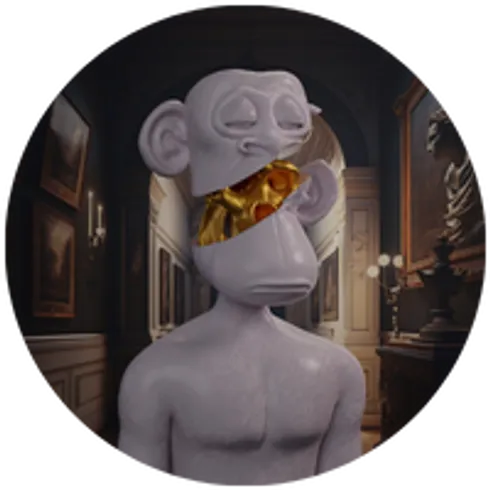 XApes
XAPES-e3aceb
A collection of 5,555 unique 3D NFTs randomly generated in MultiversX. In one of the fastest blockchains, some xApes have appeared who combine art with utility and will create an exclusive community.
Average price:
0.662 EGLD
All time high price:
4 EGLD
Last week volume:
45 EGLD
Total trades: 115
NFT Markets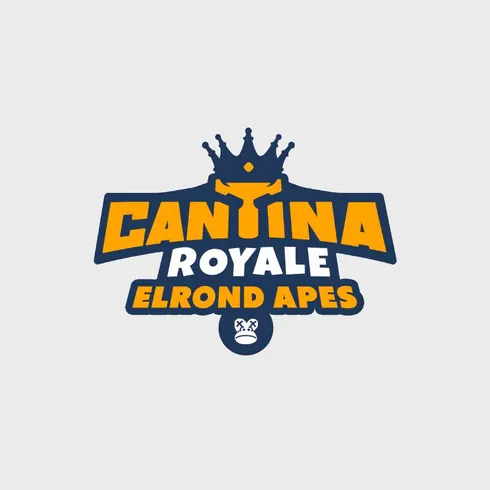 ElrondApesCR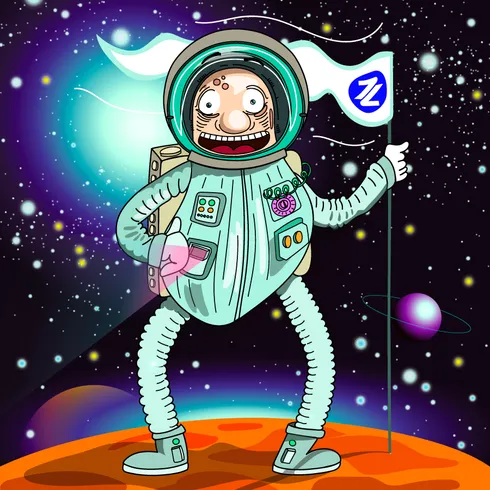 Zoidsters
BHAGENTS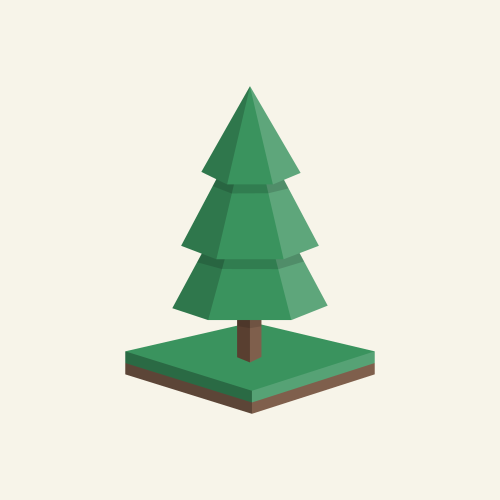 FirTrees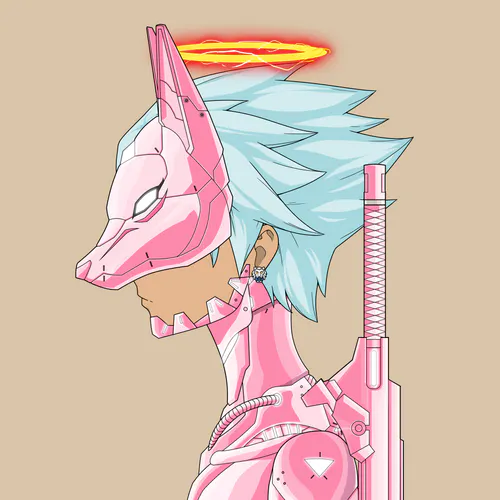 DRIFTERS
Coral Tree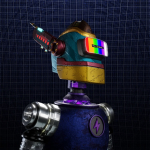 Space Robots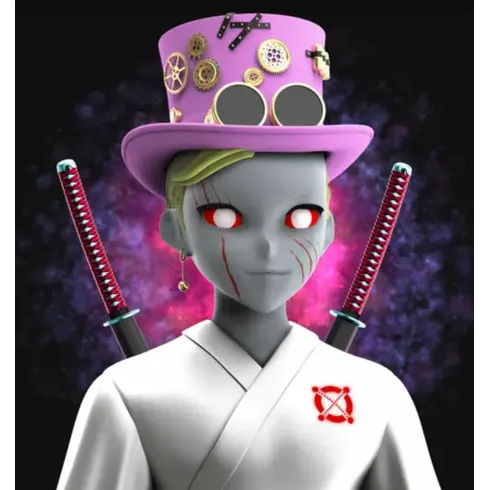 TheStrangersGenesis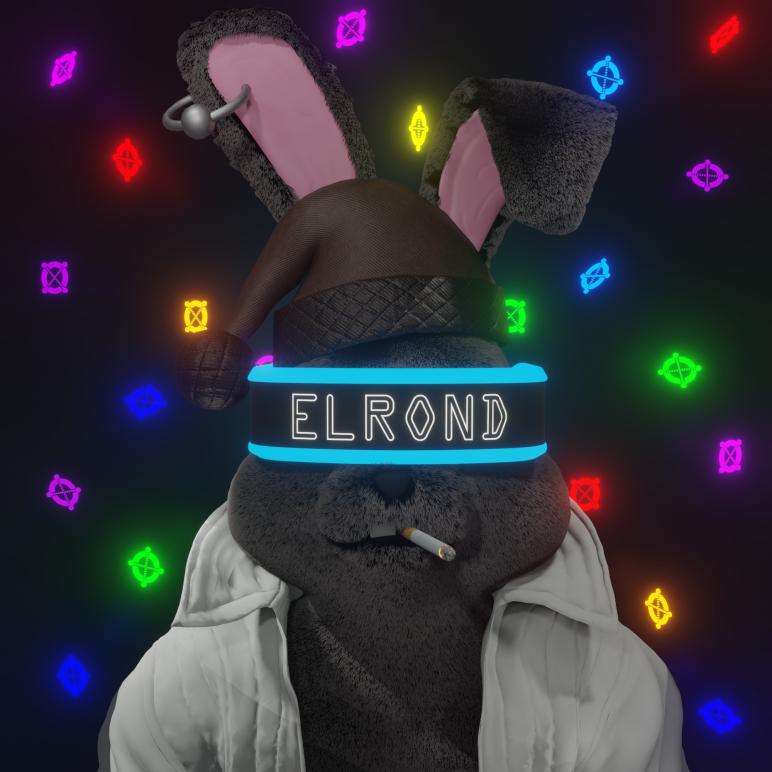 ElrondBunny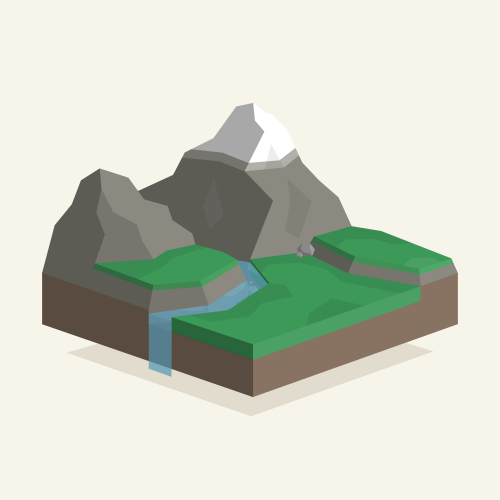 Plot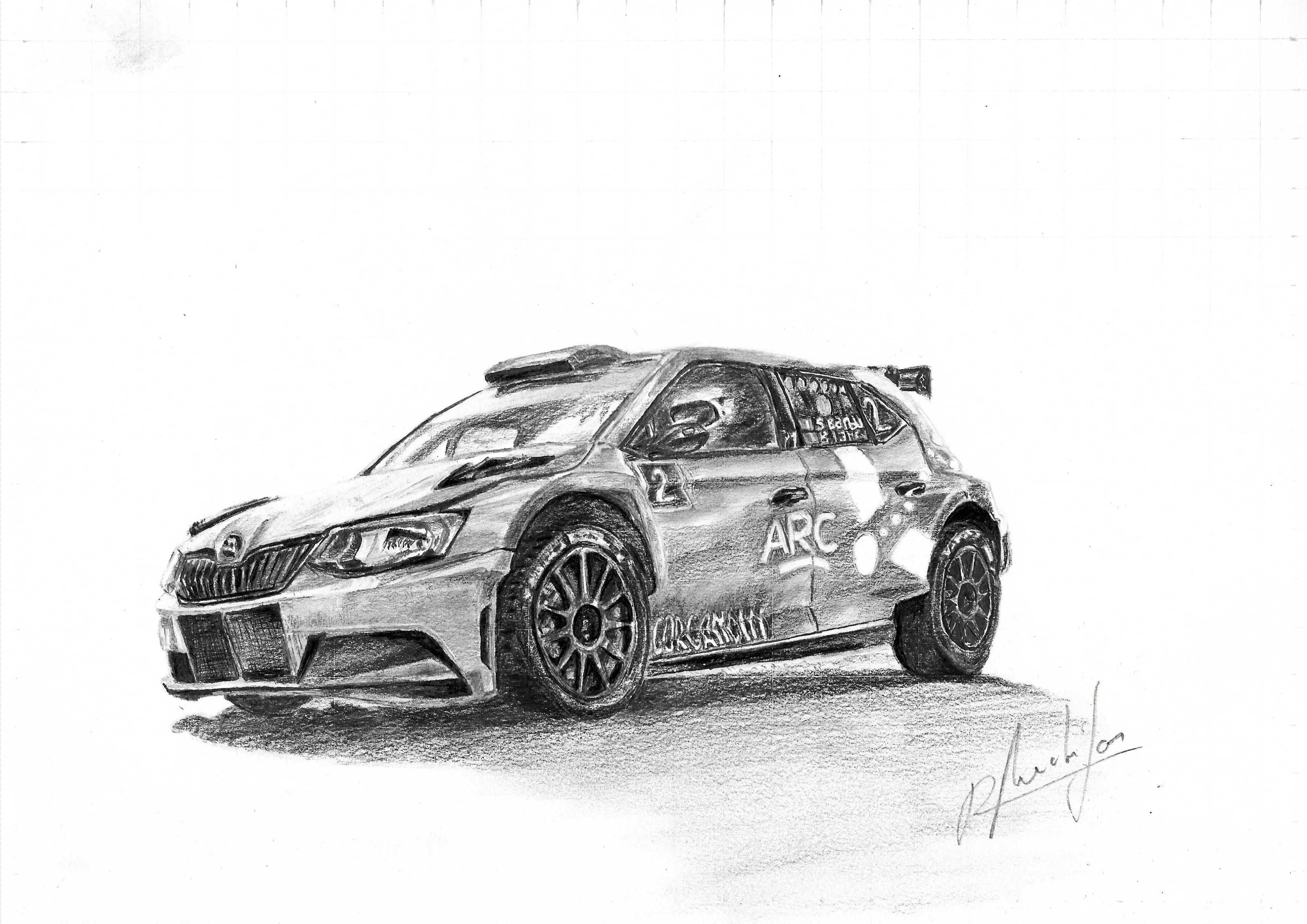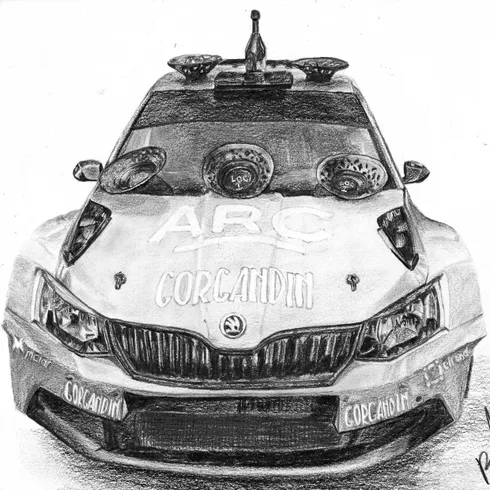 ARCRacing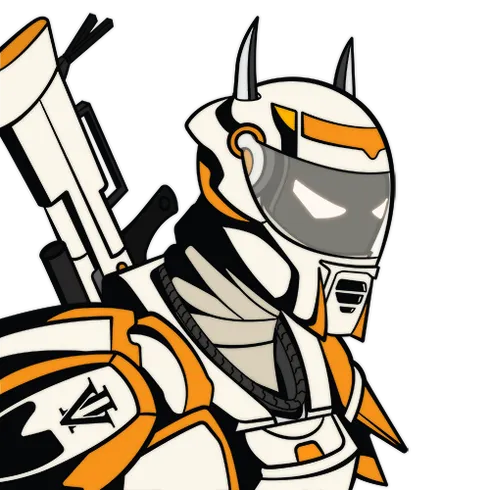 VALIDATORSV2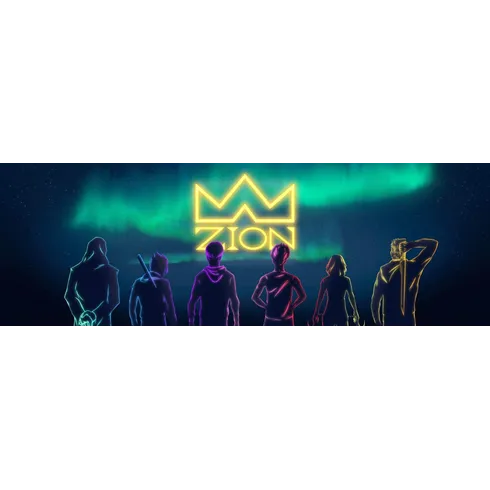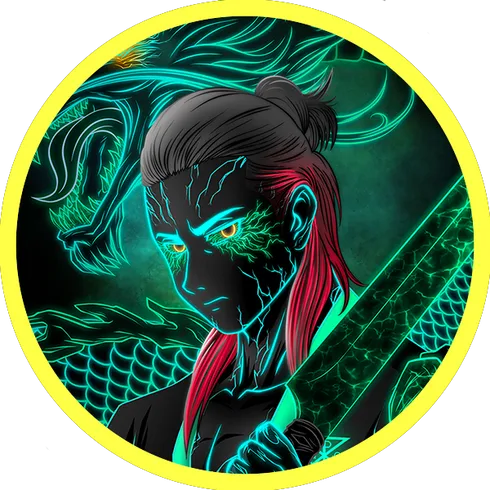 SOULZ OF ZION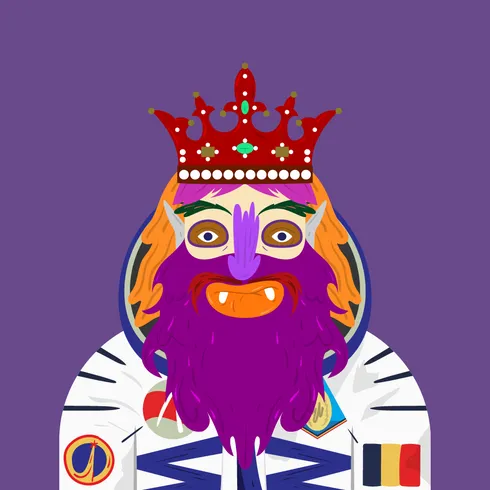 Stramosi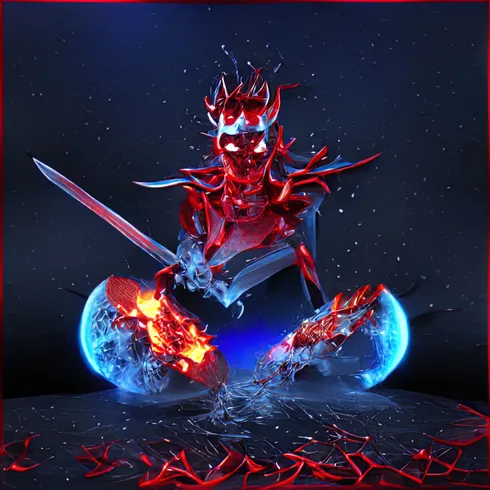 TFMCorrupted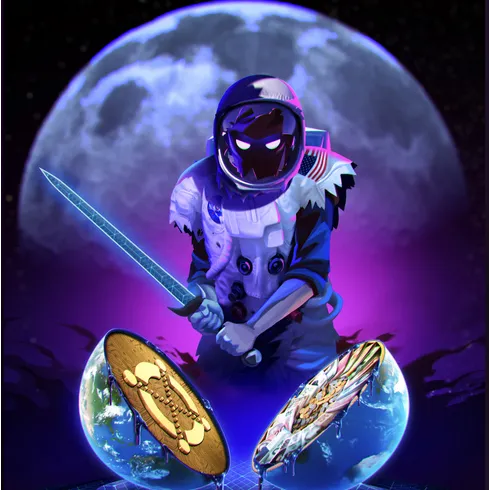 TheFacelessMany

MaiarPunks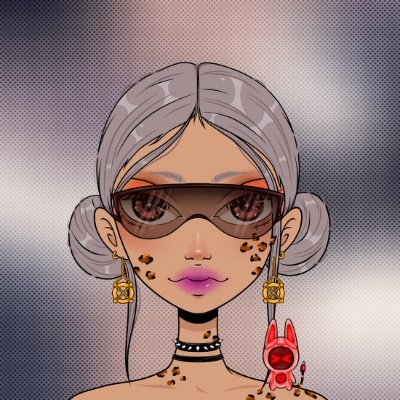 eGirls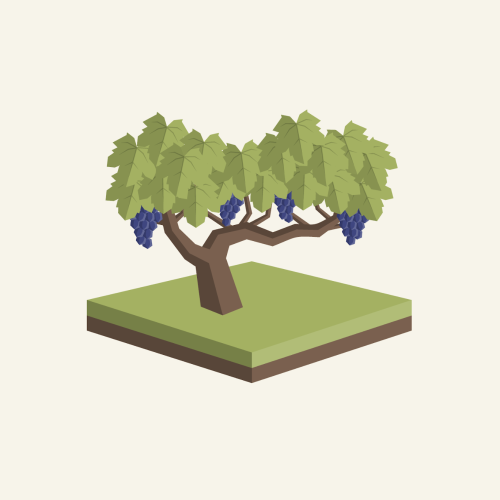 Vine Tree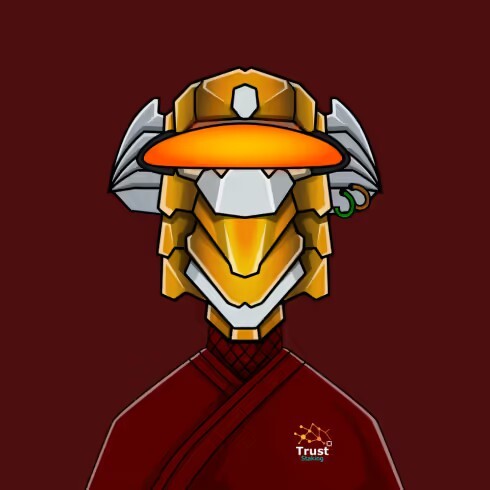 eMonkeys
Some text some message..