Land Tokens
LANDTOKENS-07db50
Prepare to immerse yourself in the captivating world of Age of Zalmoxis with the highly coveted Land Tokens. As an integral component of the game project, these tokens hold the key to claiming your desired Land Plot on the interactive map during the Land Chest opening event.
All time high price
75 EGLD
NFT Markets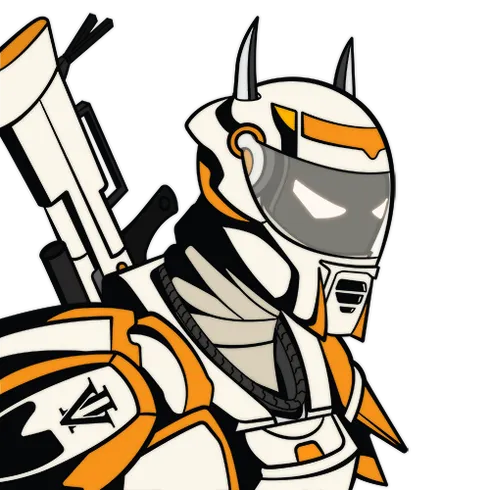 VALIDATORSV2
e-Compass Tile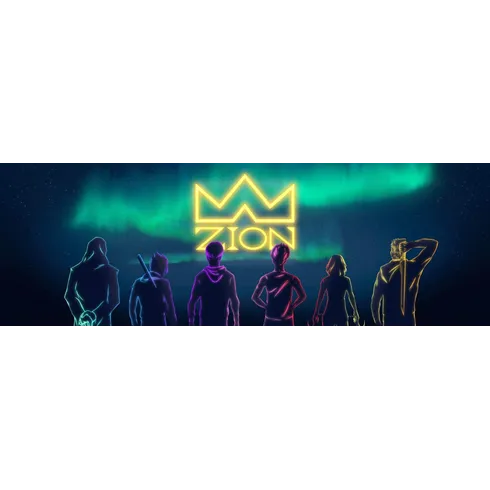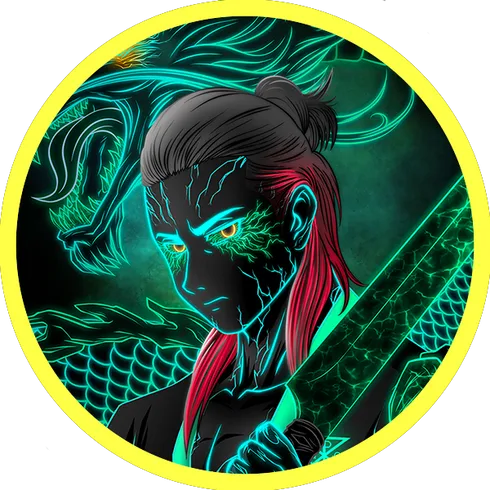 SOULZ OF ZION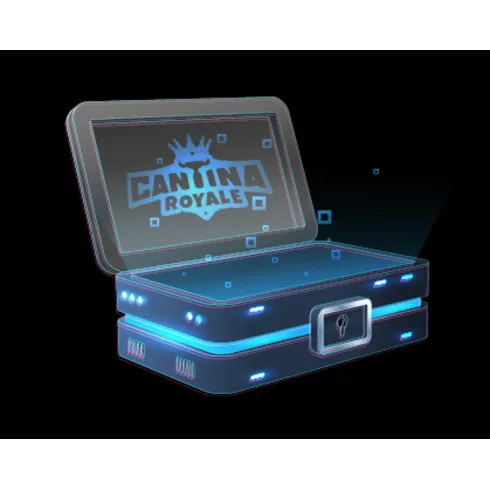 GenesisSpaceApeBox

MaiarPunks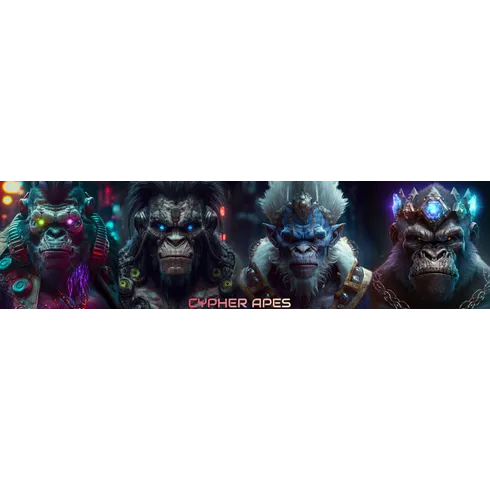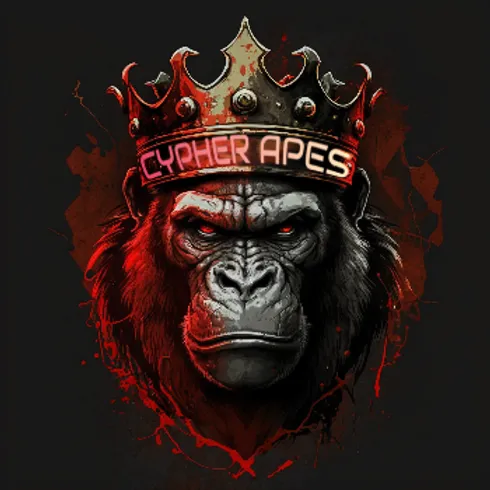 CypherApes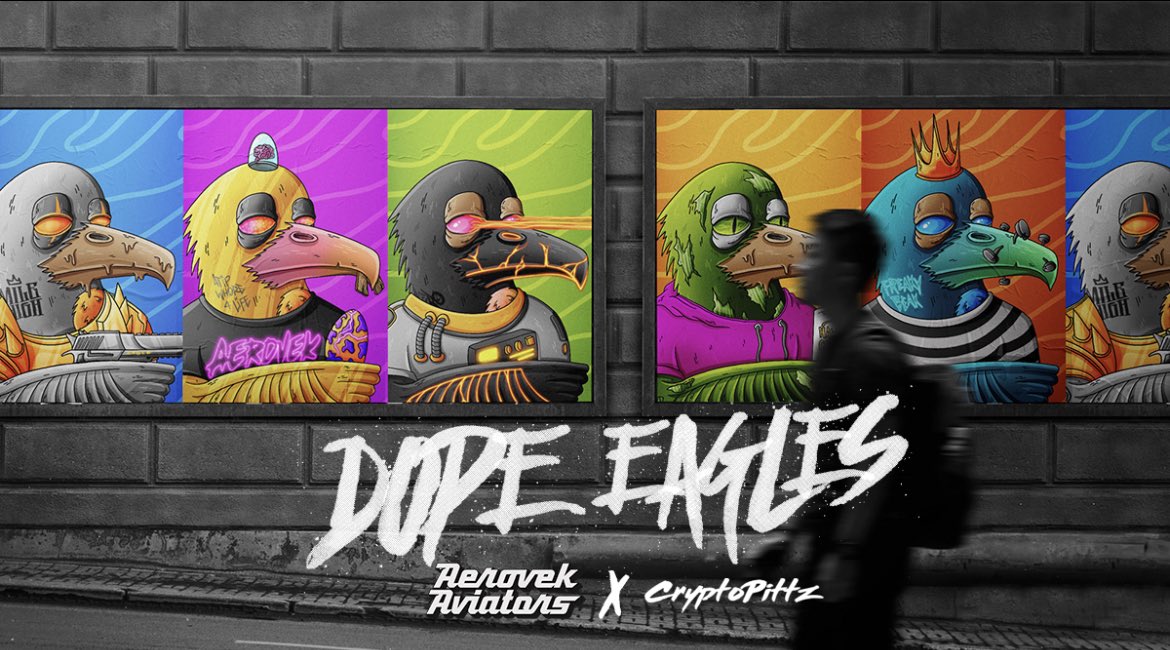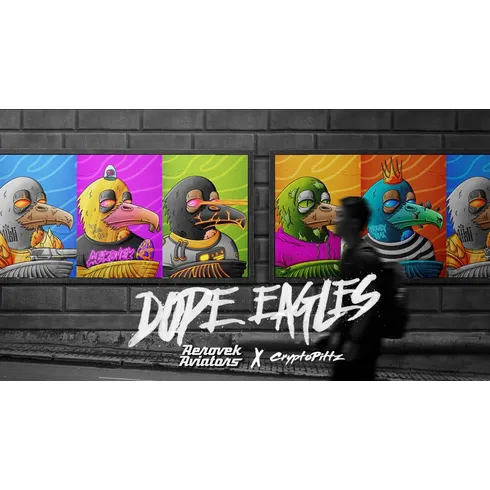 DopeEagles

MiceCity

SYNTHS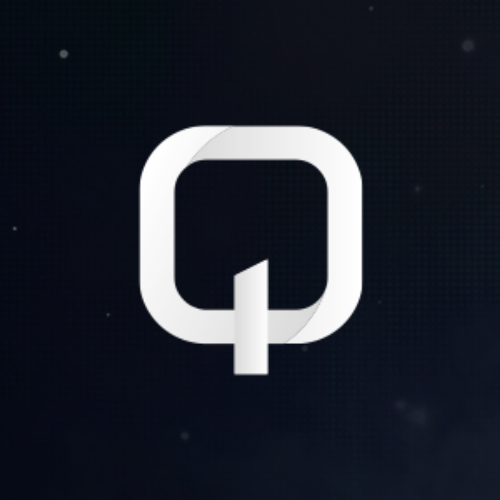 QoWattEVCars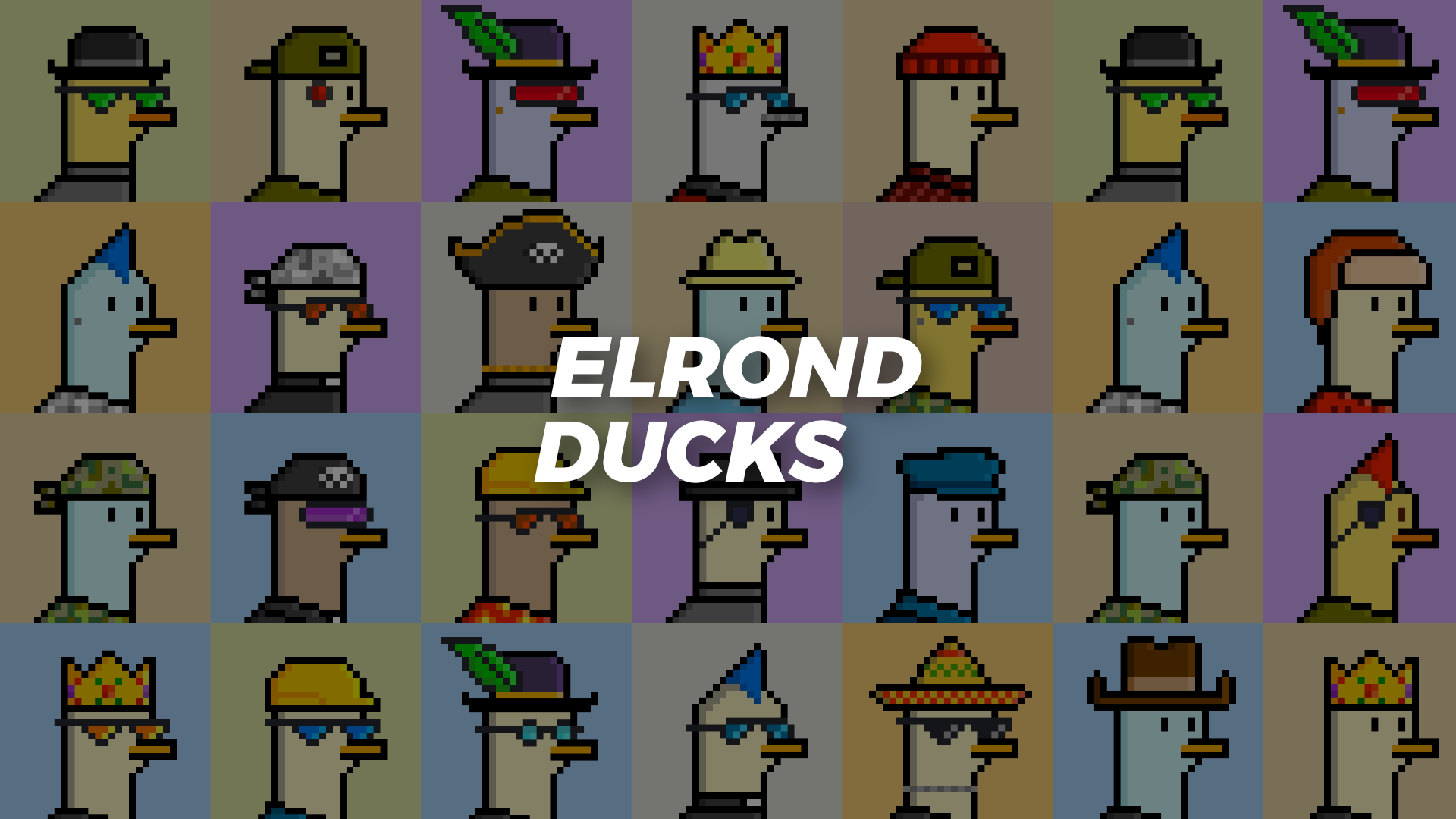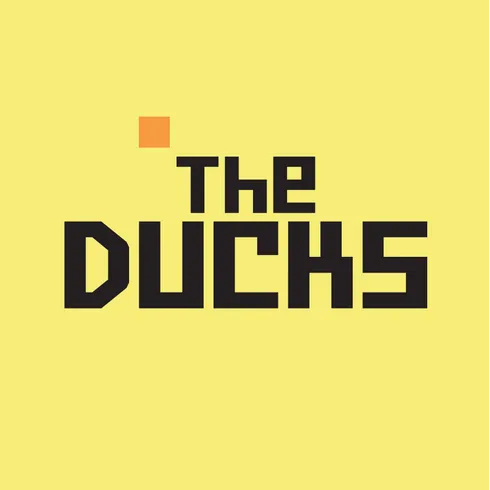 The Ducks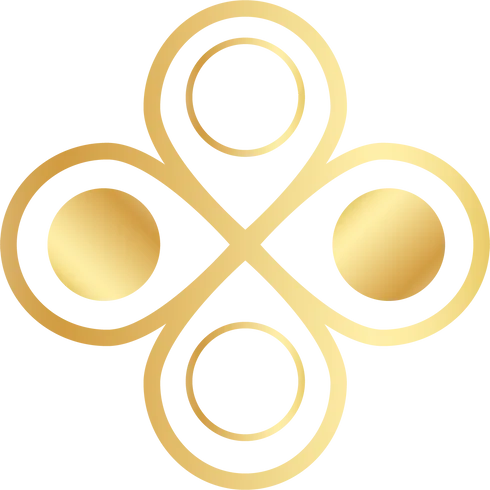 Lucky1000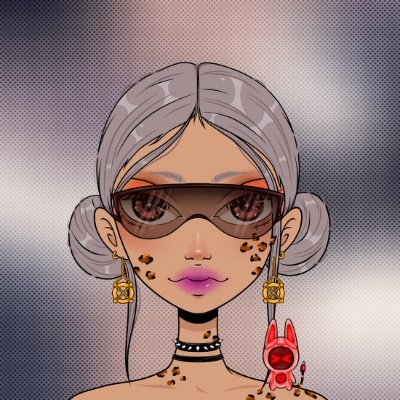 eGirls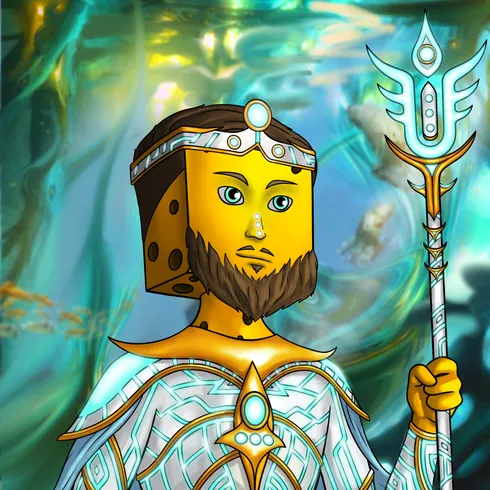 Aquaverse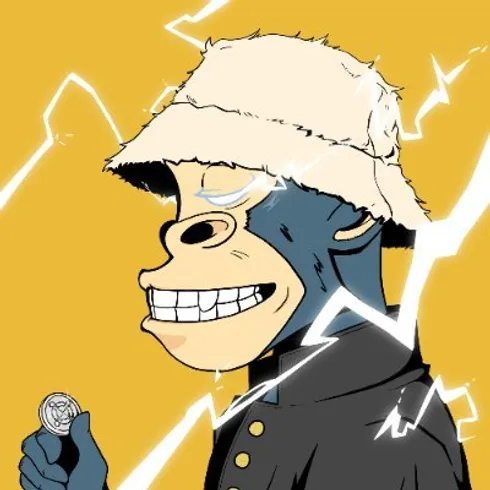 Salvaki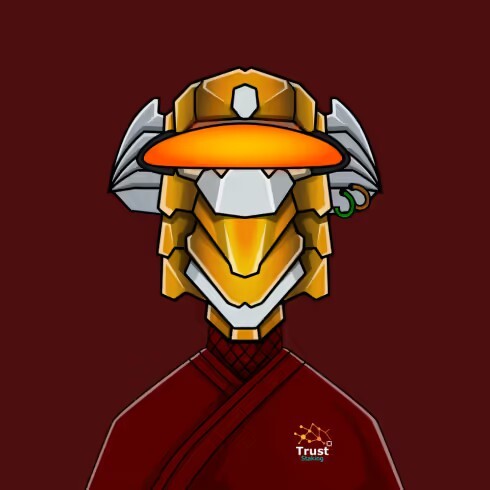 eMonkeys

NFTim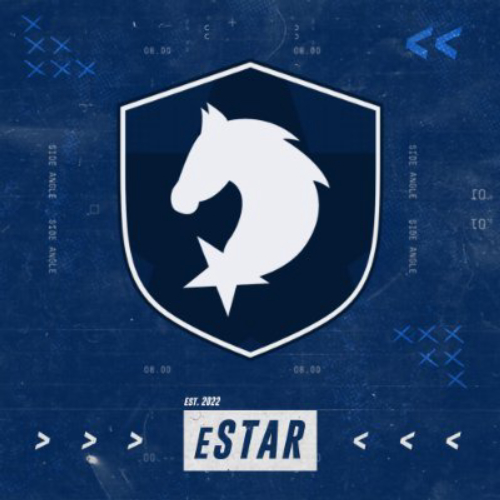 EquiStar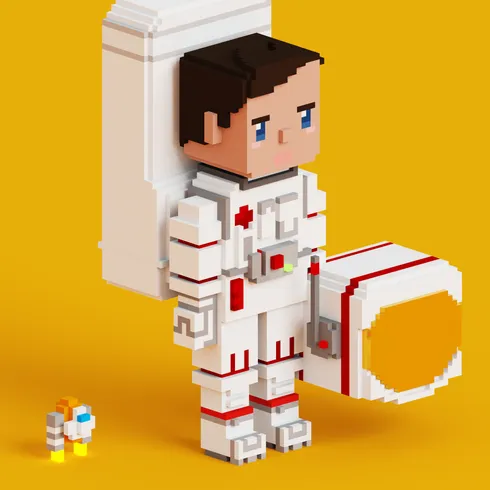 Citizens - Elrond City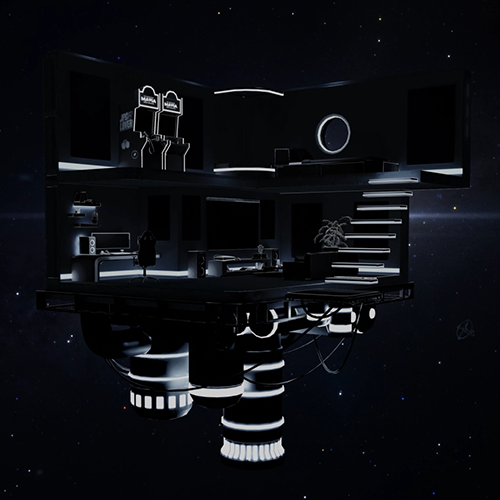 MafiaGalleries
Some text some message..