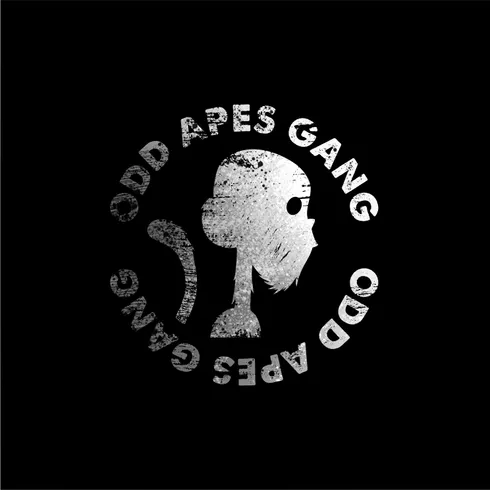 OddApesGang
OAG-0eaf3b
Odd Apes Gang is a collection of 3335 unique and randomly generated Apes. Besides great digital art, this is also your entry ticket to a soon-to-be global decentralized brand with an amazing community and full commercial usage rights of NFTs.
All time high price:
12.67 EGLD
Total trades: 1536
Items: 3335
NFT Markets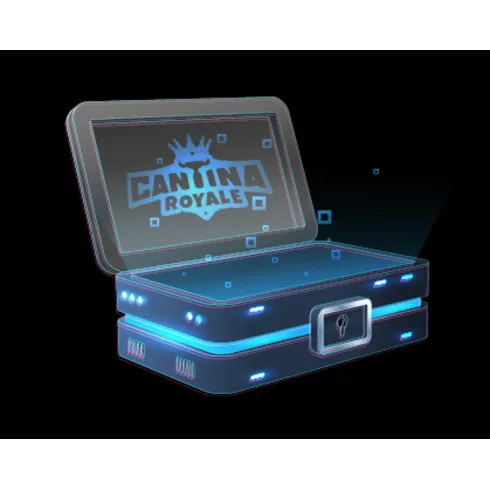 GenesisSpaceApeBox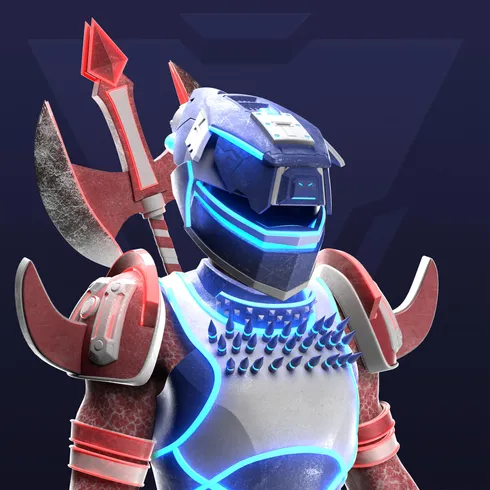 ElrondWarriorz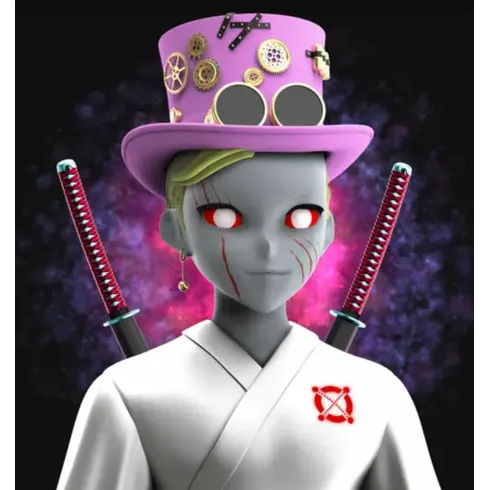 TheStrangersGenesis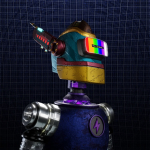 Space Robots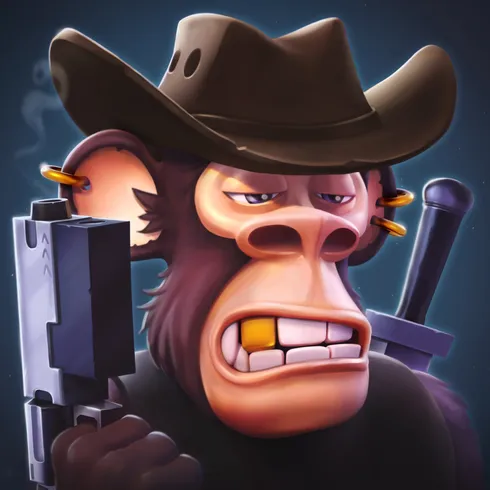 GenesisSpaceApes

BotHunters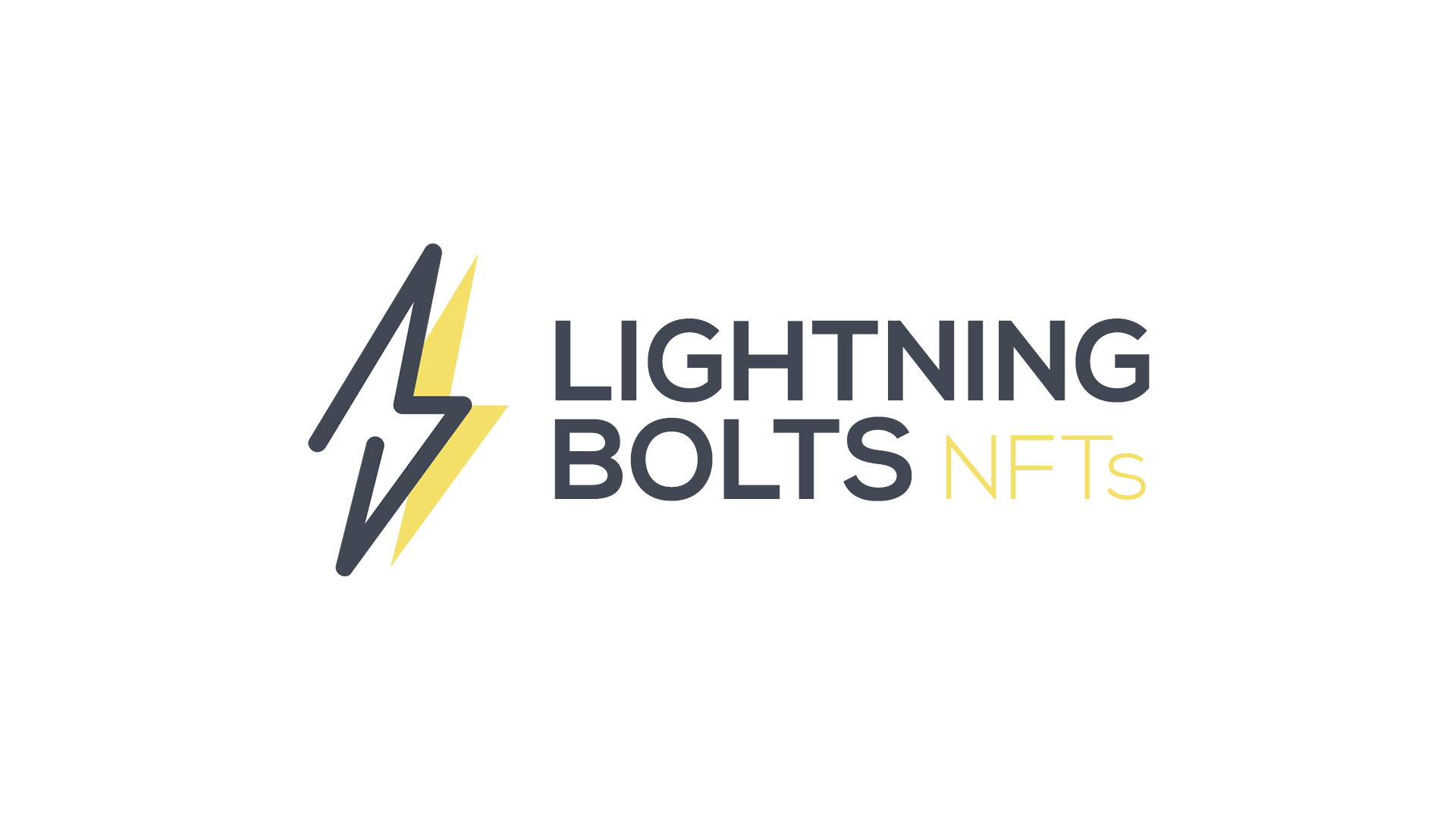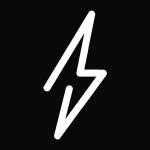 LightningBolts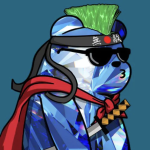 SuperRareBears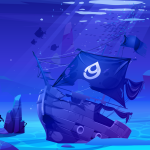 Web3Pirates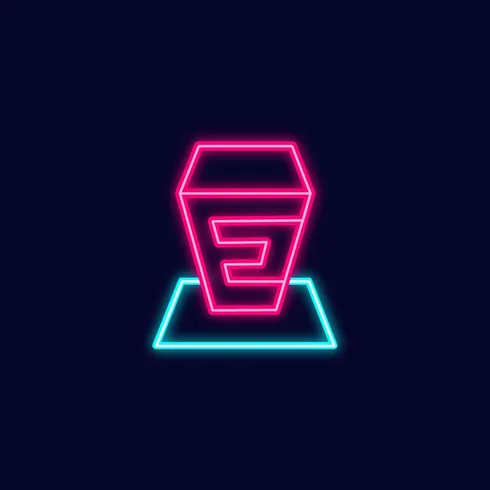 Expansion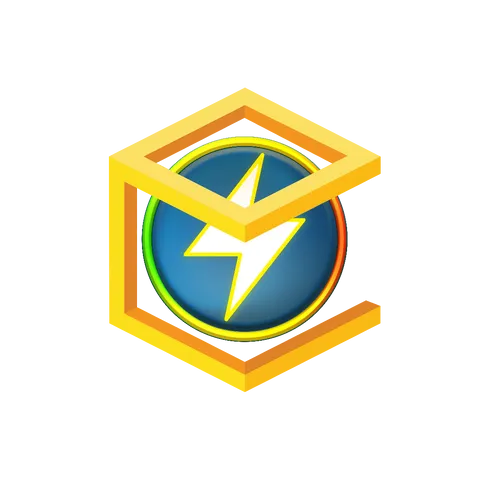 FOUNDERS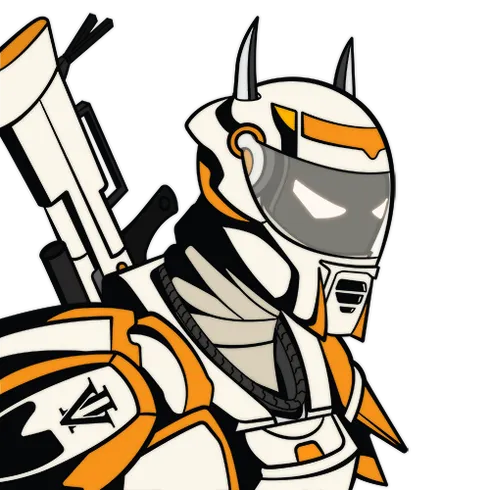 VALIDATORSV2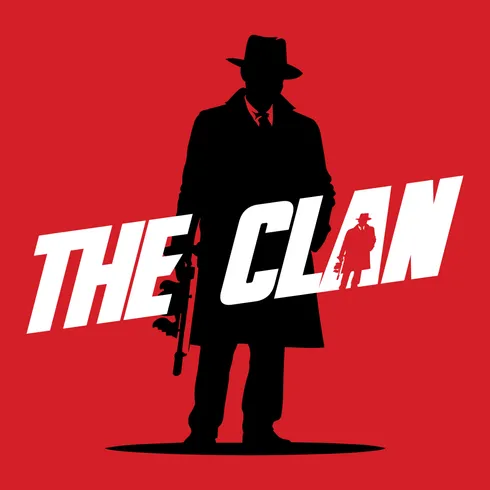 Elrond Mafia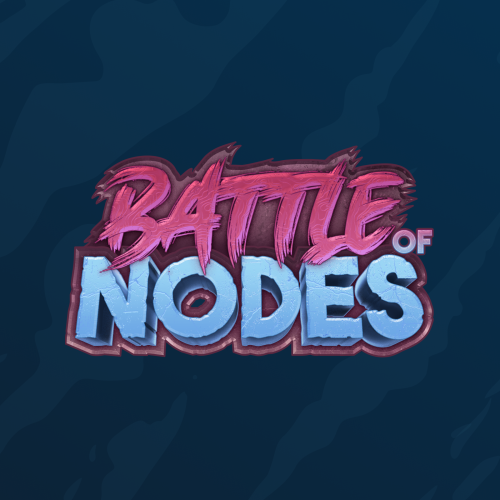 BattleOfNodesPacks
BHAGENTS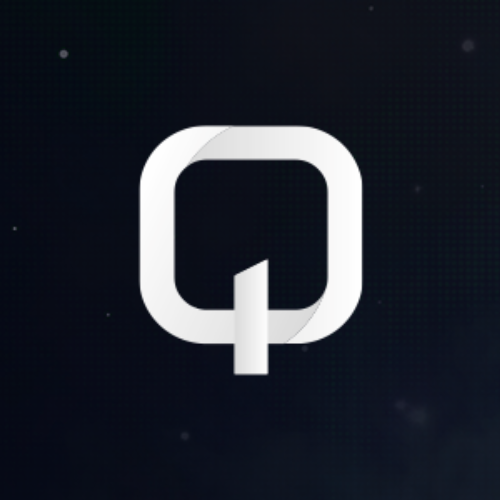 QoWattCoins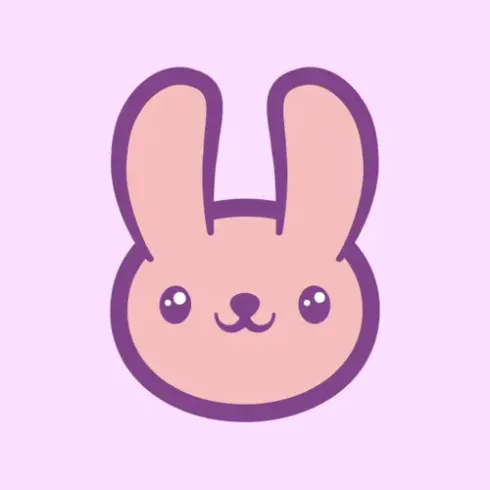 BunnyverseTicket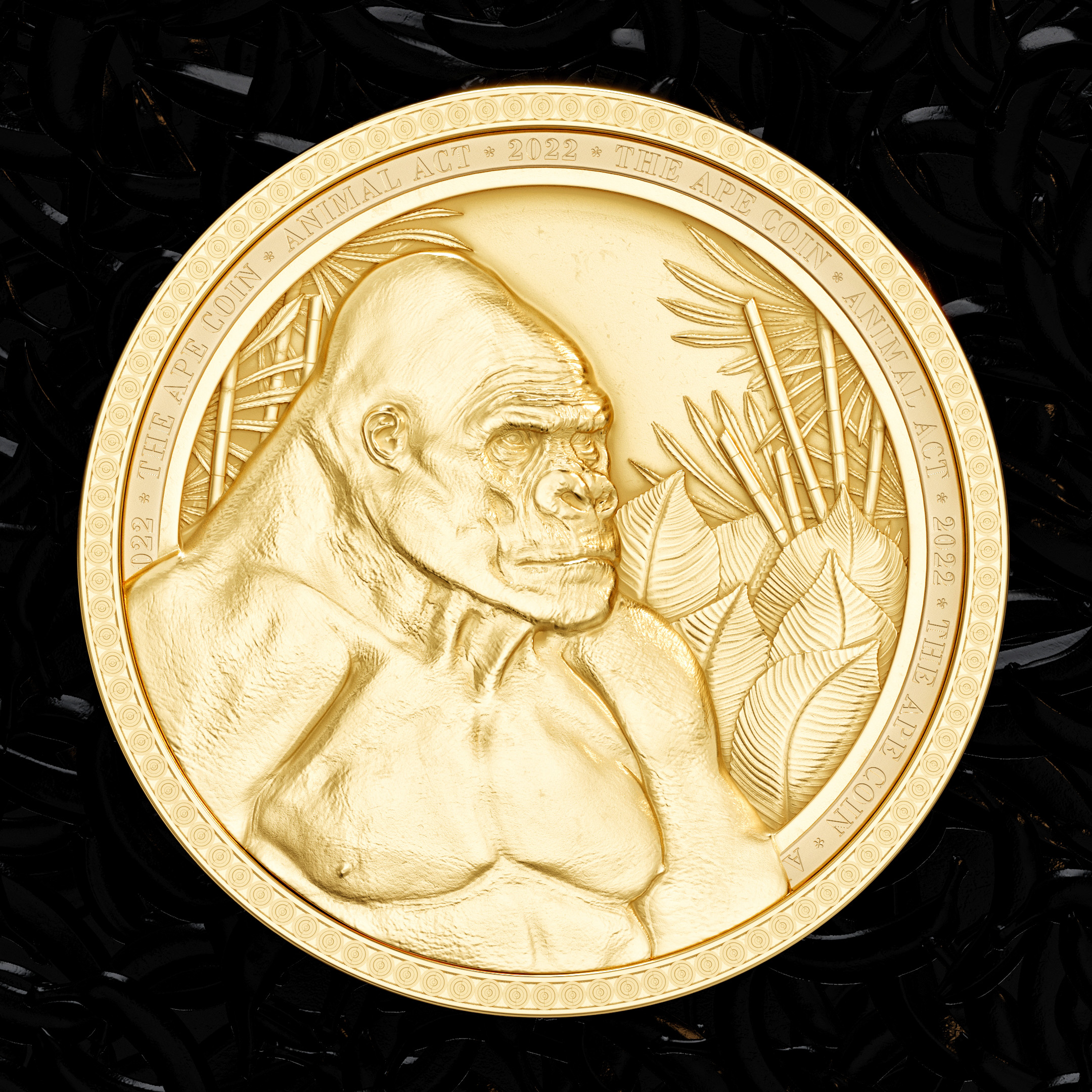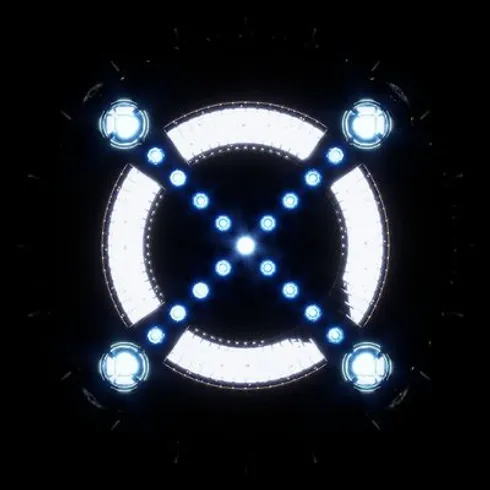 ARTCOIN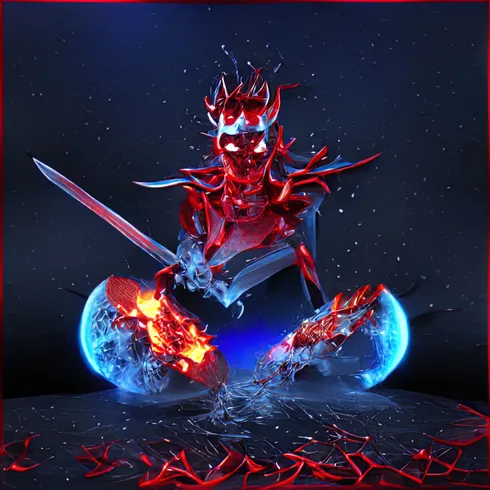 TFMCorrupted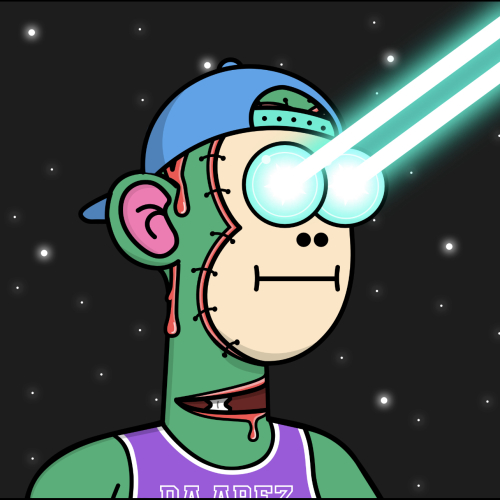 DaApez
Some text some message..