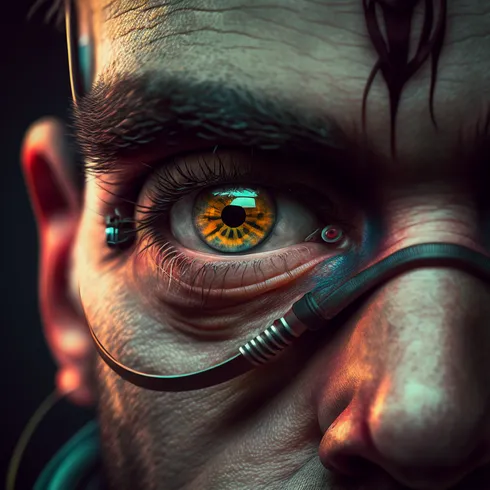 ElrondCyberpunksX
ECPX-cdbb2d
Elrond Cyberpunks NFTs come with beautiful AI art and different options for passive income. The Main Collection is about to be released and consists of 4004 NFTs, divided into 20 clans with 200 NFTs/ clan members each.
Average price:
1.637 EGLD
All time high price:
7.1 EGLD
Last week volume:
16 EGLD
Total trades: 10
NFT Markets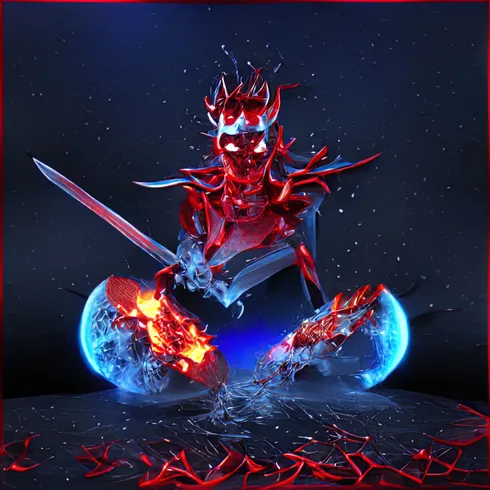 TFMCorrupted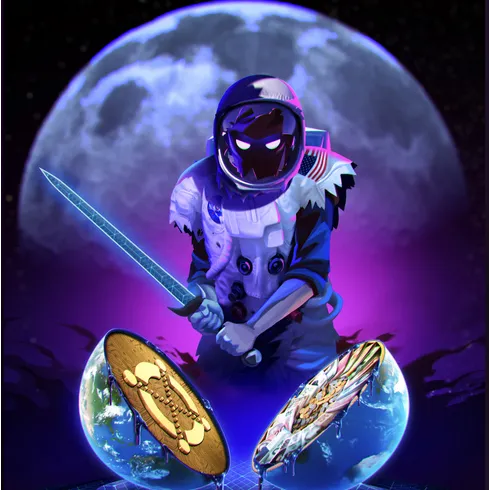 TheFacelessMany

MaiarPunks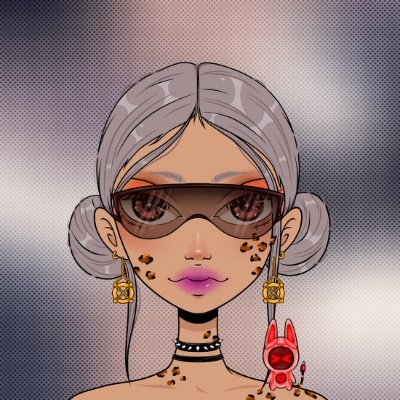 eGirls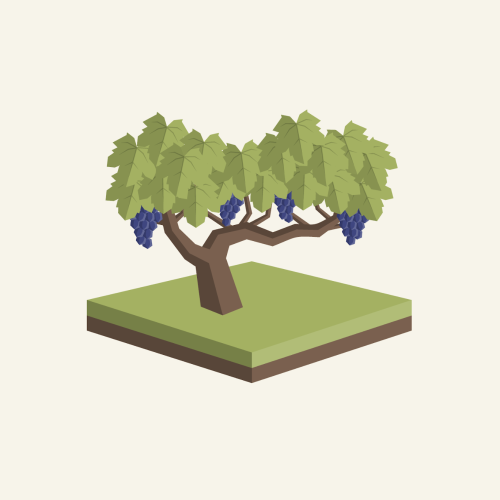 Vine Tree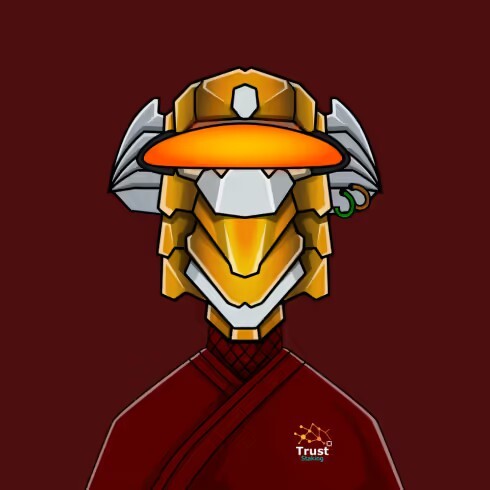 eMonkeys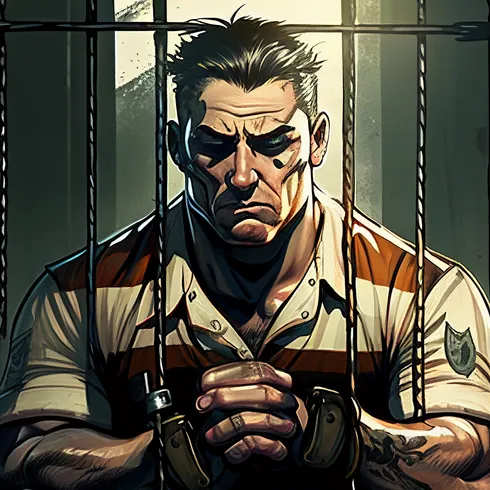 BM-PASS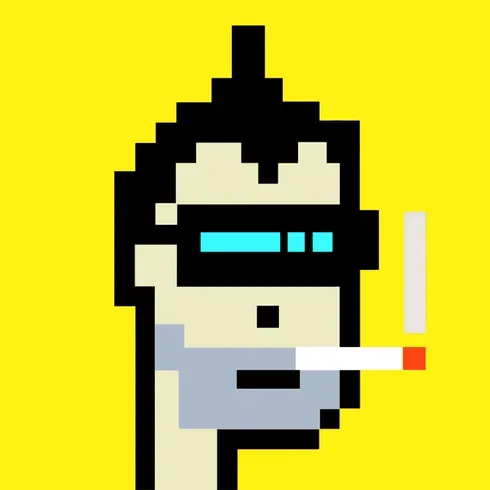 CypherPunks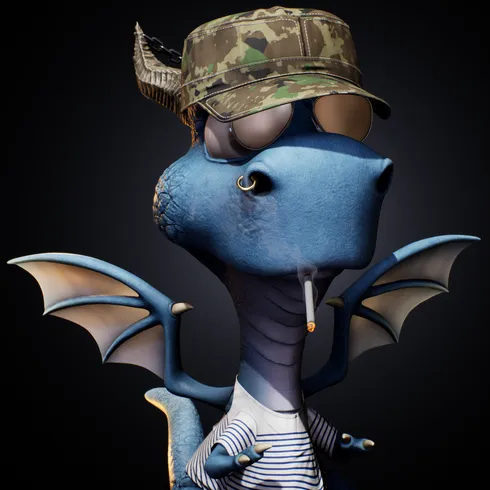 Dragons Arena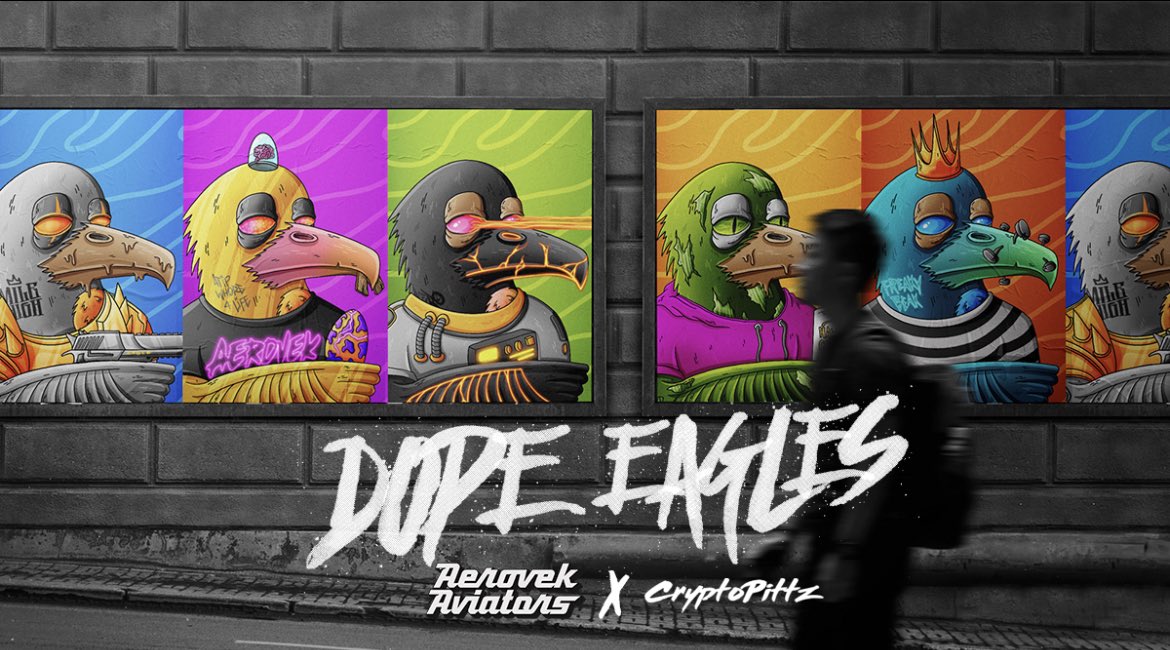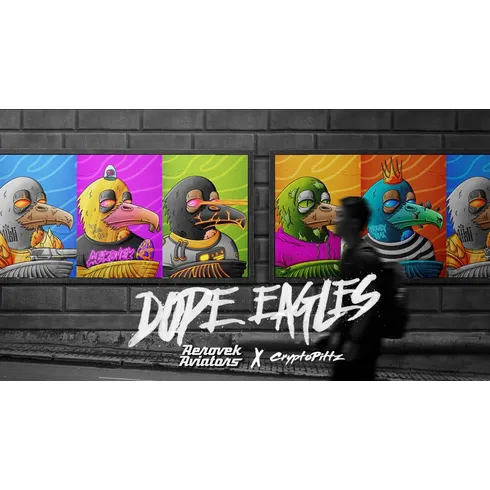 DopeEagles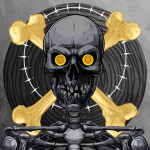 Undead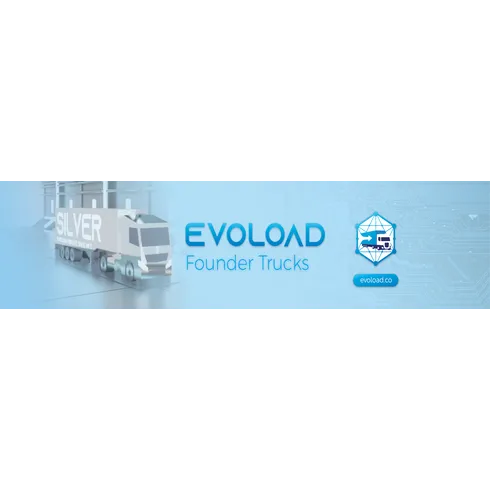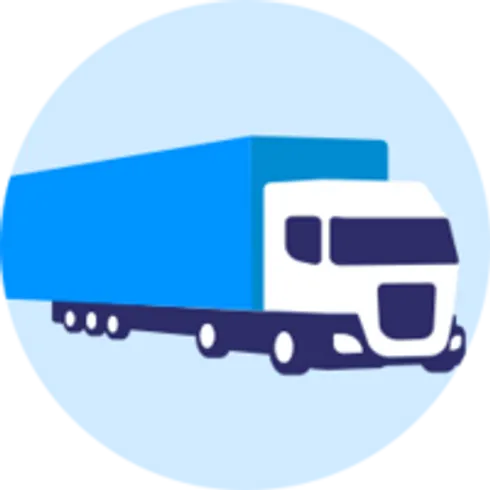 EvoloadSFT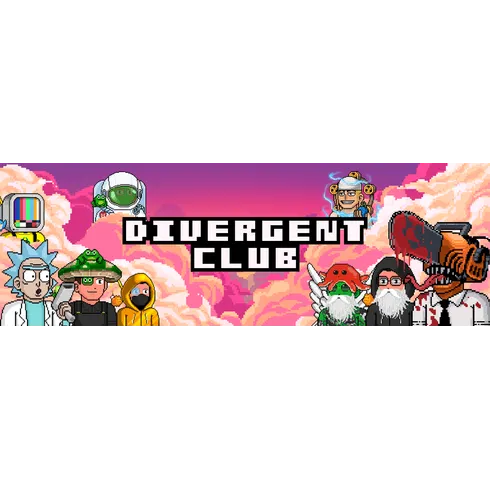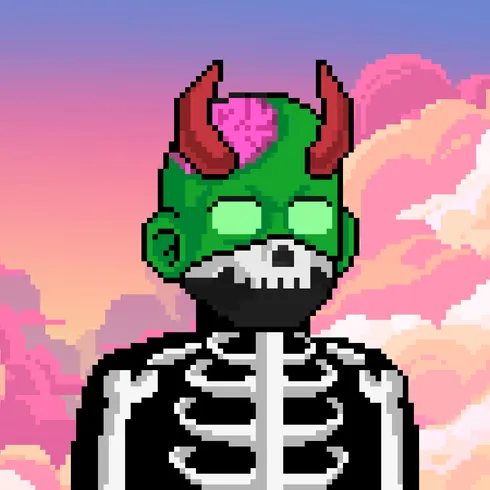 Divergent Club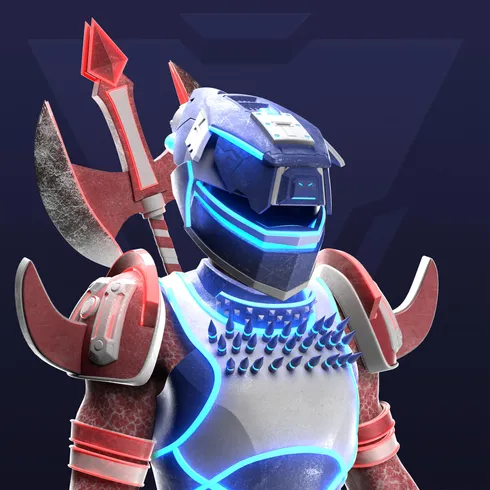 Elrond Warriorz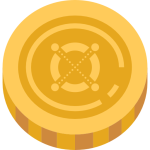 FlipperPasses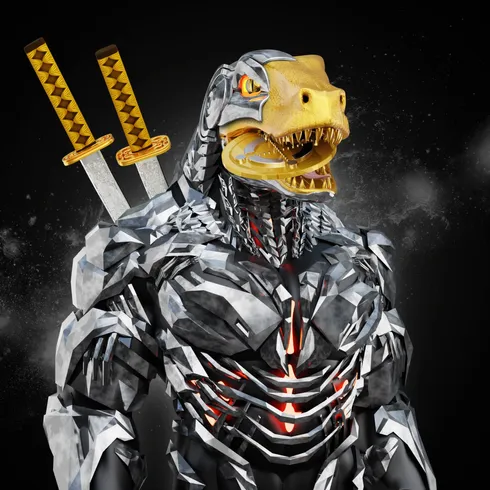 Rogue Raptors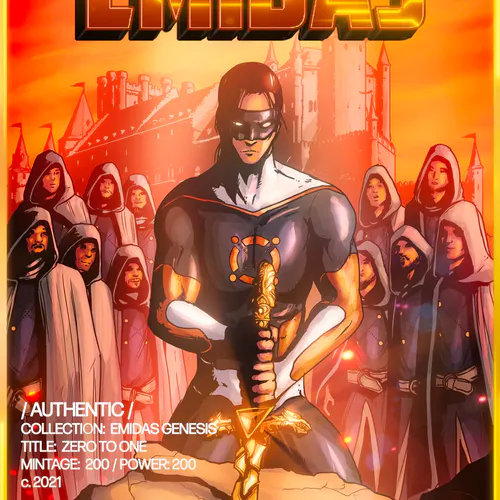 EMIDASGENESIS

EvolvedOddApesGang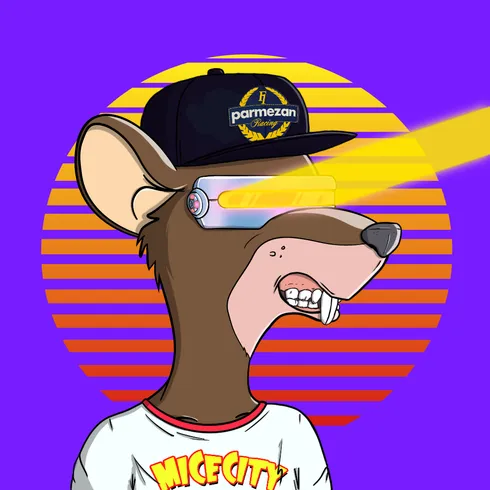 MiceCity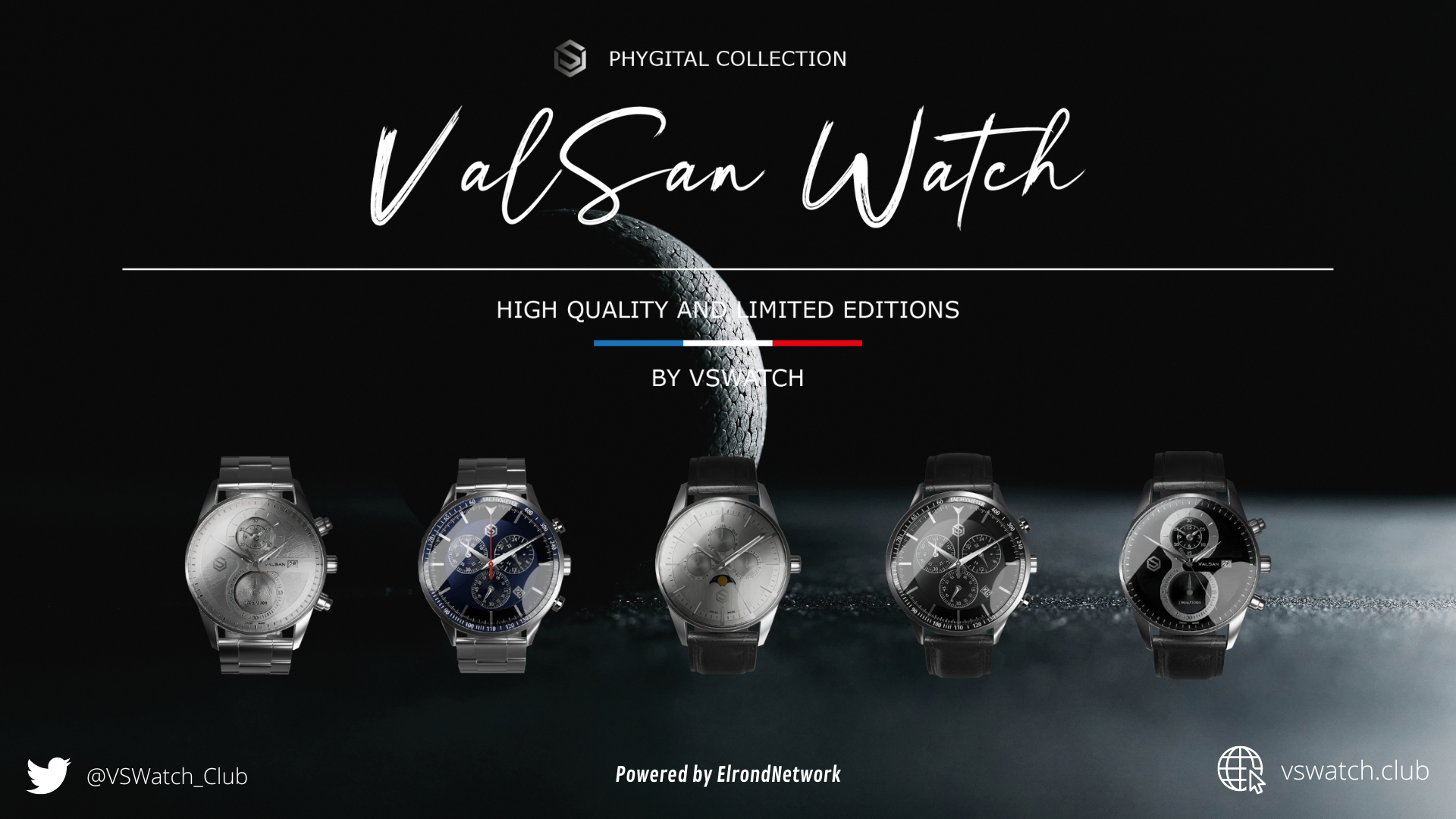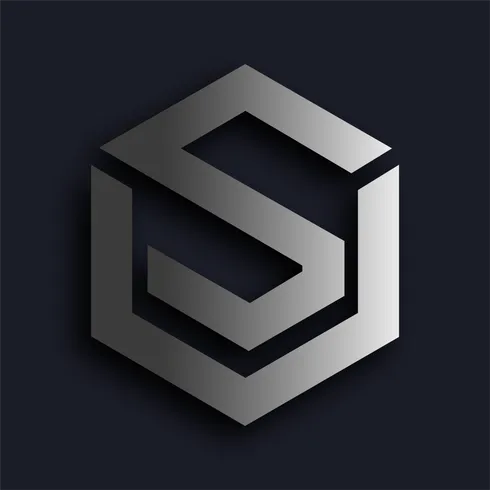 VSWATCHBOX
Some text some message..