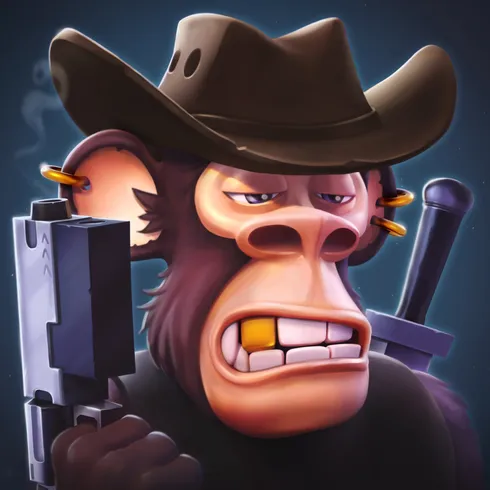 GenesisSpaceApes
GSPACEAPE-08bc2b
The Genesis Space Ape represents the first collection to launch in the Cantina Royale game universe. Holders of the Genesis collection are entitled to 1.2% lifetime earnings of all the future Space Apes they recruit.
All time high price:
35 EGLD
Last week volume:
26 EGLD
Total trades: 278
NFT Markets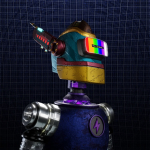 Space Robots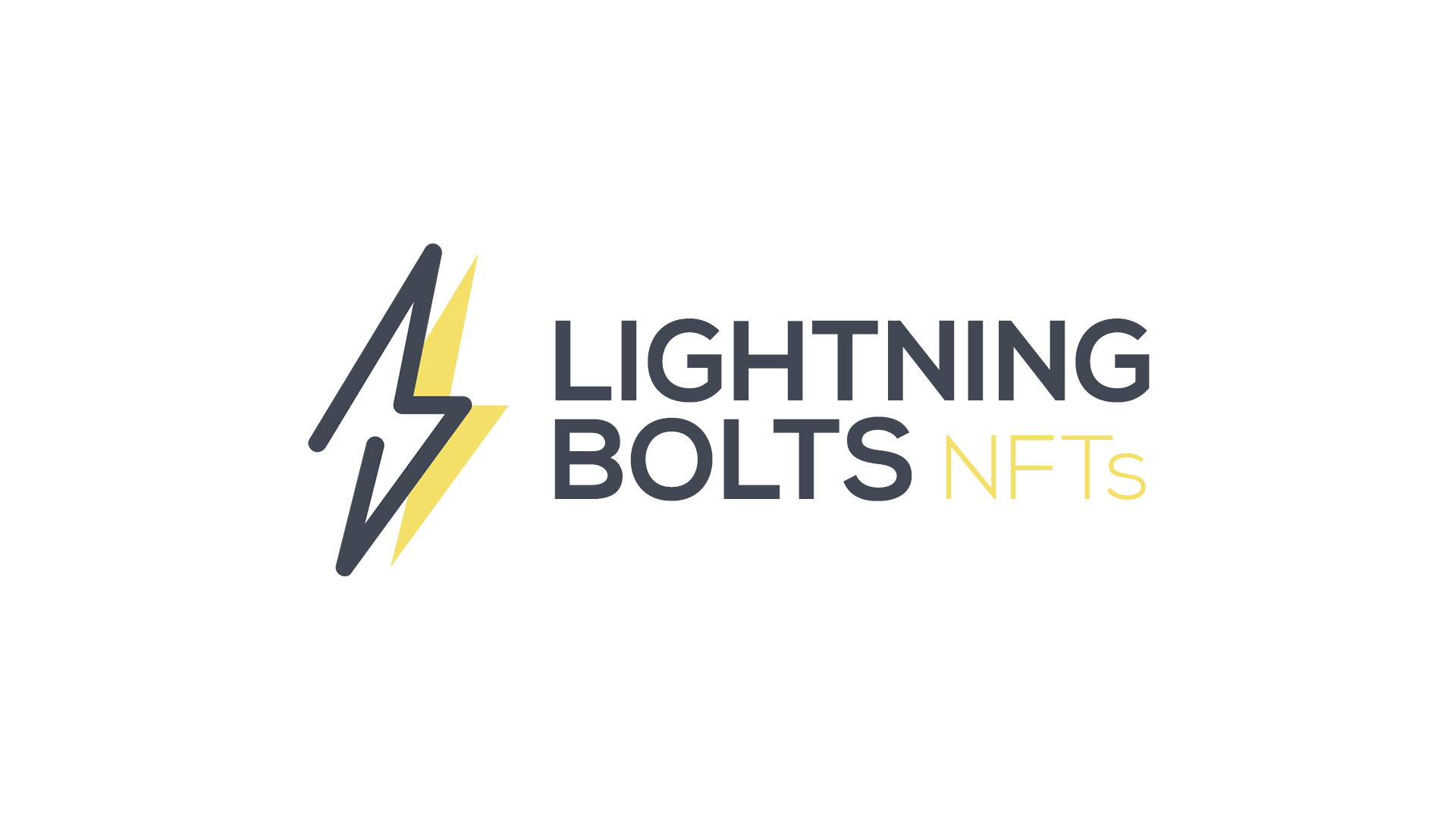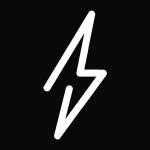 LightningBolts

BotHunters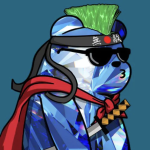 SuperRareBears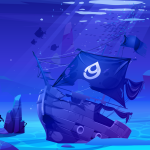 Web3Pirates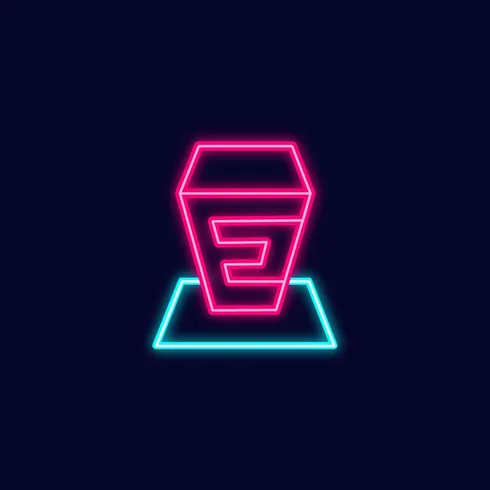 Expansion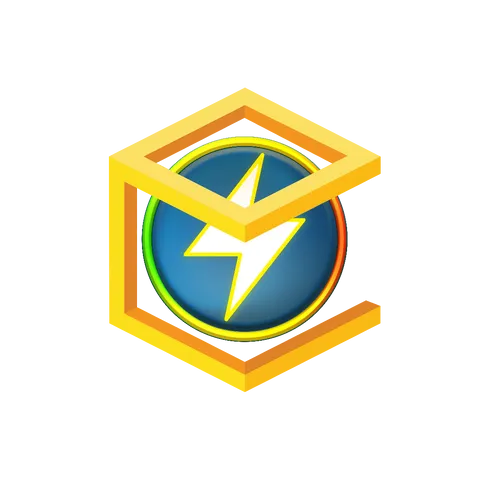 FOUNDERS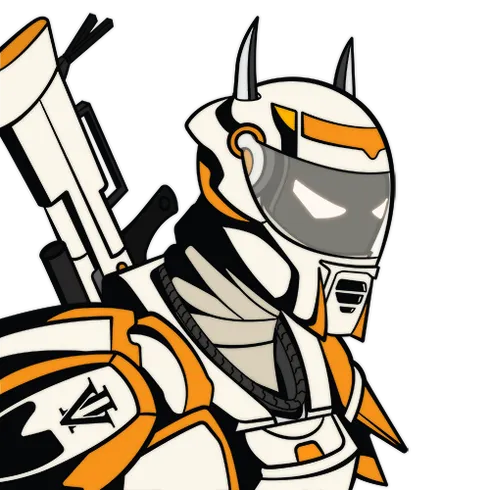 VALIDATORSV2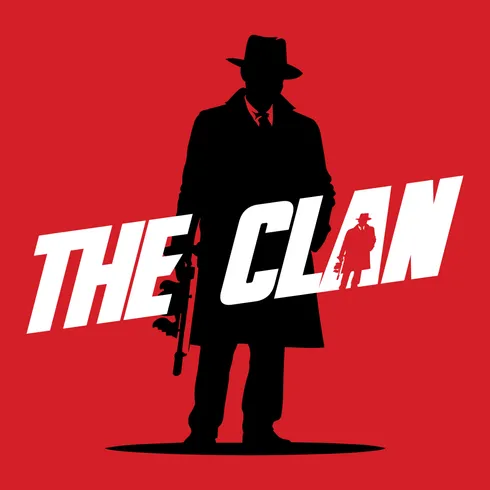 Elrond Mafia
BHAGENTS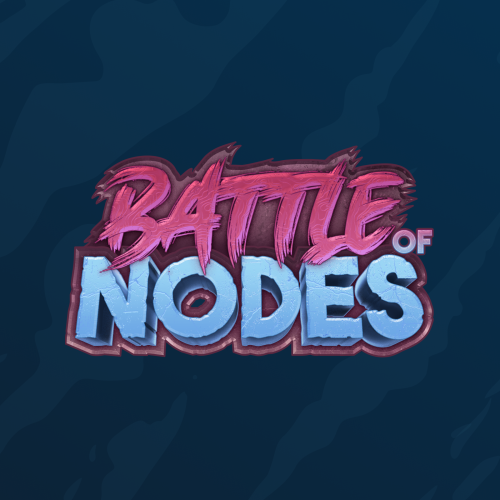 BattleOfNodesPacks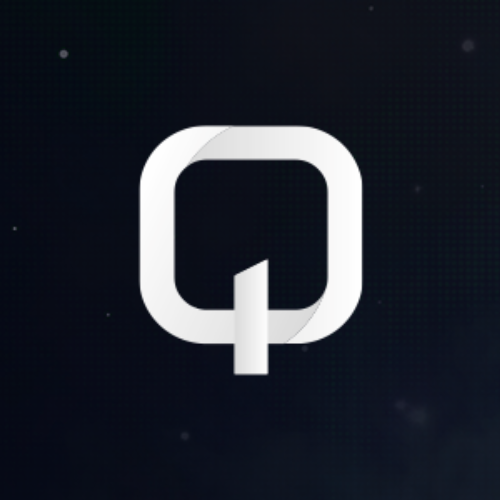 QoWattCoins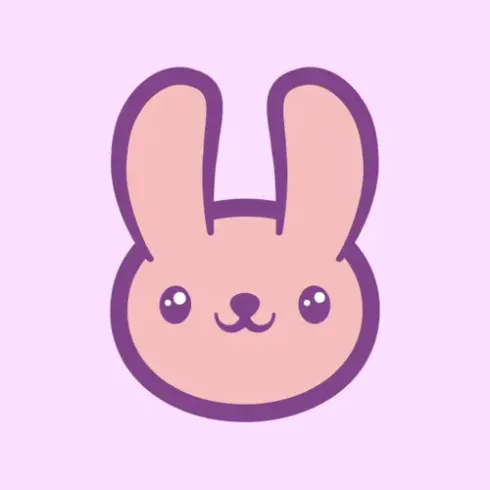 BunnyverseTicket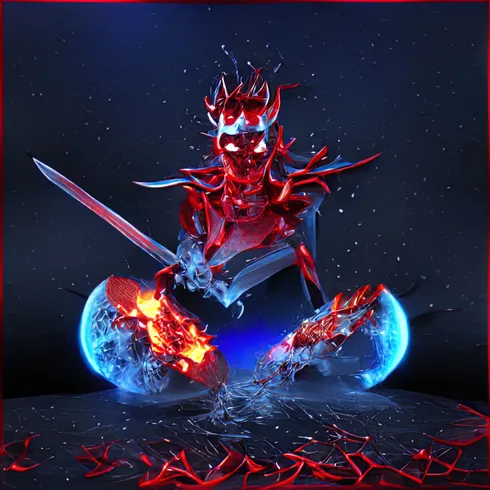 TFMCorrupted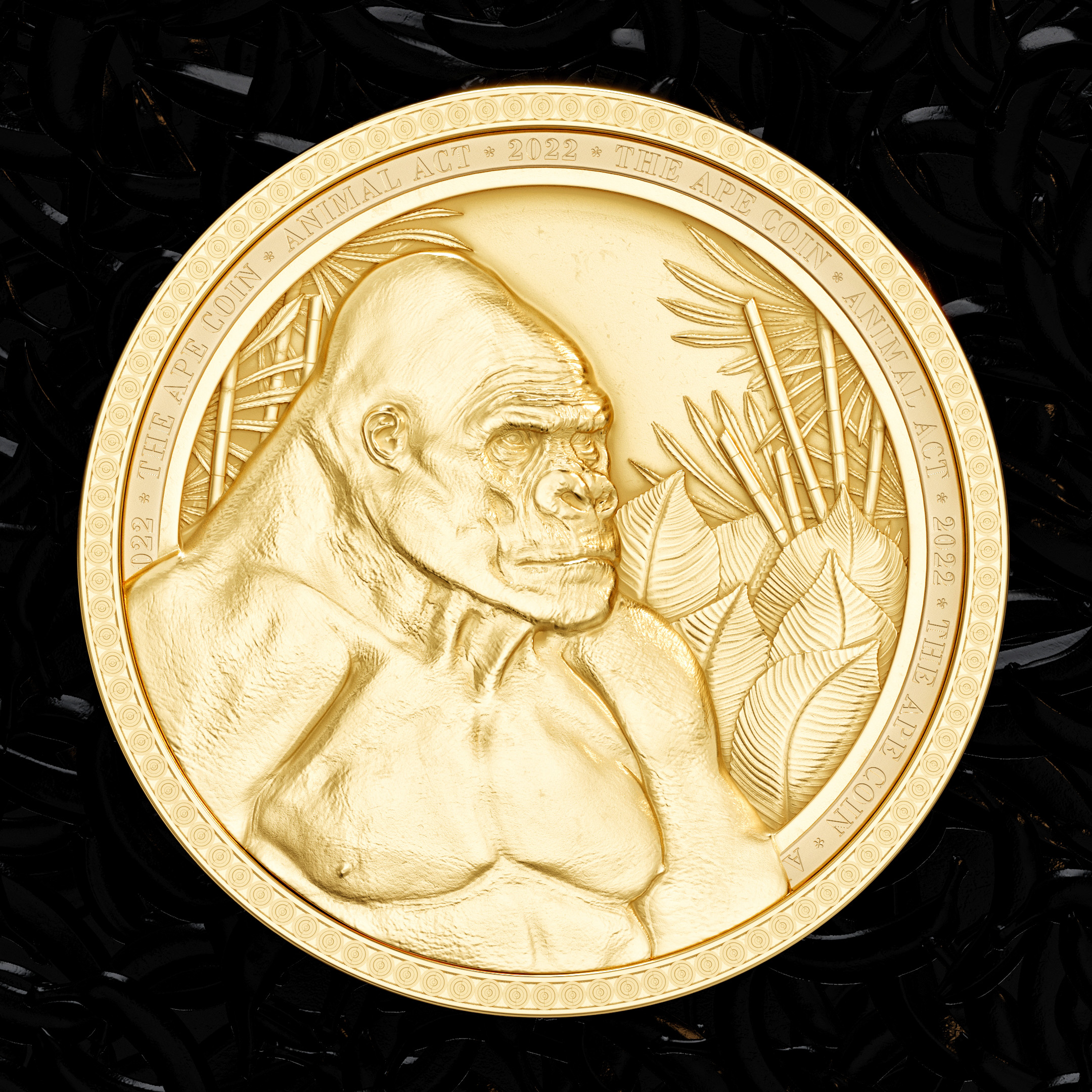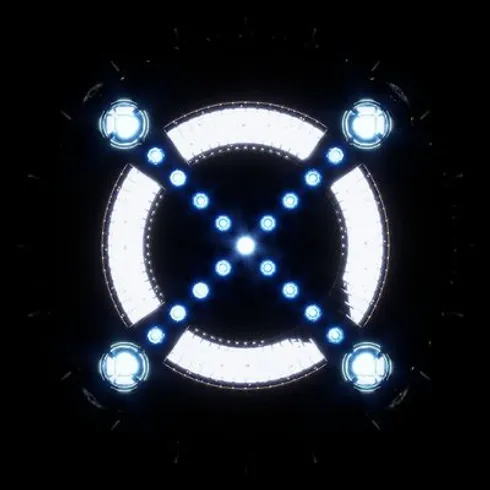 ARTCOIN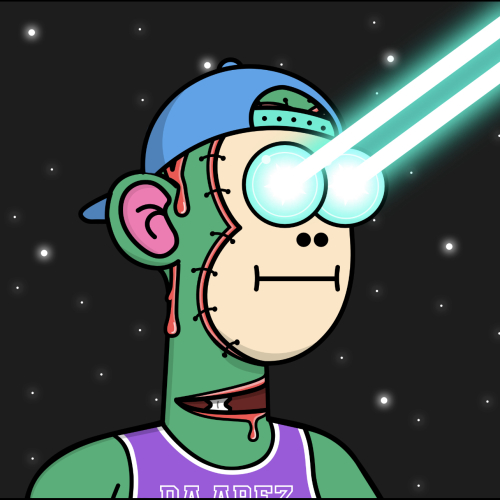 DaApez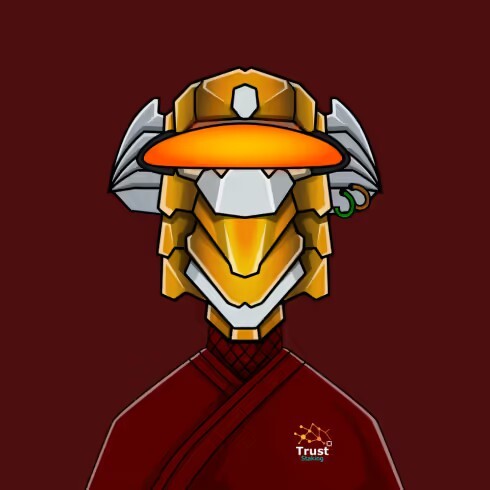 eMonkeys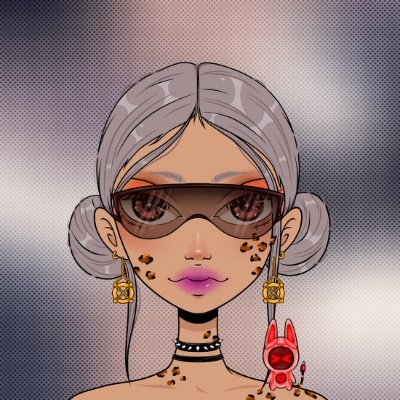 eGirls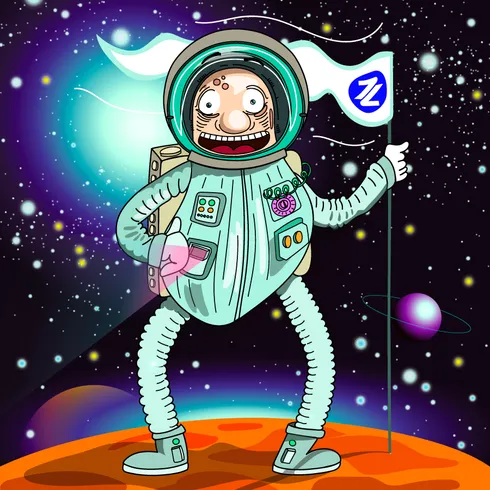 Zoidsters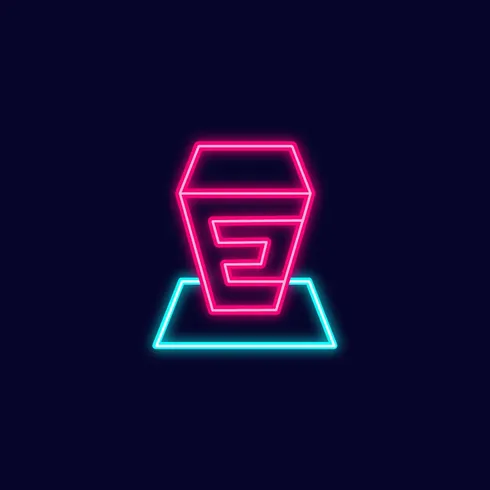 Genesis
Some text some message..