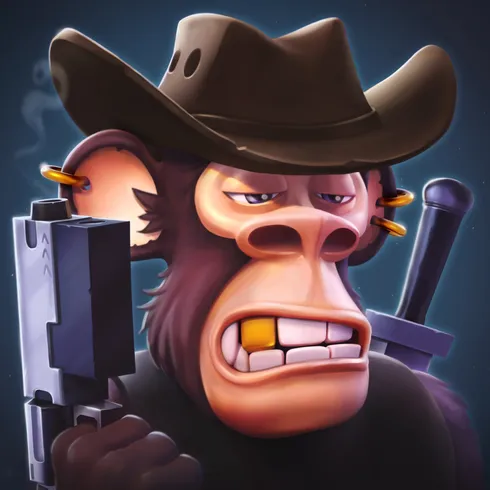 GenesisSpaceApes
GSPACEAPE-08bc2b
The Genesis Space Ape represents the first collection to launch in the Cantina Royale game universe. Holders of the Genesis collection are entitled to 1.2% lifetime earnings of all the future Space Apes they recruit.
Average price:
5.286 EGLD
All time high price:
86.17 EGLD
Total volume:
37,166 EGLD
Last week volume:
877 EGLD
Last day volume:
154 EGLD
Total trades: 7031
NFT Markets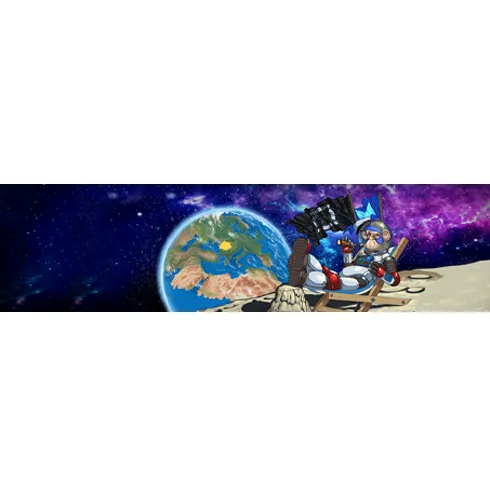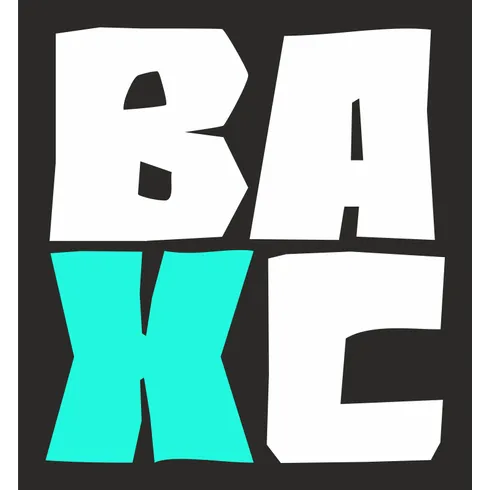 Bored Ape X Club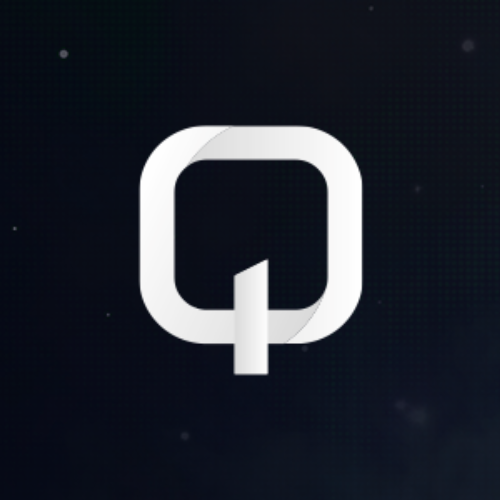 QoWattCoins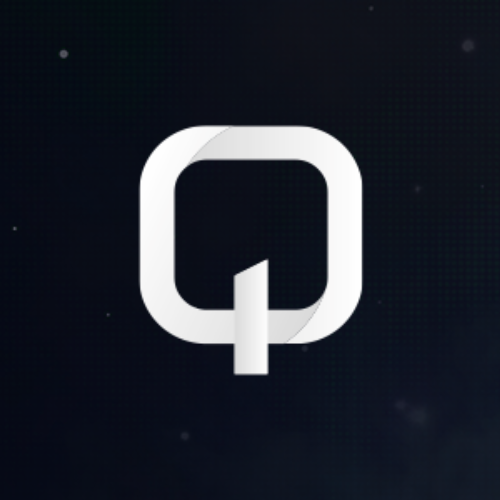 QoWattCards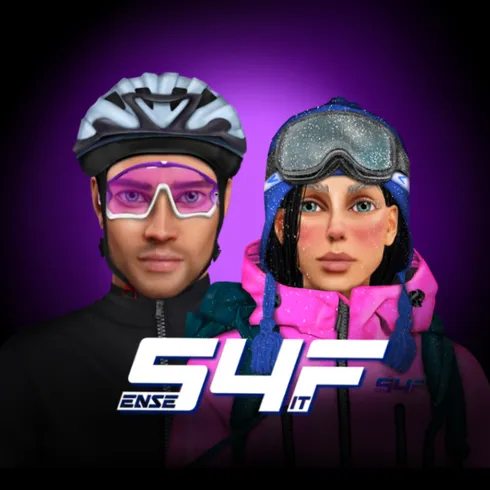 SFITLEGEND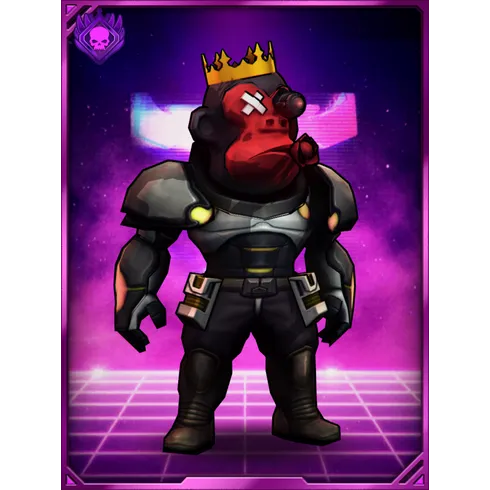 GenCantinaElrondApes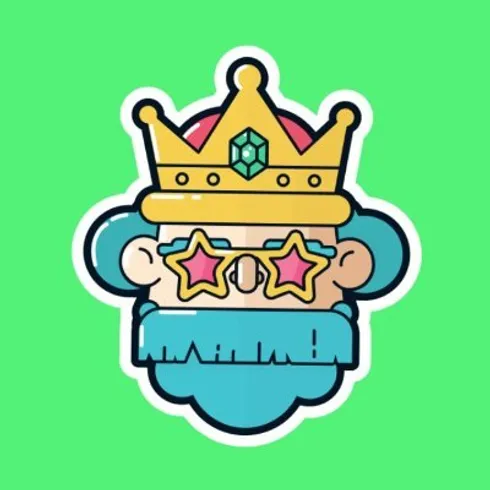 Giants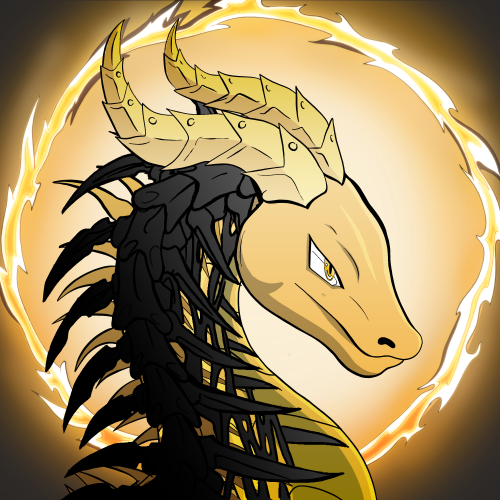 GNOGONS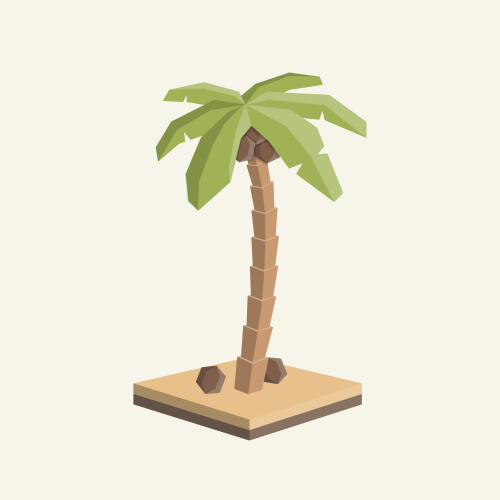 Palm Tree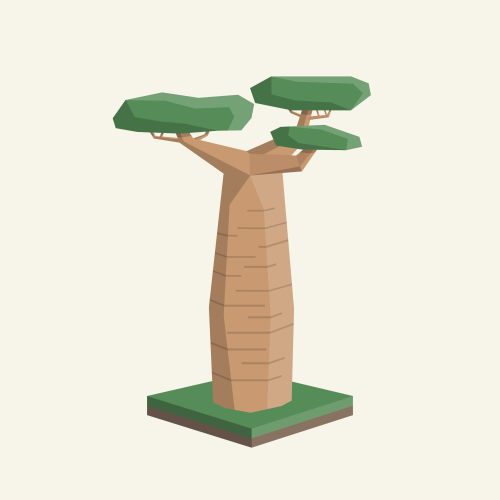 BaobabTrees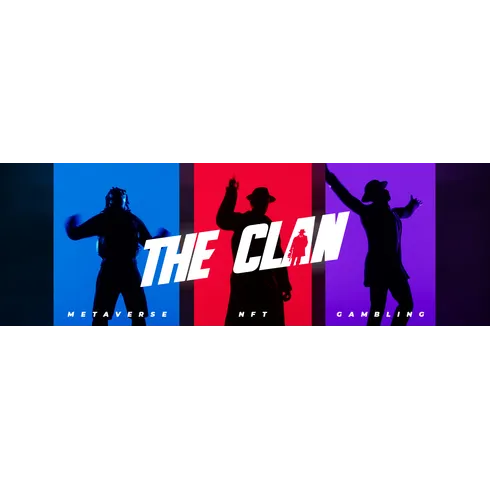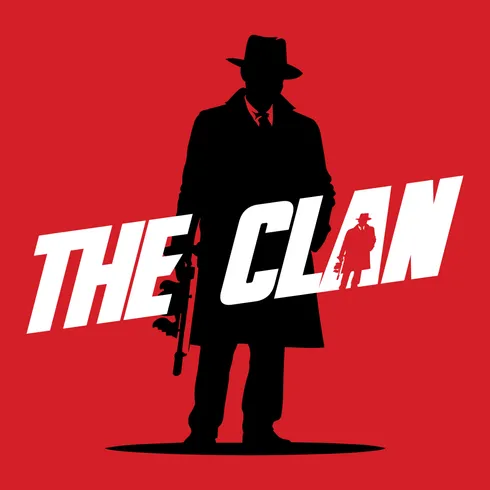 Elrond Mafia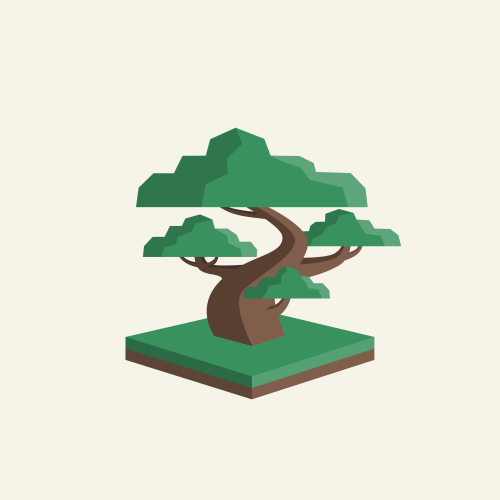 BonsaiTrees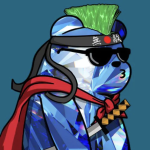 SuperRareBears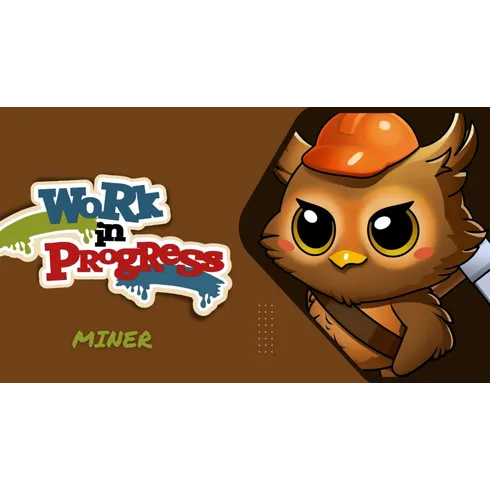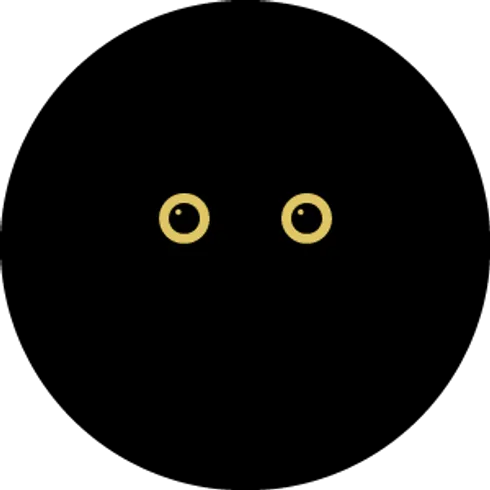 WonderLandOwls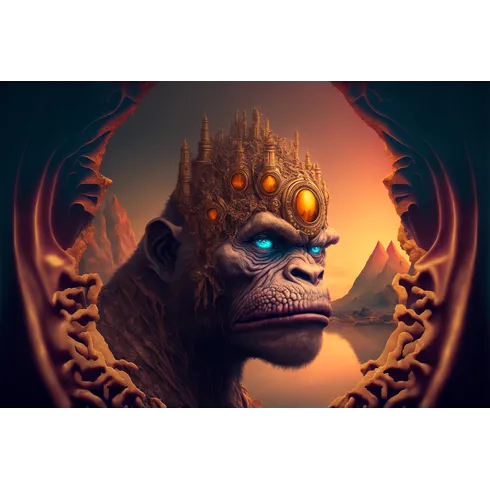 Elrond Cyberpunks Genesis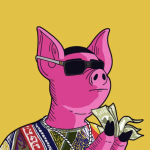 HogHomies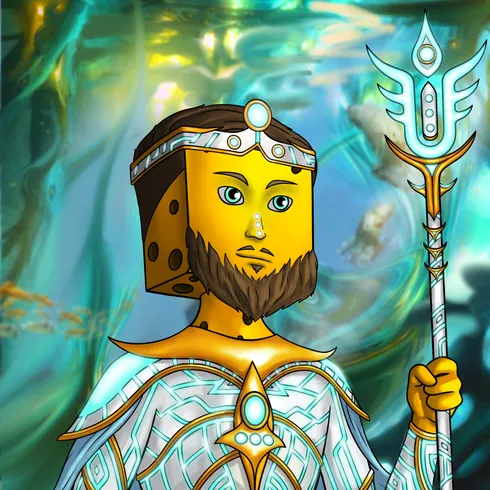 Aquaverse

NFTim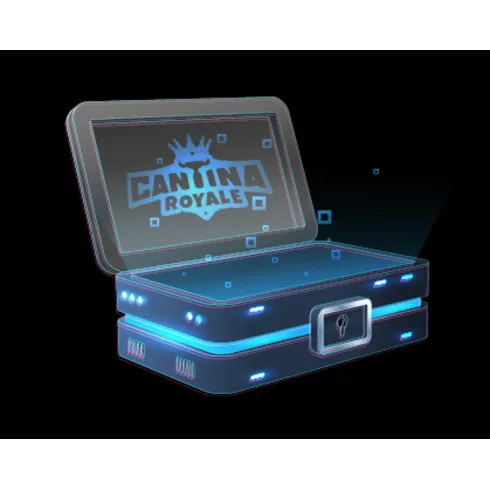 GenesisSpaceApeBox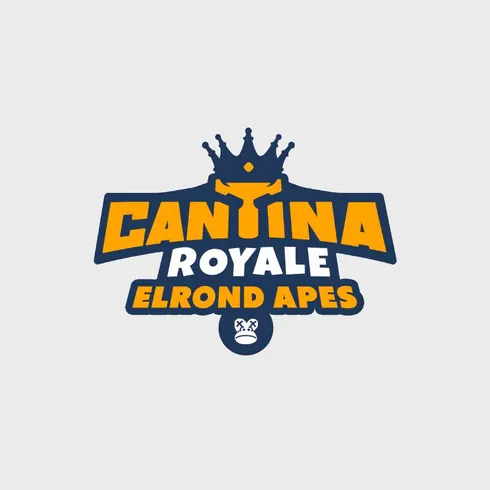 ElrondApesCR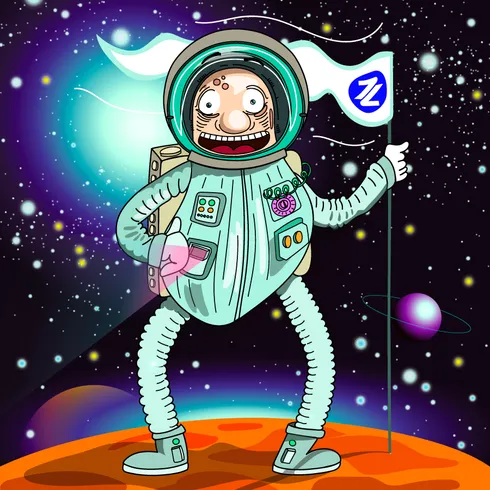 Zoidsters
Some text some message..