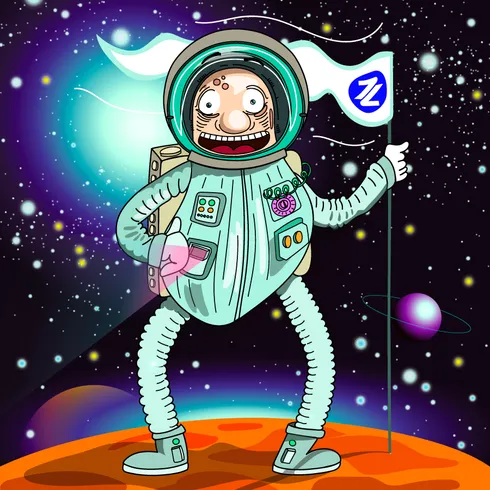 Zoidsters
ZOIDSTERS-9121a9
The Zoidsters is a collection of 1001 unique digital collectibles living on the Elrond blockchain. Your Zoidster gives you access to the ZoidPay ecosystem's gamification benefits. Get a boost in staking rewards, enhanced cashback, fee waivers, free virtual cards and special prizes.
Average price:
10.23 EGLD
All time high price:
88.71 EGLD
Last week volume:
32 EGLD
Total trades: 705
Items: 1001
NFT Markets
BHAGENTS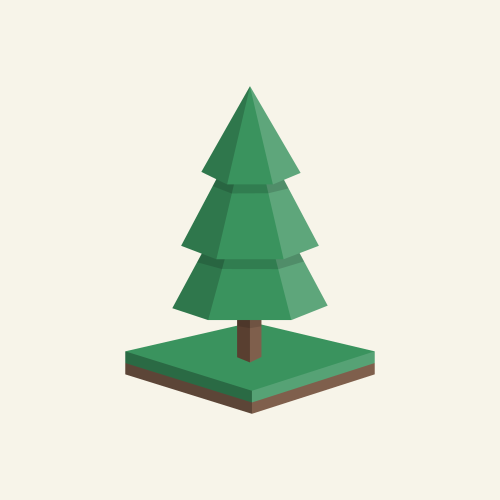 FirTrees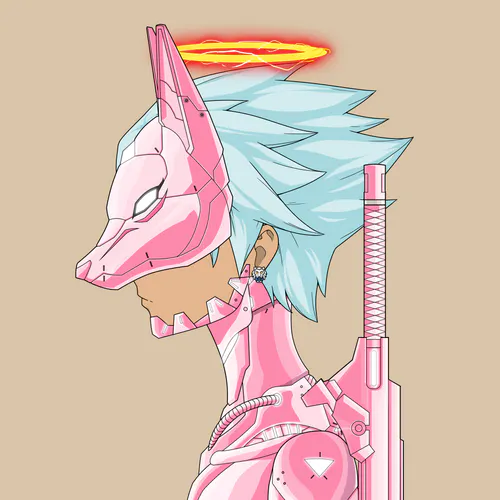 DRIFTERS
Coral Tree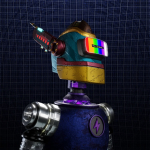 Space Robots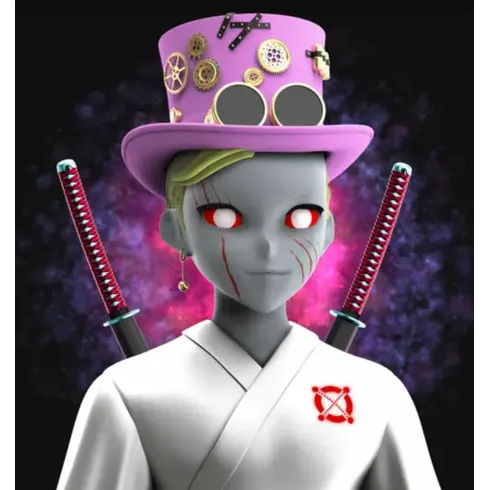 TheStrangersGenesis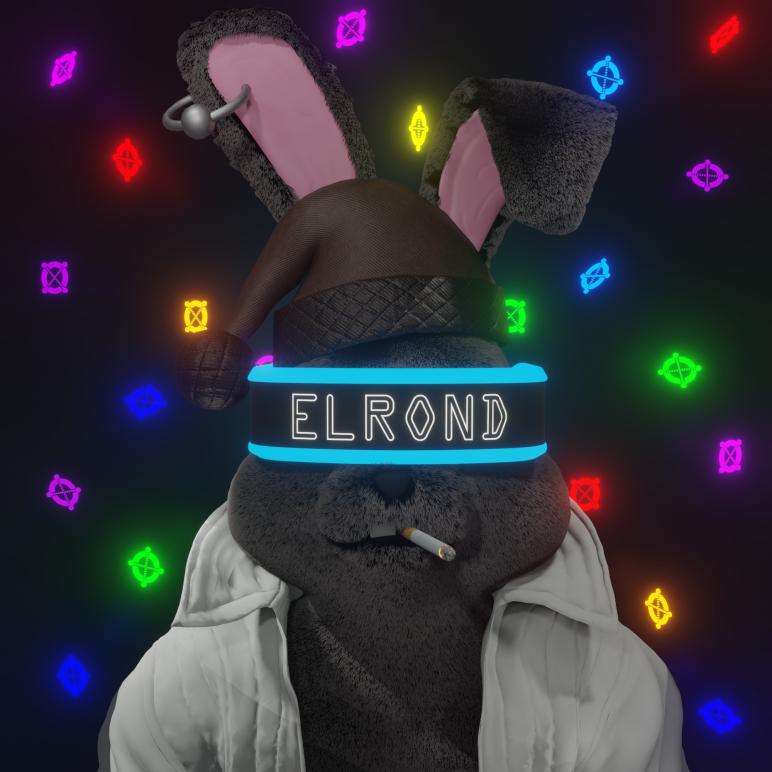 ElrondBunny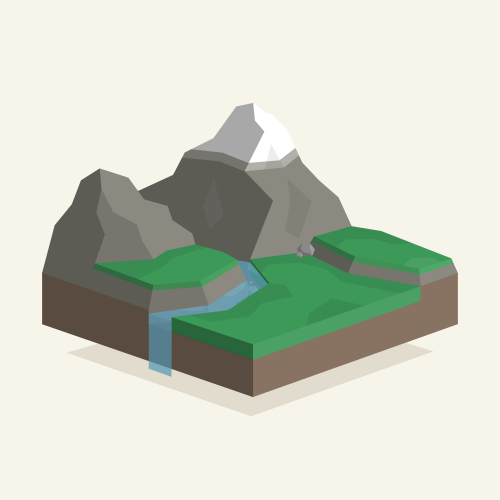 Plot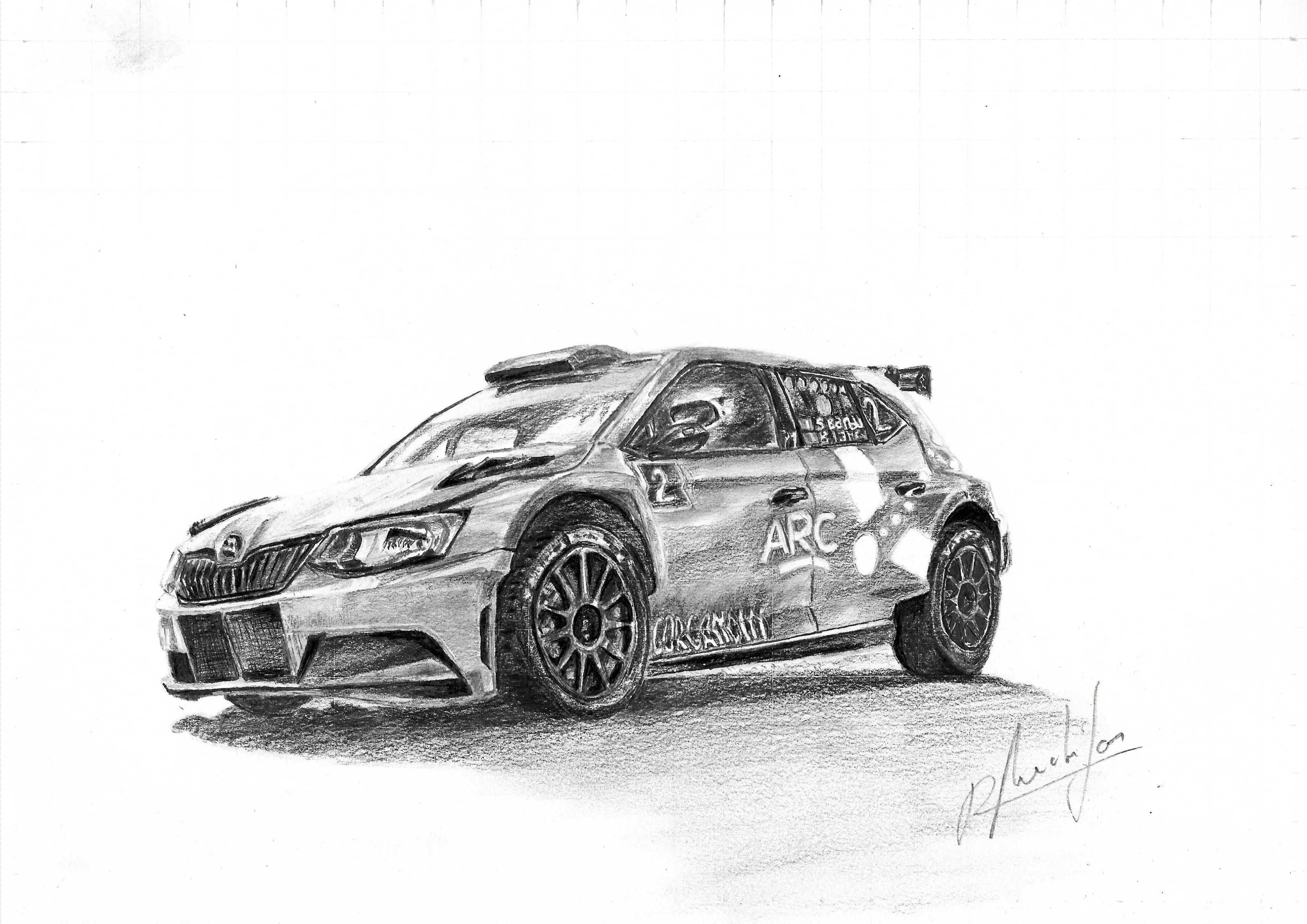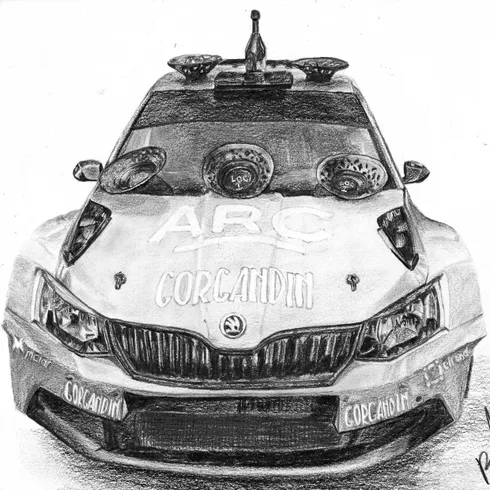 ARCRacing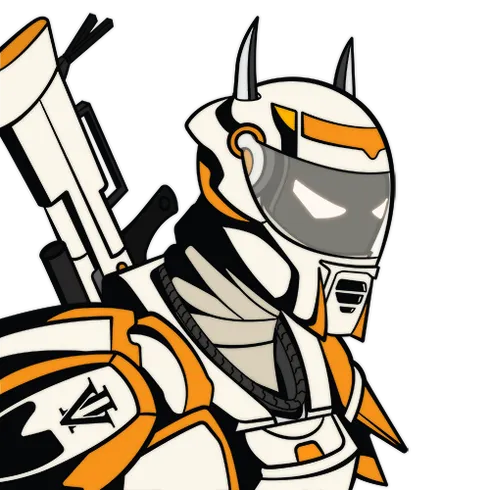 VALIDATORSV2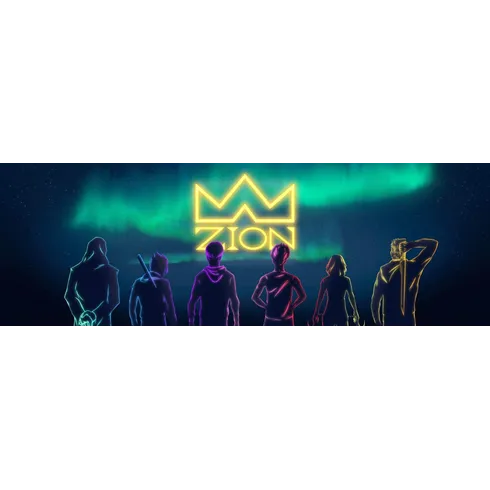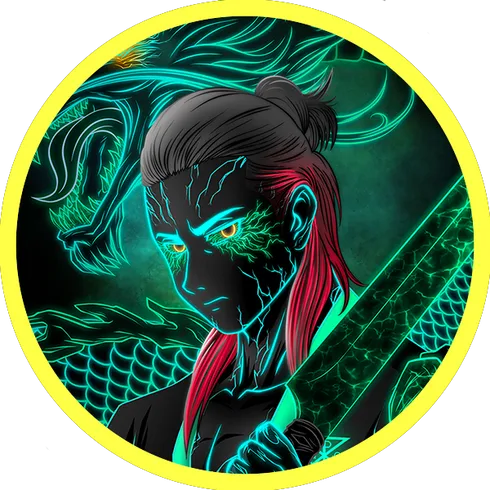 SOULZ OF ZION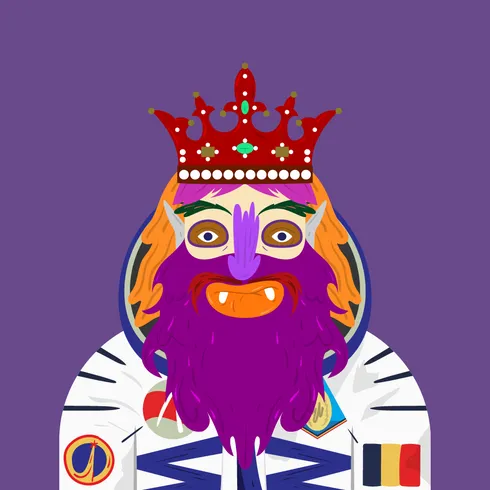 Stramosi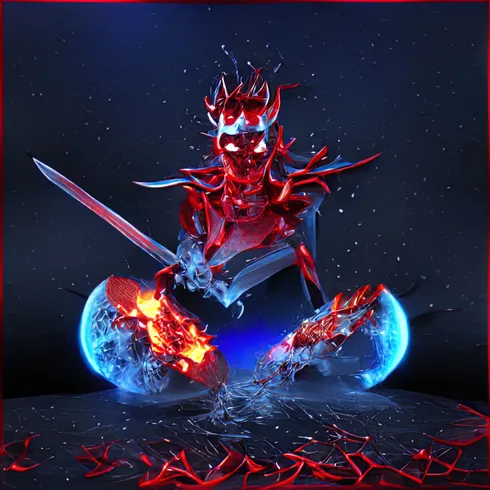 TFMCorrupted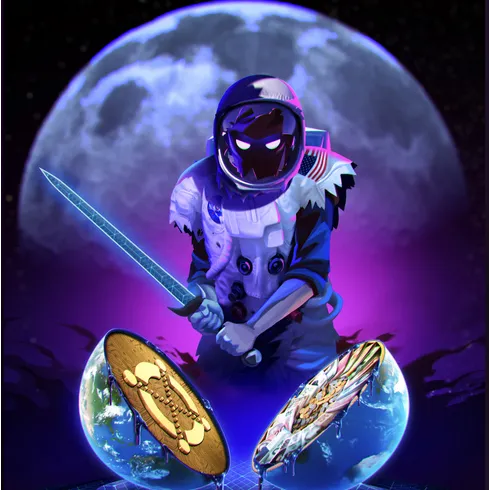 TheFacelessMany

MaiarPunks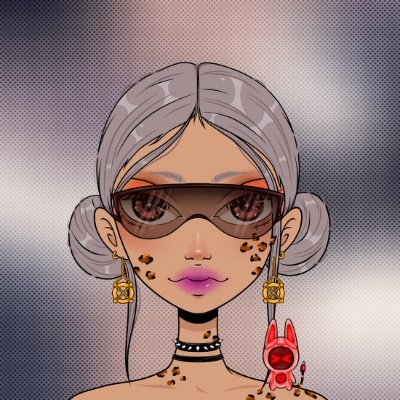 eGirls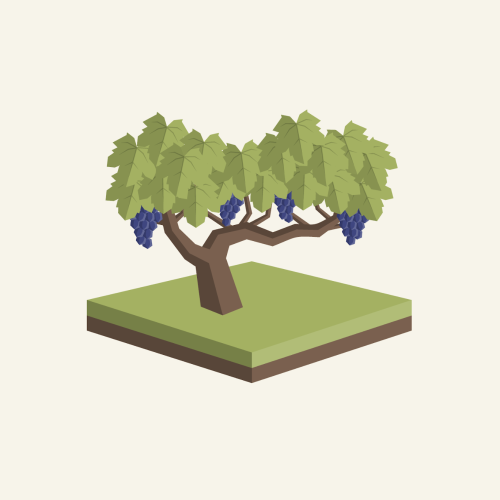 Vine Tree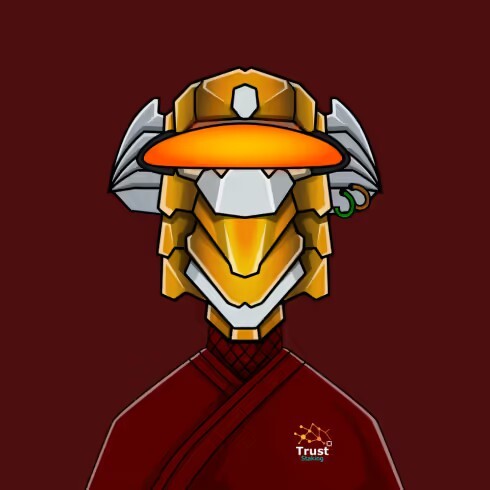 eMonkeys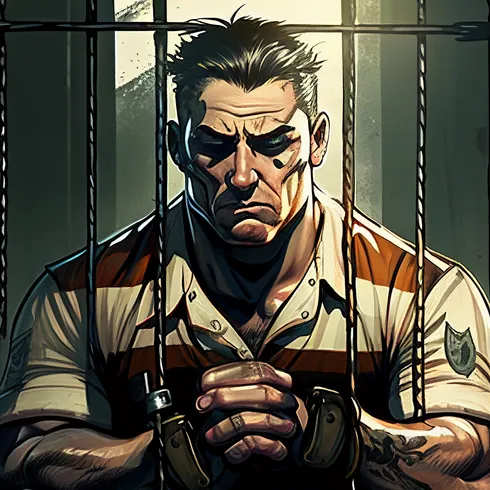 BM-PASS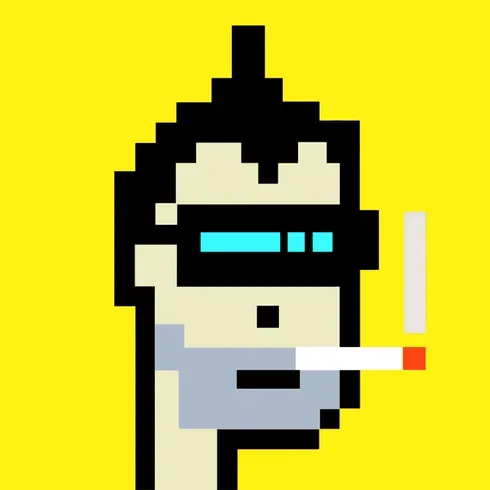 CypherPunks
Some text some message..