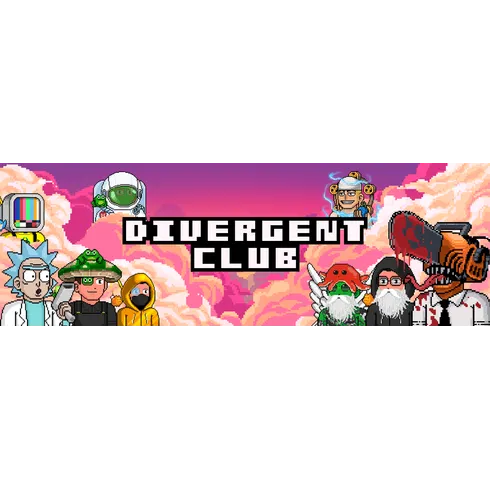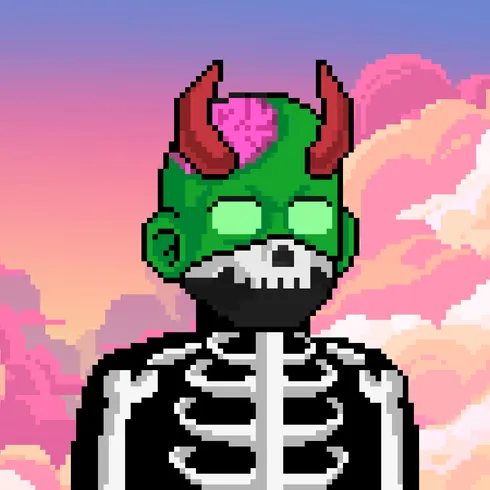 Divergent Club
DCLUB-b0ddcb
Divergent Club is a collection of 3333 generative pixelized characters exploring the world and the MultiversX blockchain. The Club aims to create a vibrant community hub where individuals can come together, have fun, and thrive from the Club benefits.
Average price:
0.623 EGLD
All time high price:
4 EGLD
Total trades: 577
NFT Markets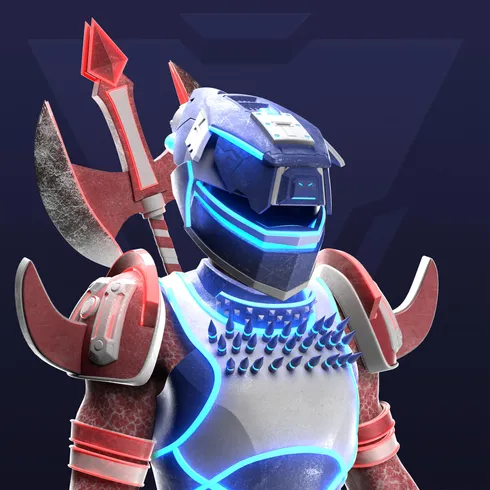 Elrond Warriorz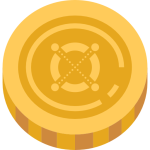 FlipperPasses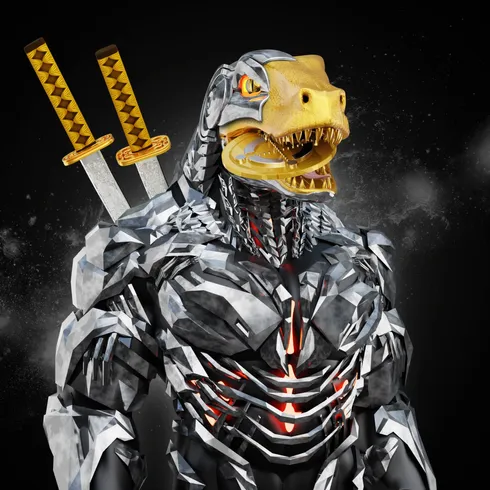 Rogue Raptors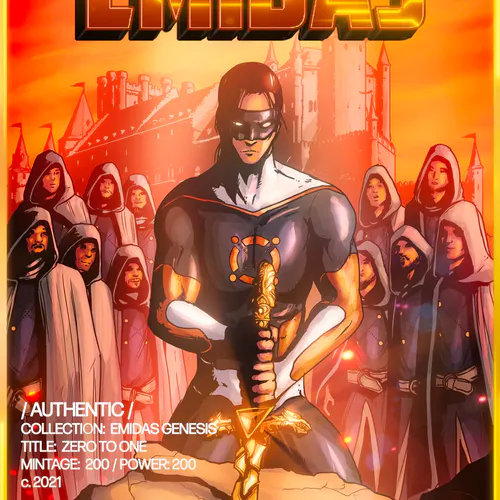 EMIDASGENESIS

EvolvedOddApesGang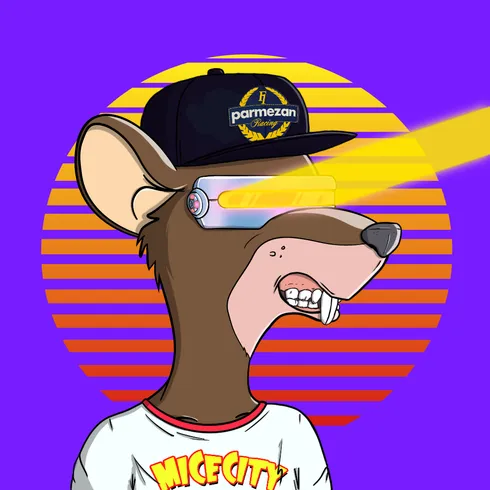 MiceCity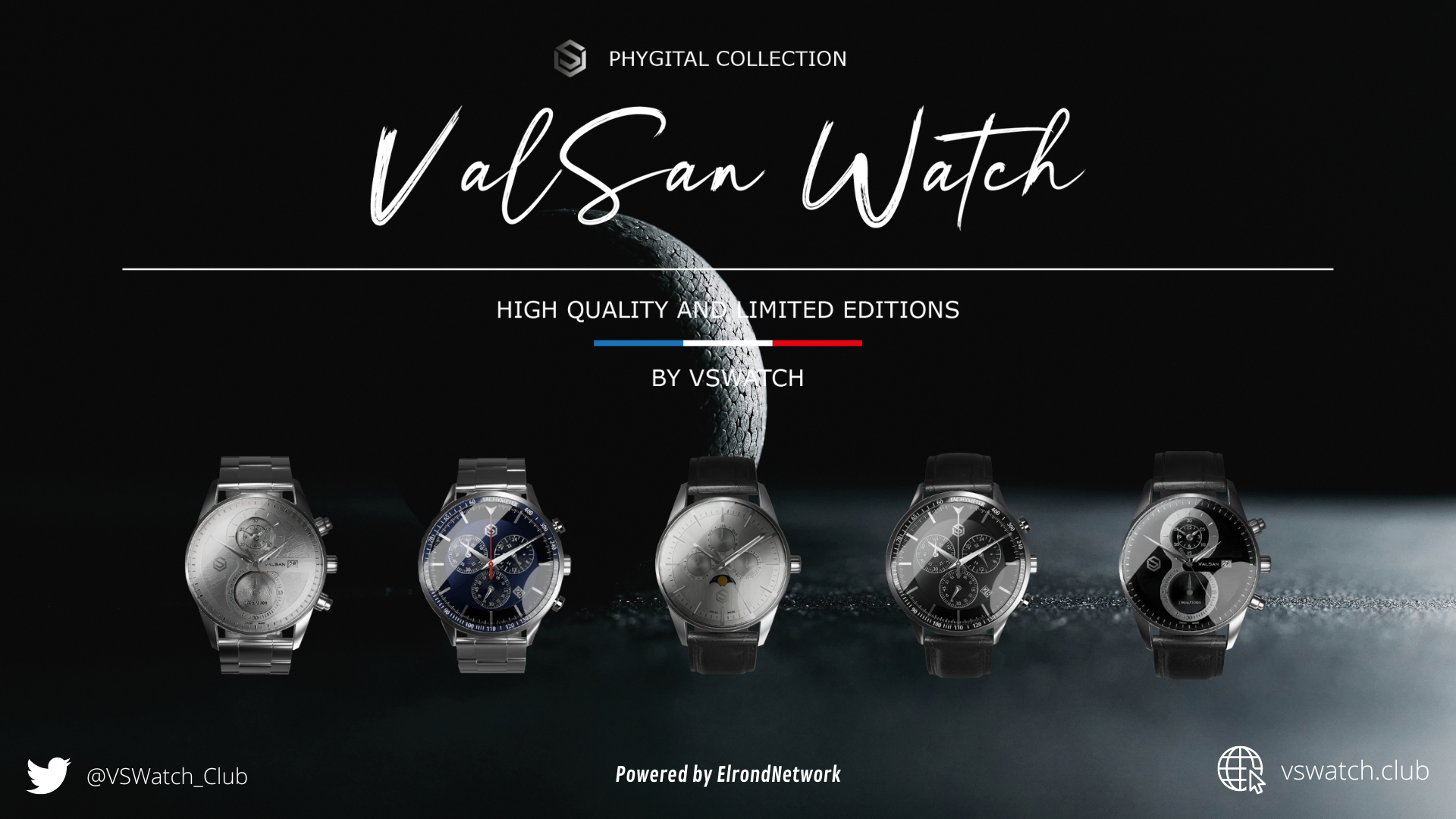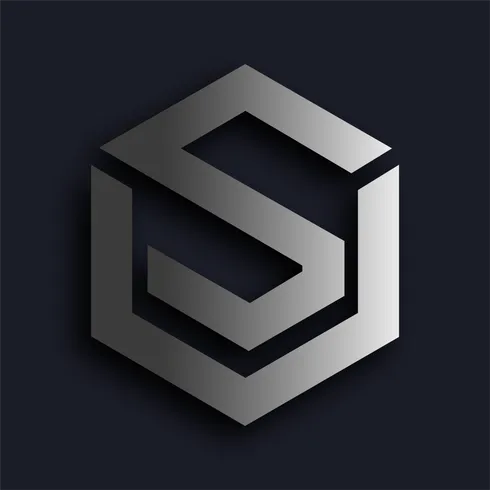 VSWATCHBOX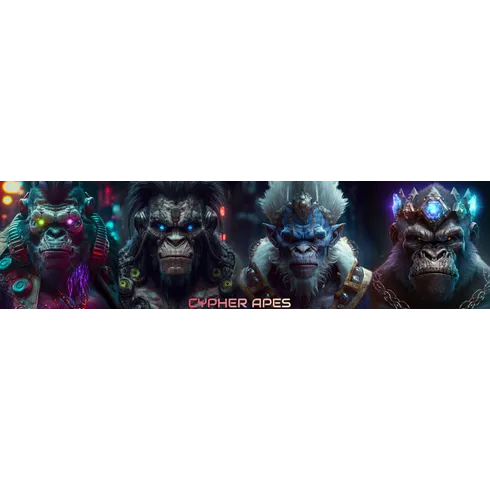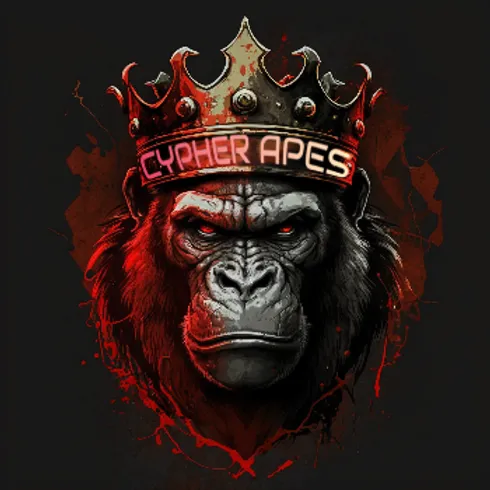 CypherApes

IOIOMs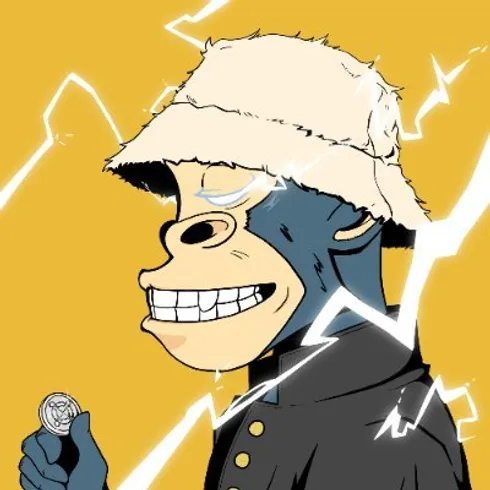 Salvaki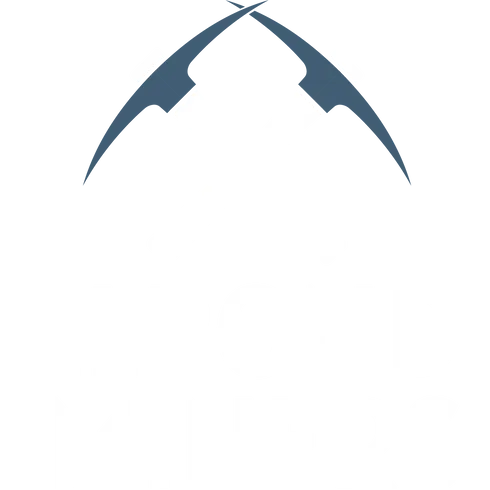 ElrondMiners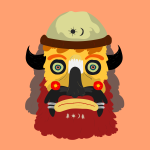 SubcarpatiOGs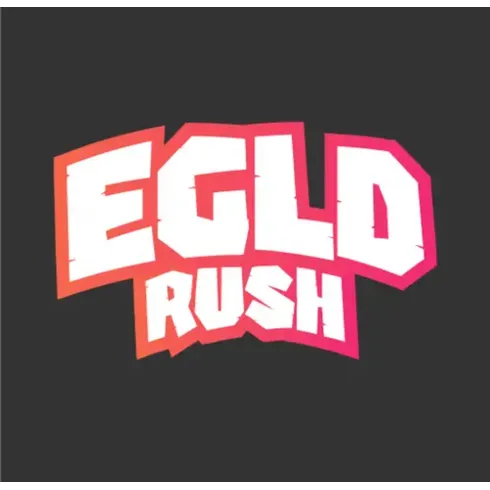 EgldRush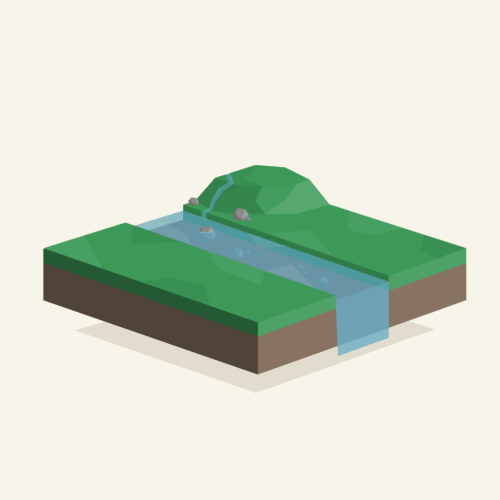 River Plot

Cabin X NFT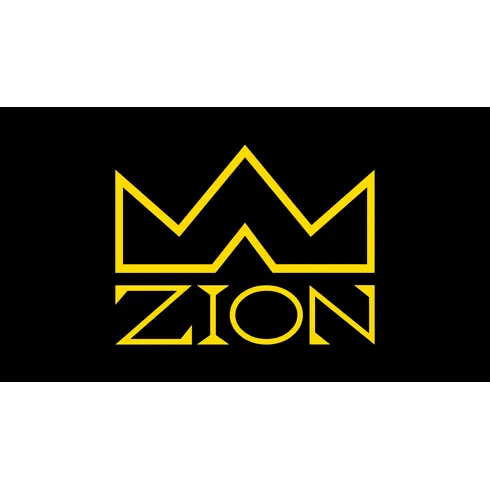 ZION GOLDPASS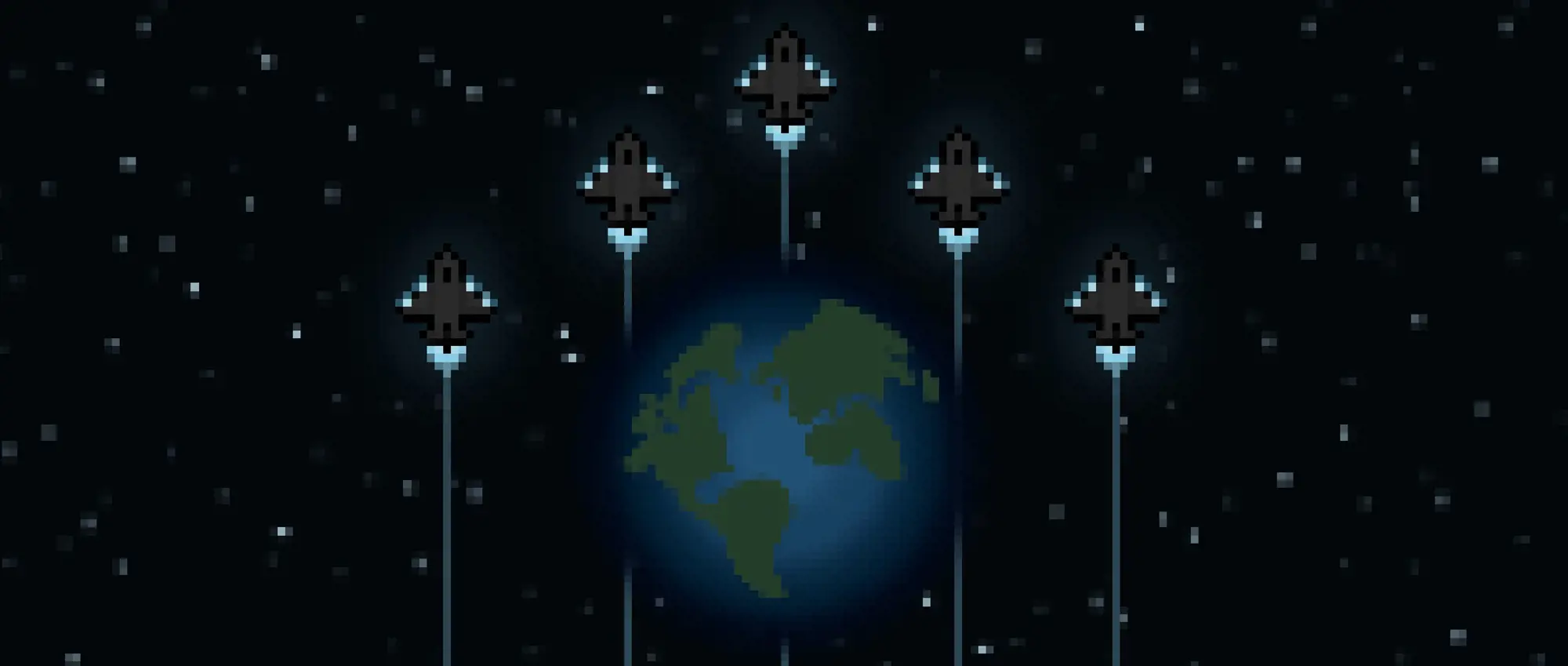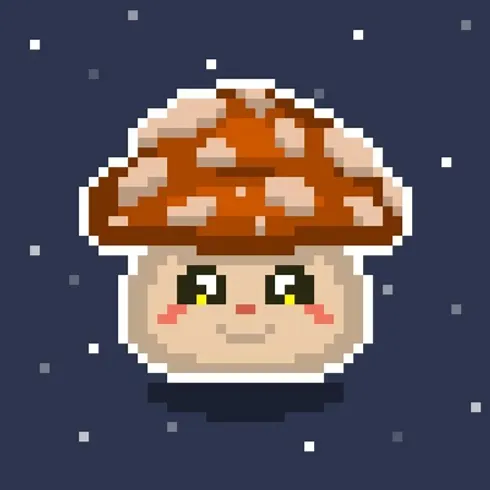 CryptoShrooms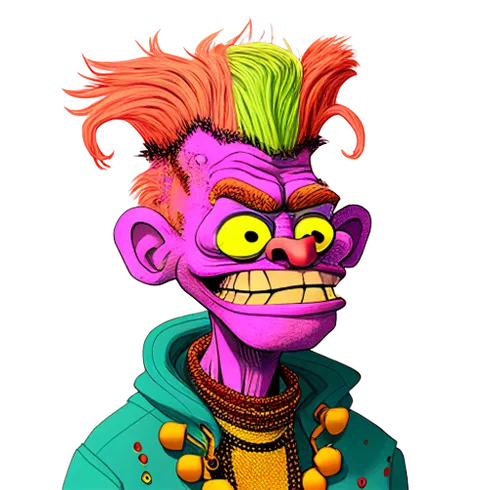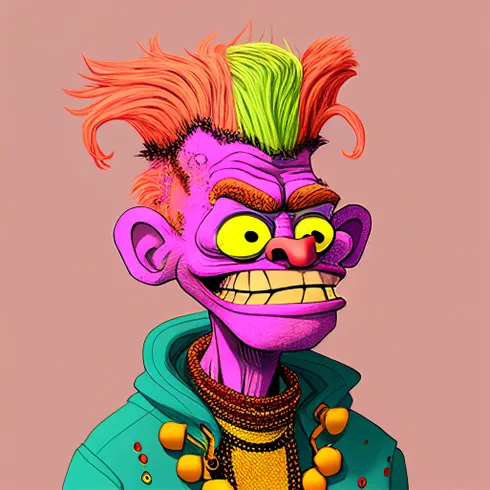 AllFriends

BotHunters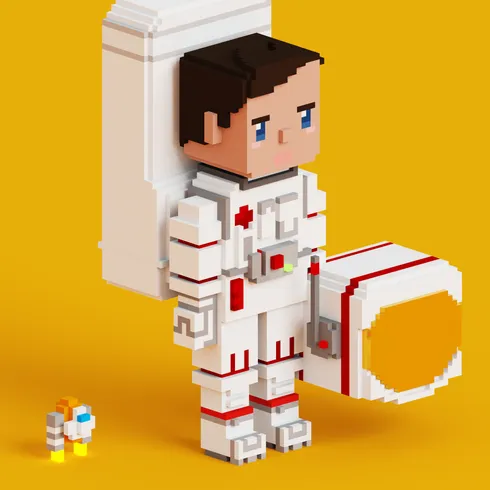 Citizens - Elrond City
Some text some message..