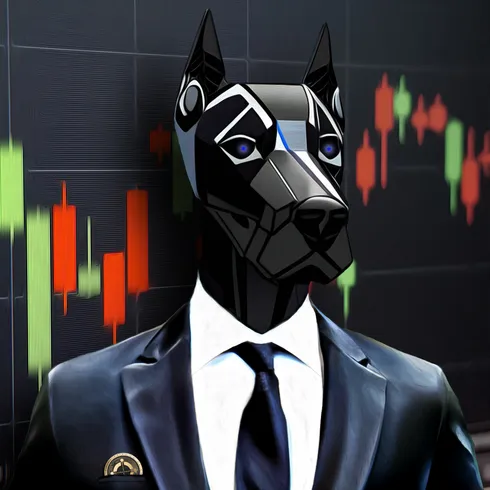 I Am Doberbot
DBOT-f54499
The ultimate bot in crypto trade automation which uses machine learning to make profit from every market move 24/7. Your long-term profitability is my primary goal. 29% of the monthly profit from investments made with funds collected in The Doberman Bank is distributed to the holders. The more NFTs you own, the more passive income you receive.
Average price:
1.976 EGLD
All time high price:
2.45 EGLD
Total trades: 7
Items: 912
NFT Markets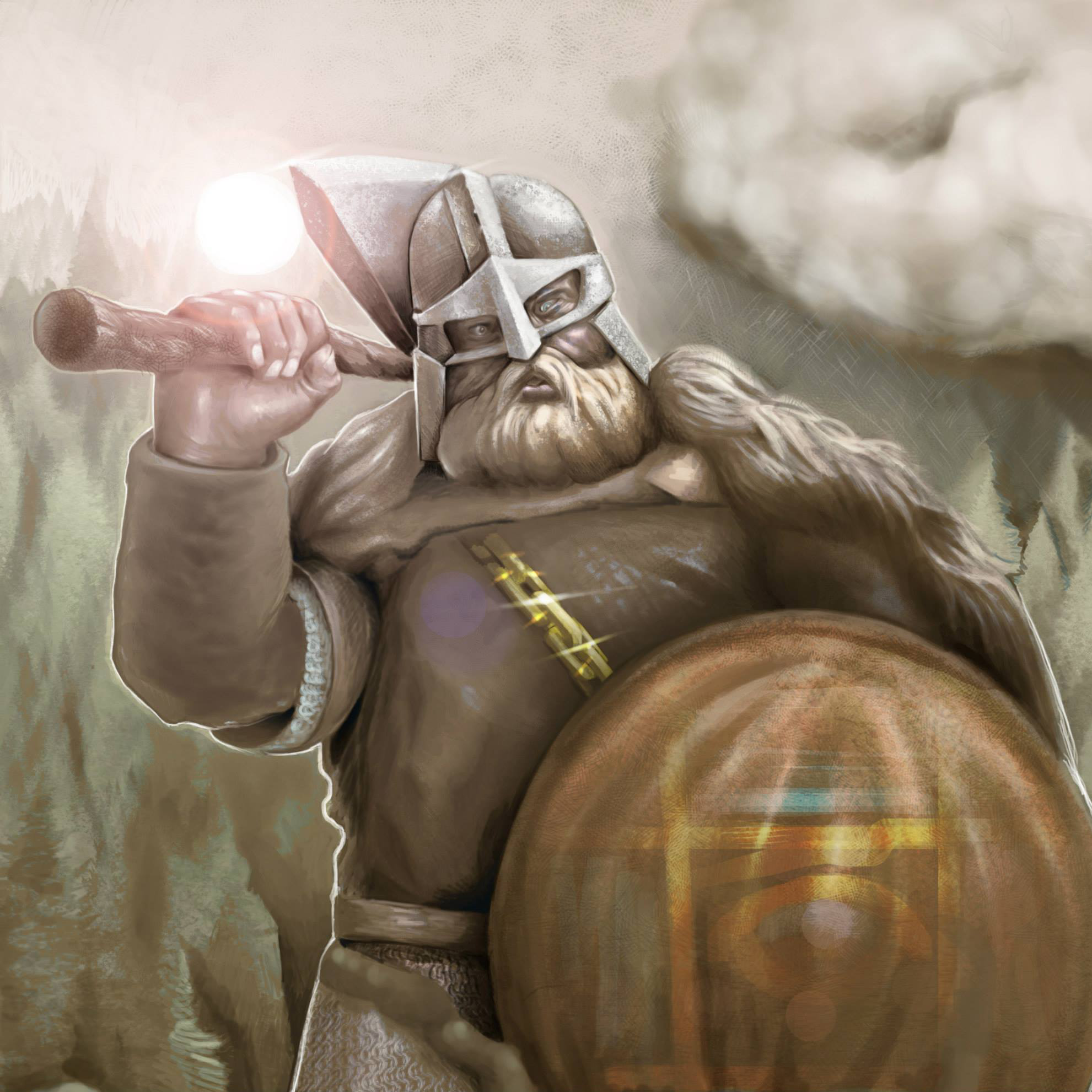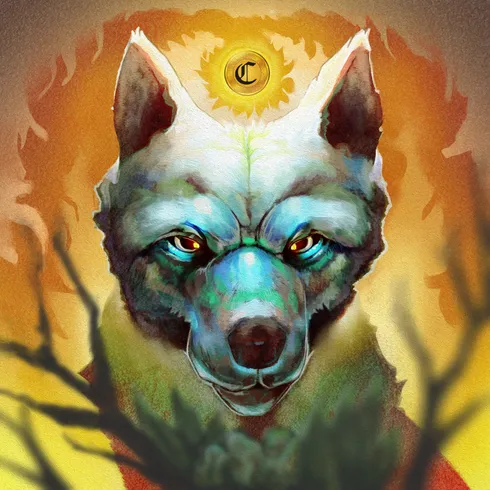 GuardiansOfTheRealm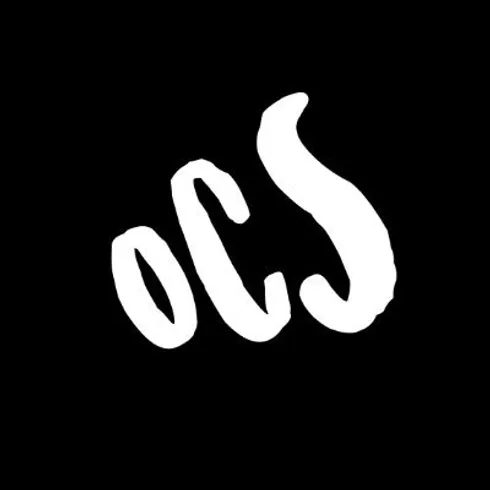 OnChainSmokers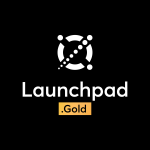 FlightPass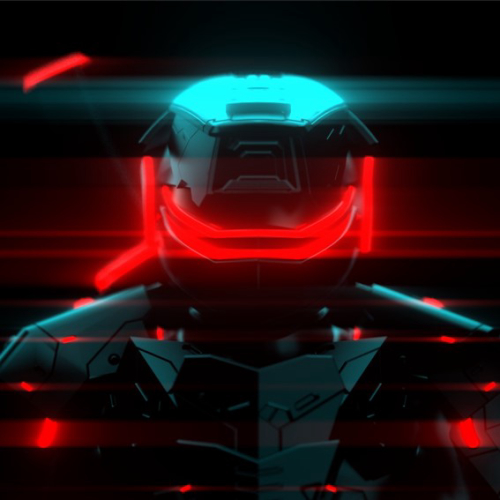 WarriorzArmory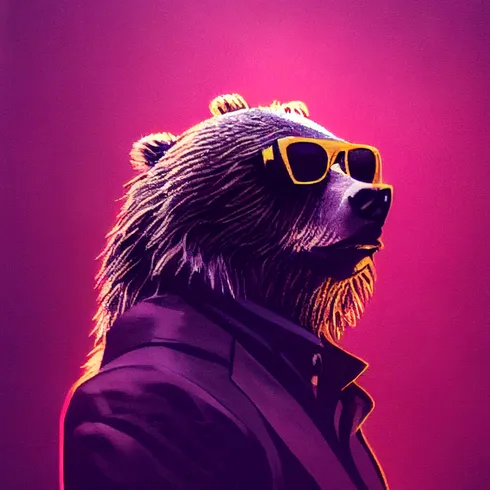 SRB Bearly Dreams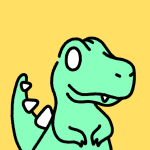 TheNiftyRex

SYNTHS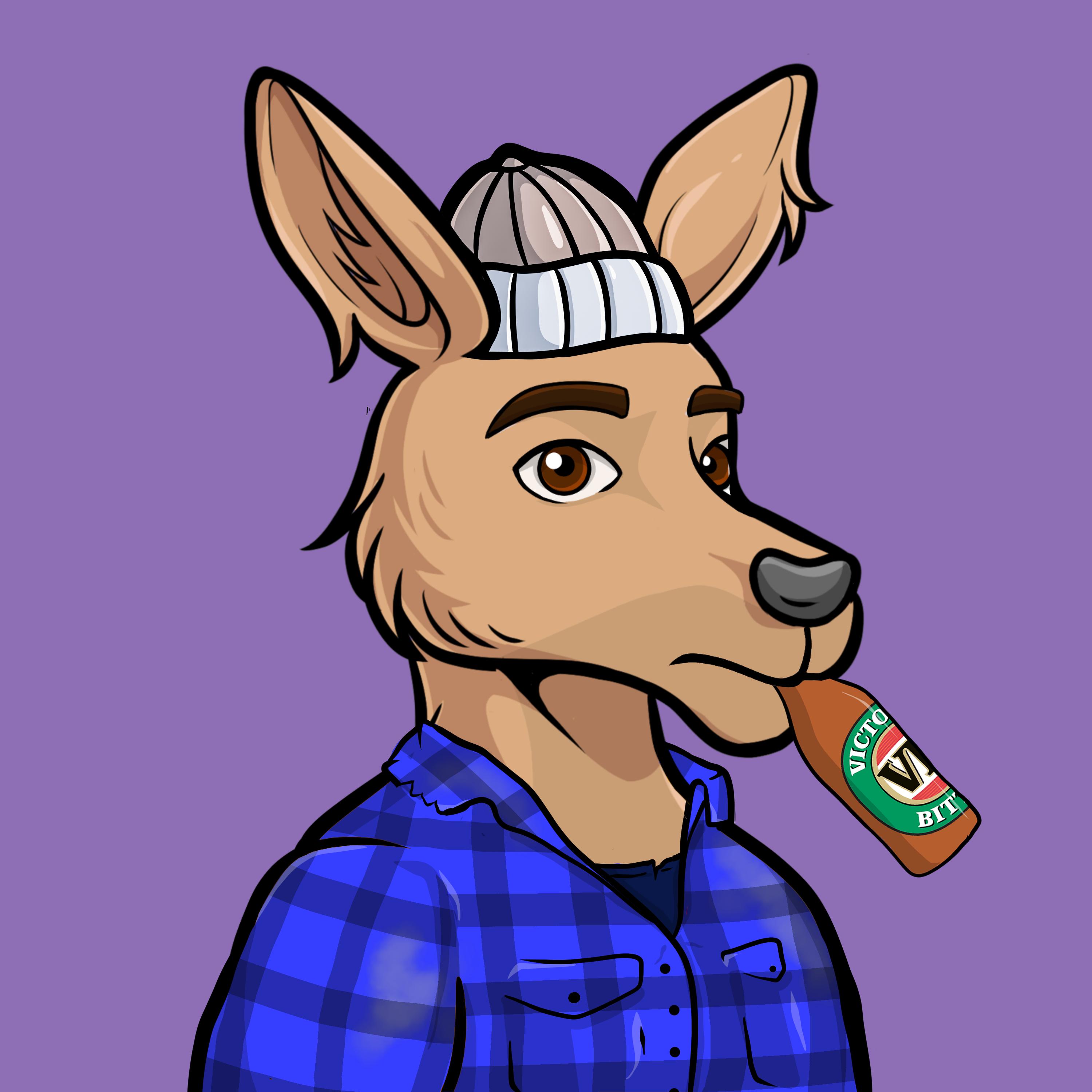 BoganSkippy
TiredApeCC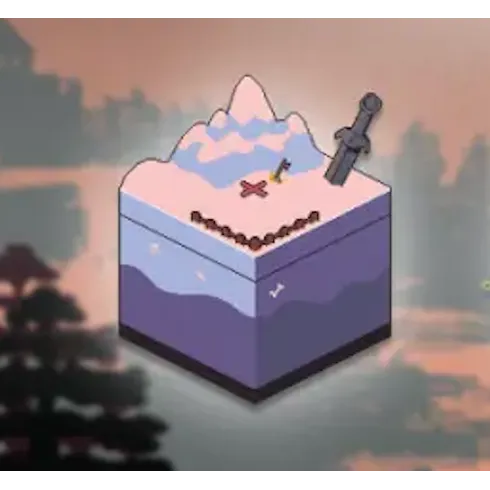 LandOfKaritha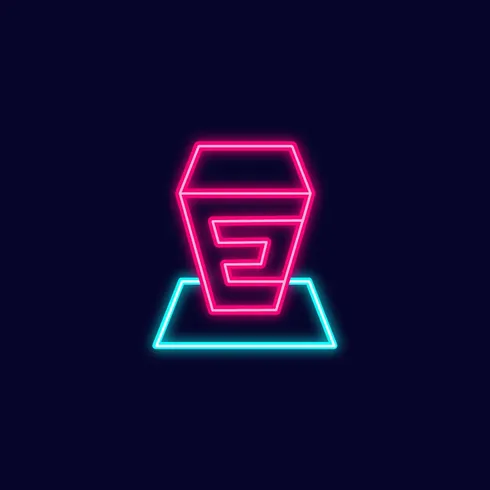 Genesis - Elrond City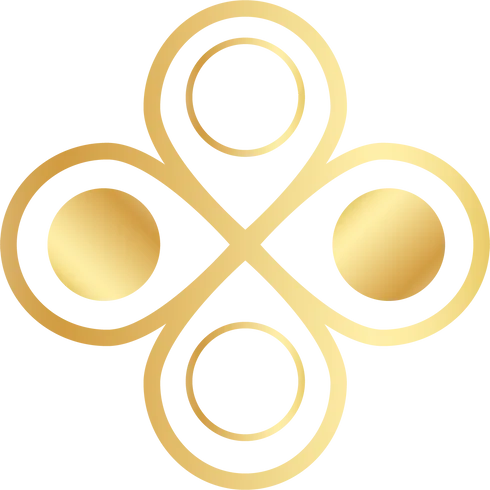 Lucky1000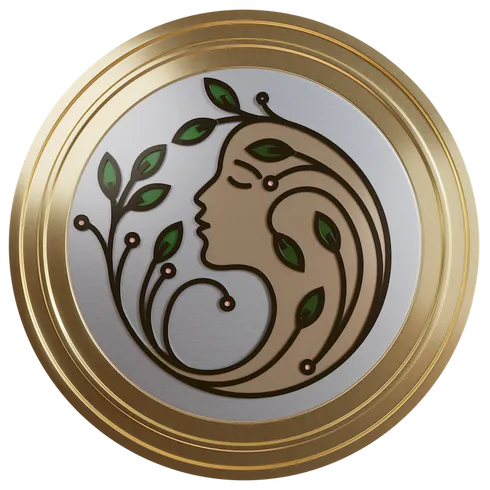 Colombia Staking Gold Members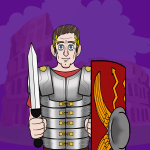 EGLD

Epunks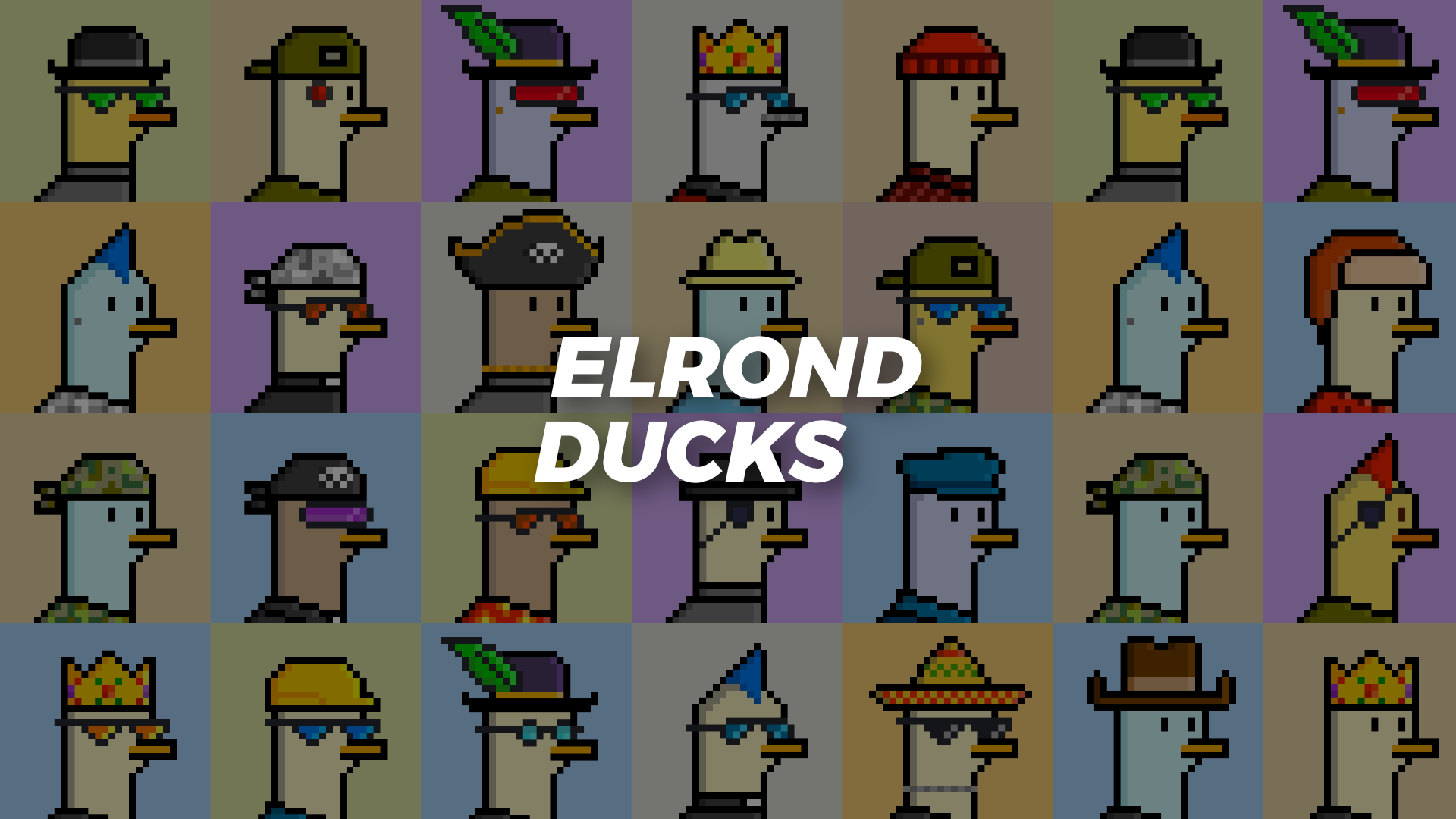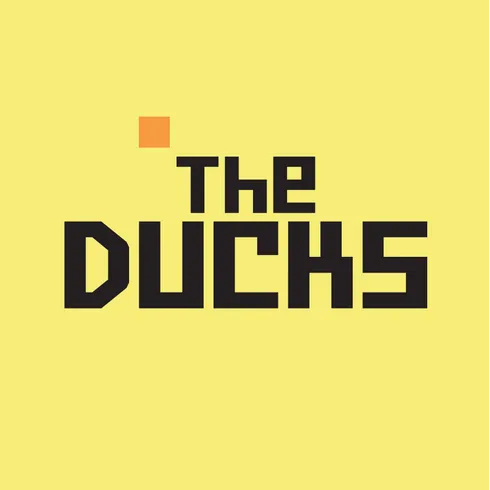 ElrondDucks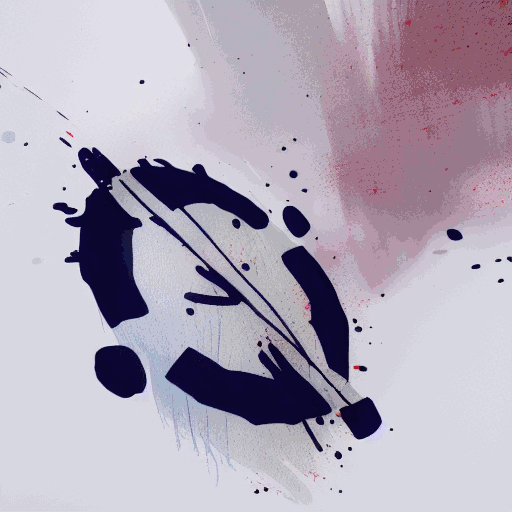 ElrondTribute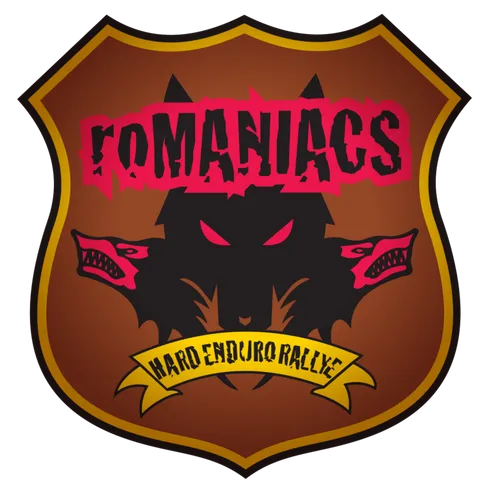 RomaniacsMadnessNFT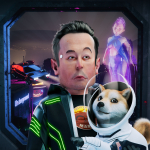 ELON

MaiarPunksPotions
Some text some message..