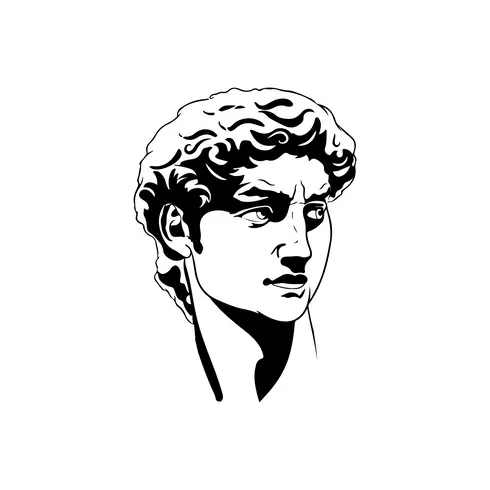 ETHOS
ETHOS-205078
ETHOS are your gateway to the Calileo social platform and its evolution. The effort involved in creating our NFT is directly correlated to the effort we put into making sure Calileo provides its people with the best user experience possible. ETHOS strives to be the first project on MultiversX that releases top-notch art combined with all of the utility one would need to become a social media master. The solution arises from the coalescence of fantastic art, a remarkable VIP experience, and lucrative utility.
Average price:
0.784 EGLD
All time high price:
12.12 EGLD
Last week volume:
15 EGLD
Total trades: 843
NFT Markets

MaiarPunks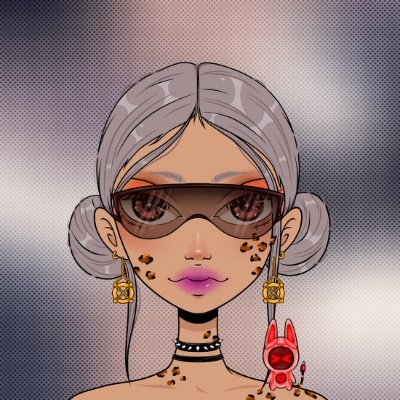 eGirls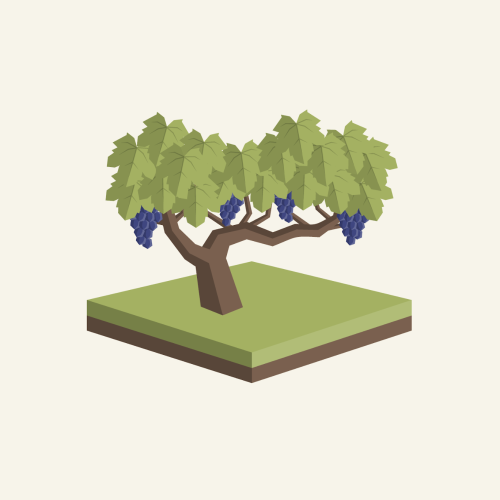 Vine Tree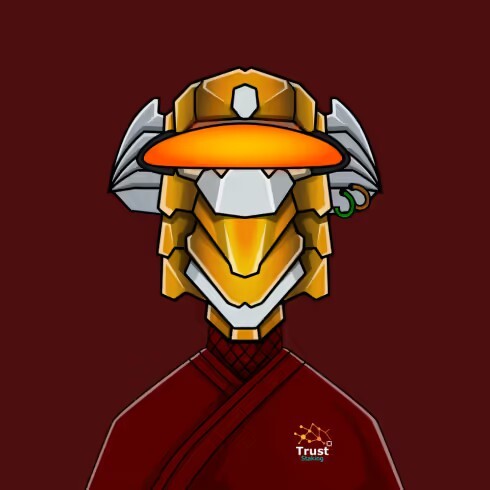 eMonkeys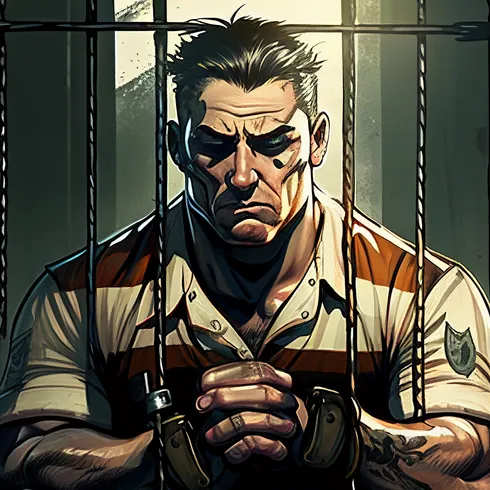 BM-PASS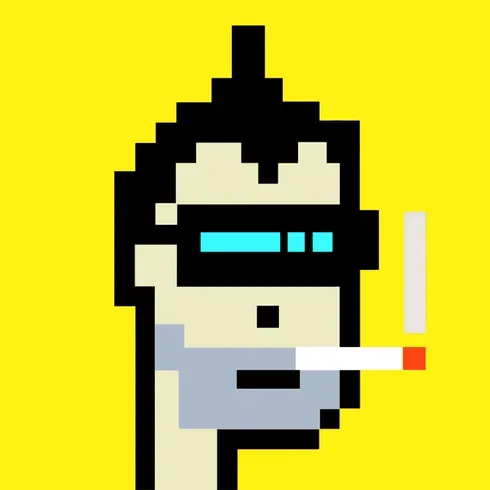 CypherPunks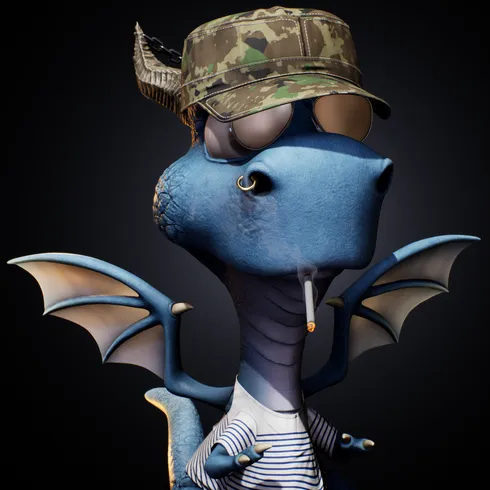 Dragons Arena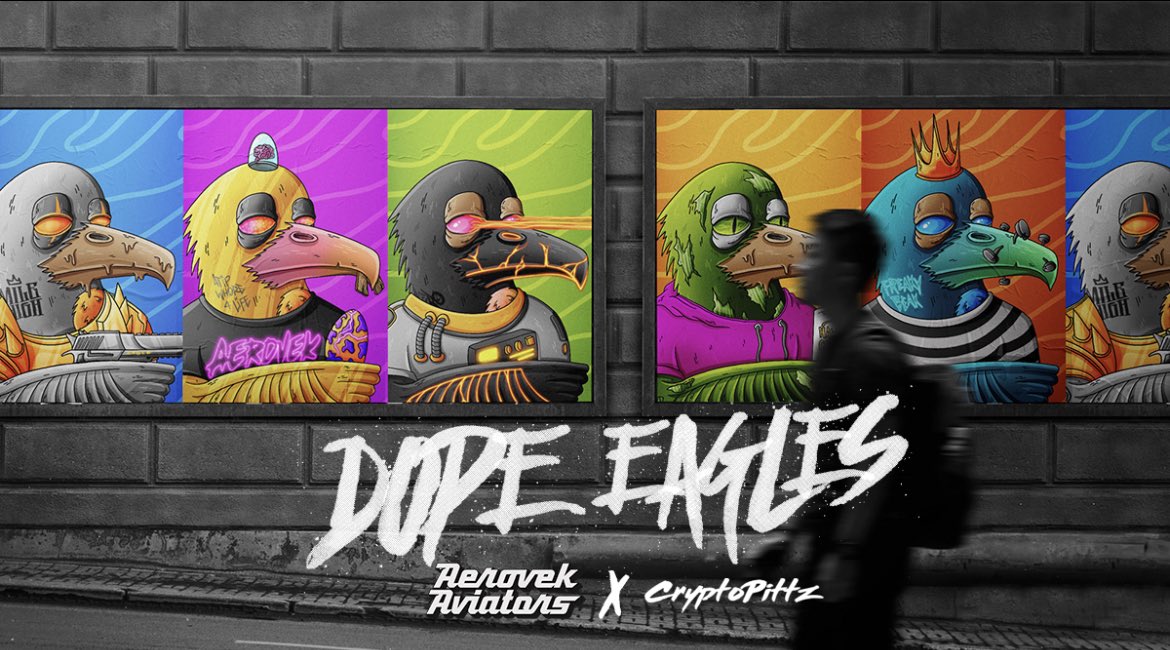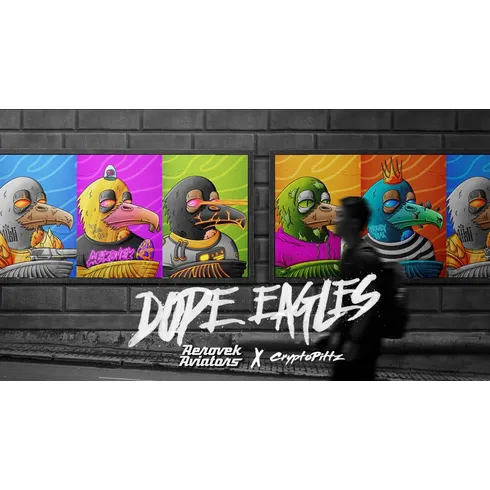 DopeEagles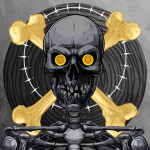 Undead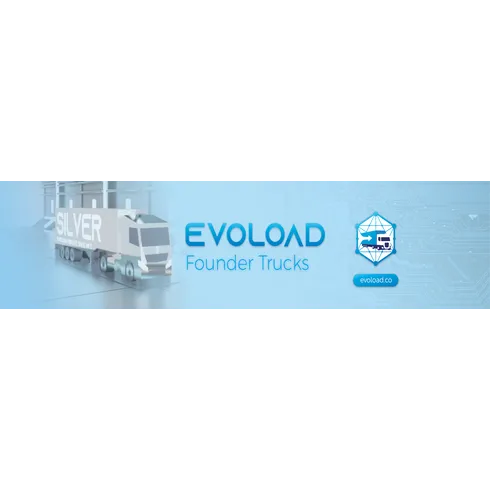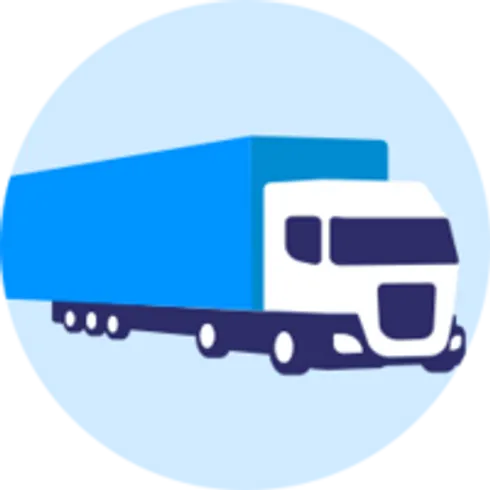 EvoloadSFT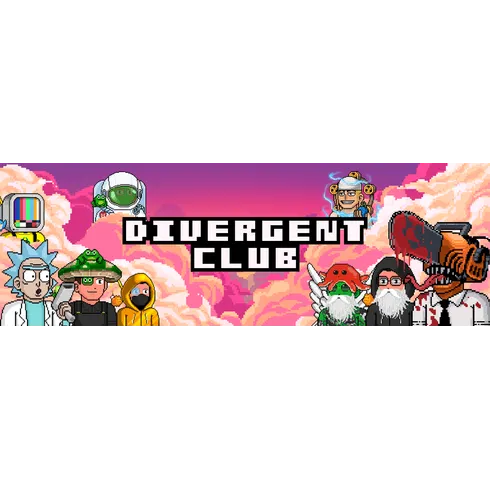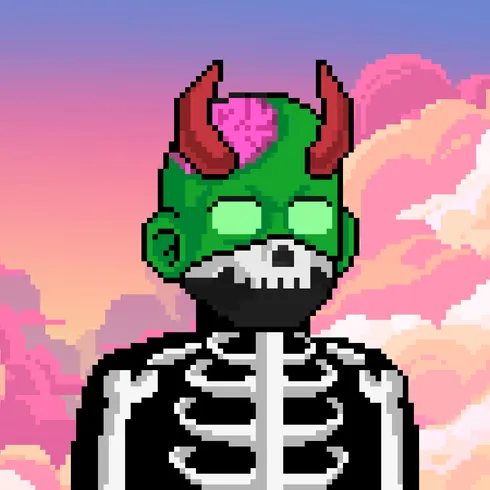 Divergent Club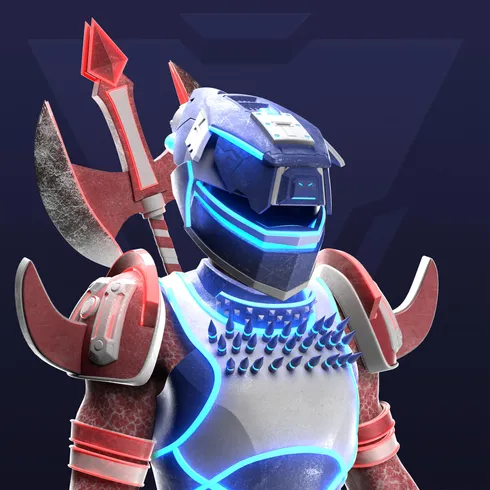 Elrond Warriorz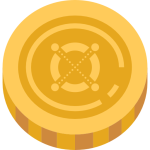 FlipperPasses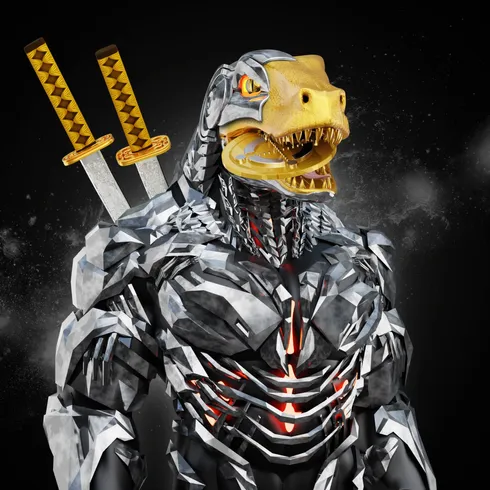 Rogue Raptors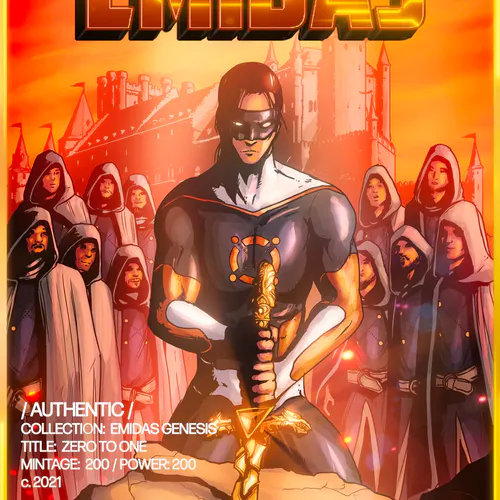 EMIDASGENESIS

EvolvedOddApesGang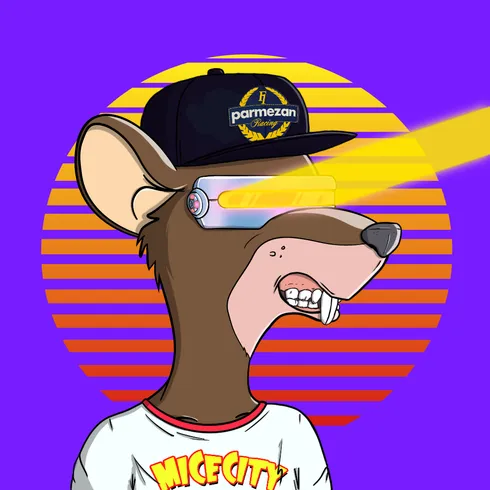 MiceCity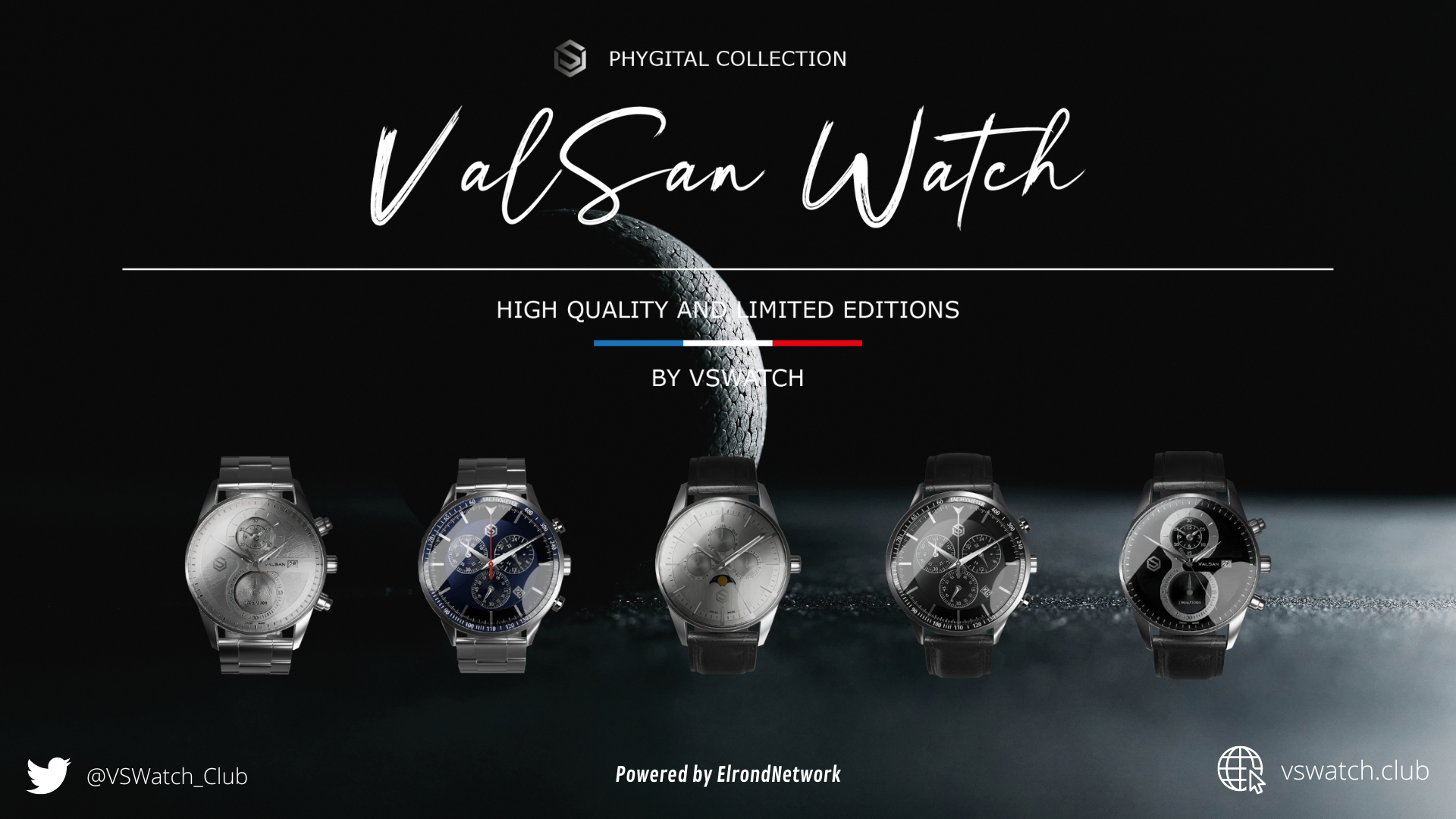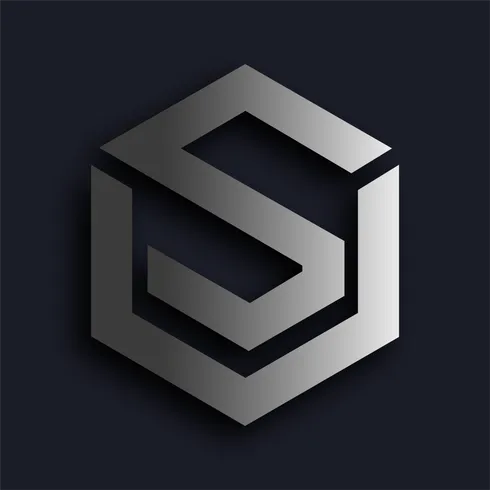 VSWATCHBOX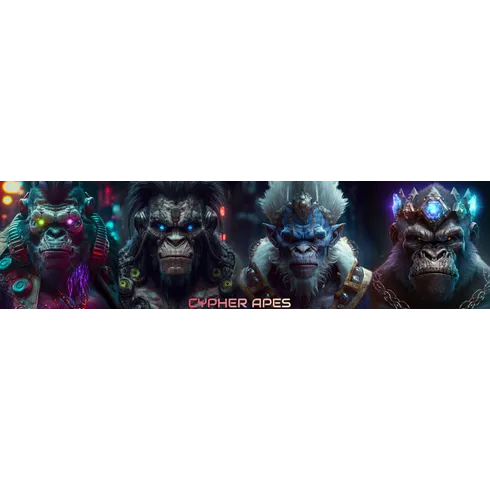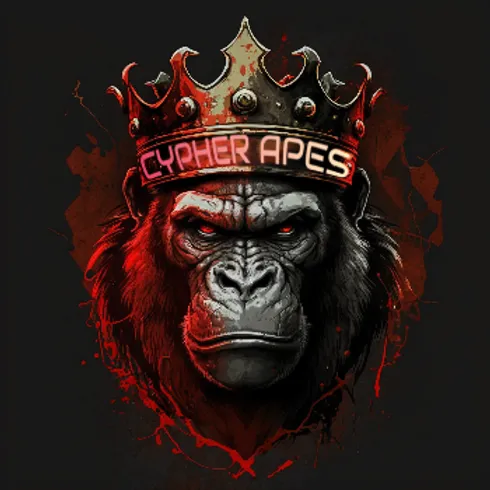 CypherApes

IOIOMs
Some text some message..