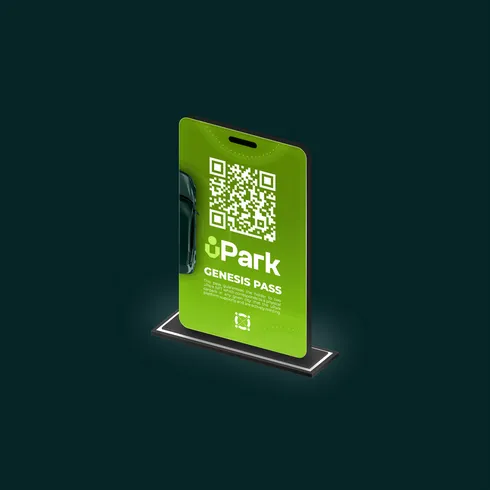 UPark Genesis Pass - UGP
UGP-e71806
uPark is a mobile & decentralized parking reservation system with spot visibility and guaranteed access across Europe. Conceptualized with a strong focus towards sustainable living & CO2 reduction by making use of Blockchain Technology & AI. The pioneering force that changes a very simple aspect of your daily life!
Average price:
2.539 EGLD
All time high price:
19.9 EGLD
Last week volume:
102 EGLD
Total trades: 699
NFT Markets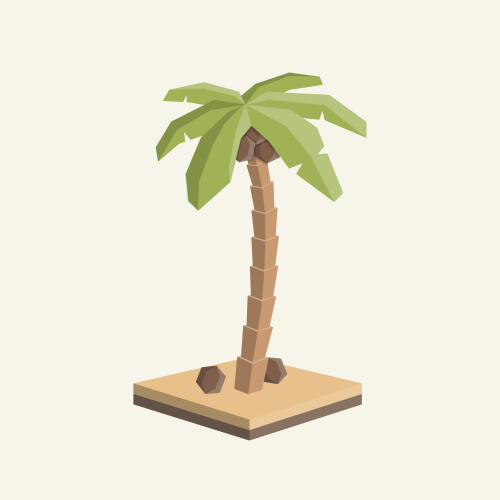 Palm Tree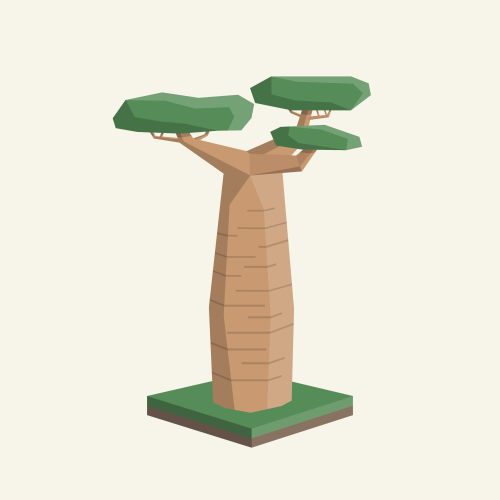 BaobabTrees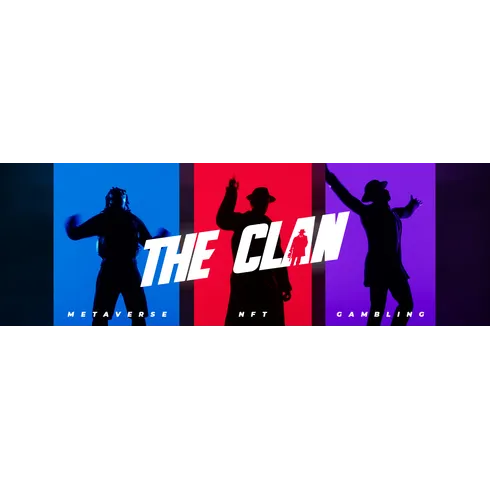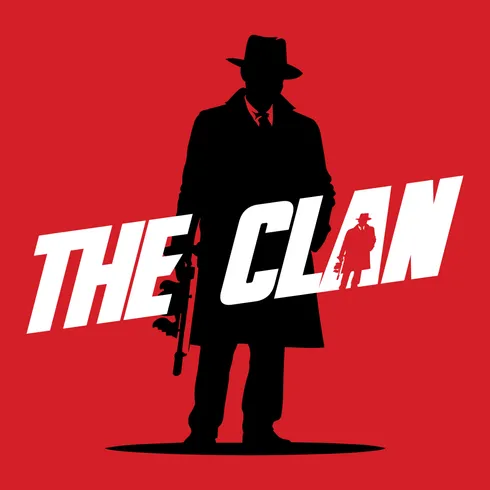 Elrond Mafia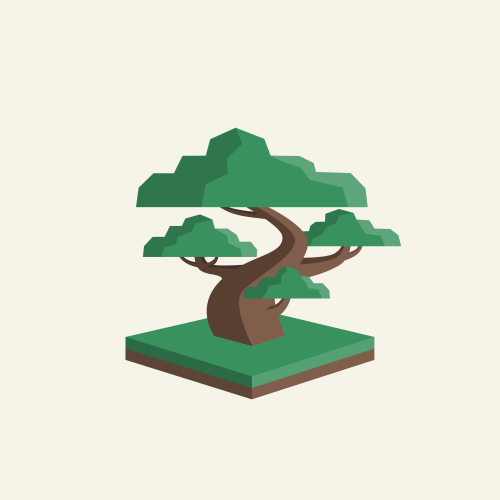 BonsaiTrees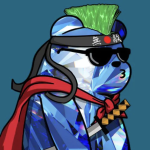 SuperRareBears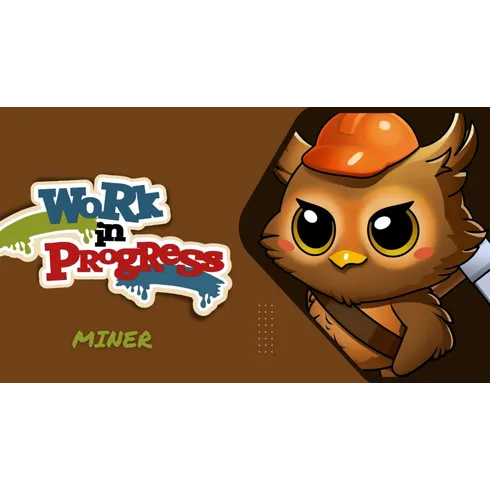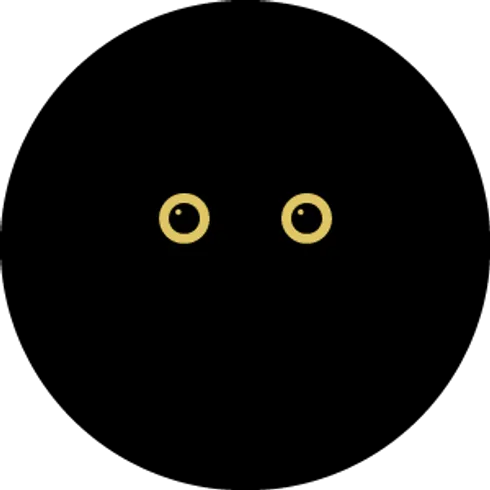 WonderLandOwls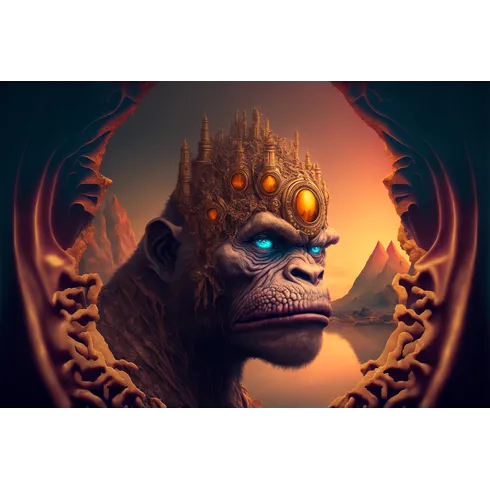 Elrond Cyberpunks Genesis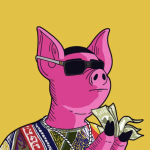 HogHomies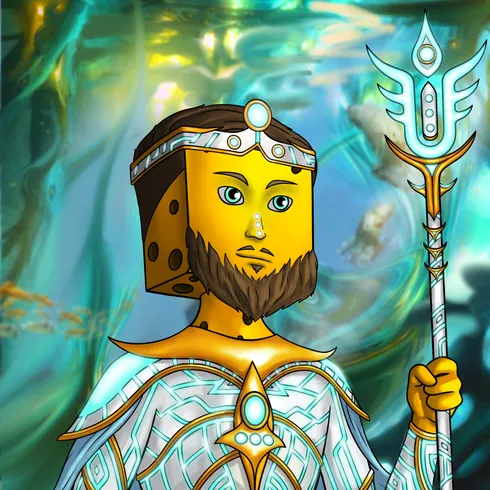 Aquaverse

NFTim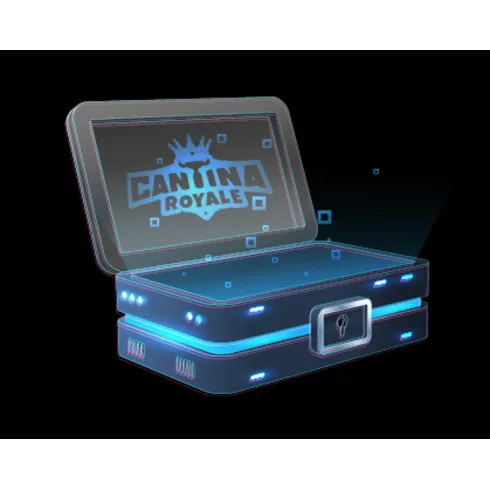 GenesisSpaceApeBox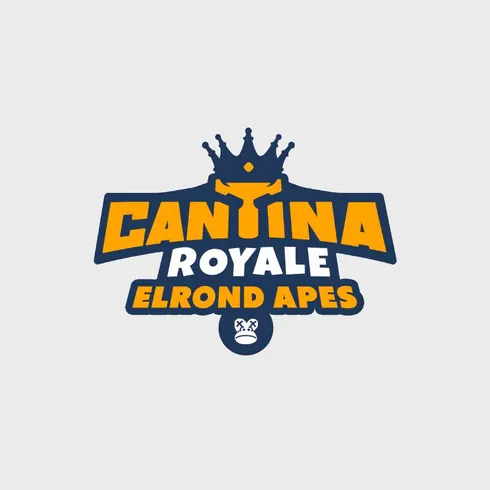 ElrondApesCR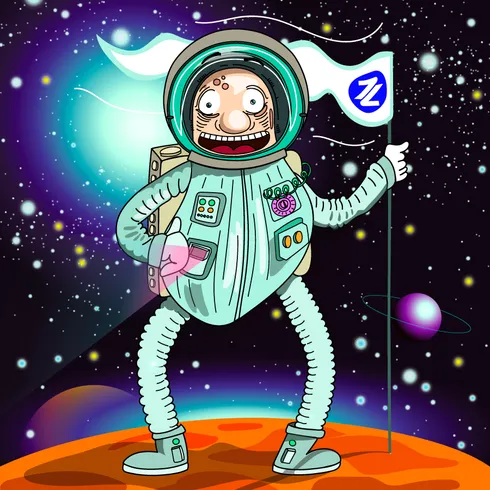 Zoidsters
BHAGENTS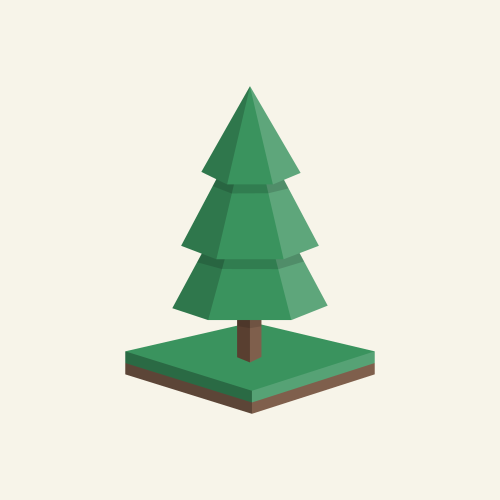 FirTrees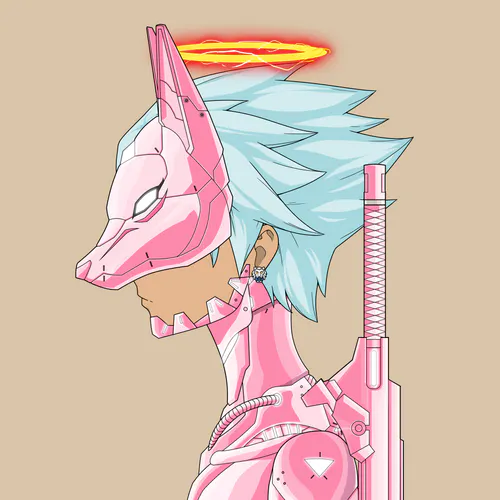 DRIFTERS
Coral Tree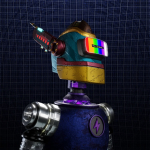 Space Robots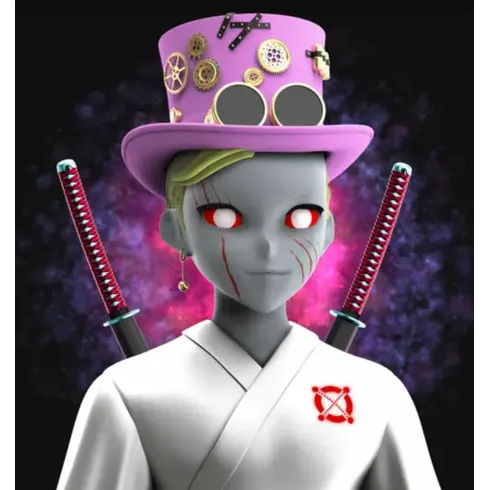 TheStrangersGenesis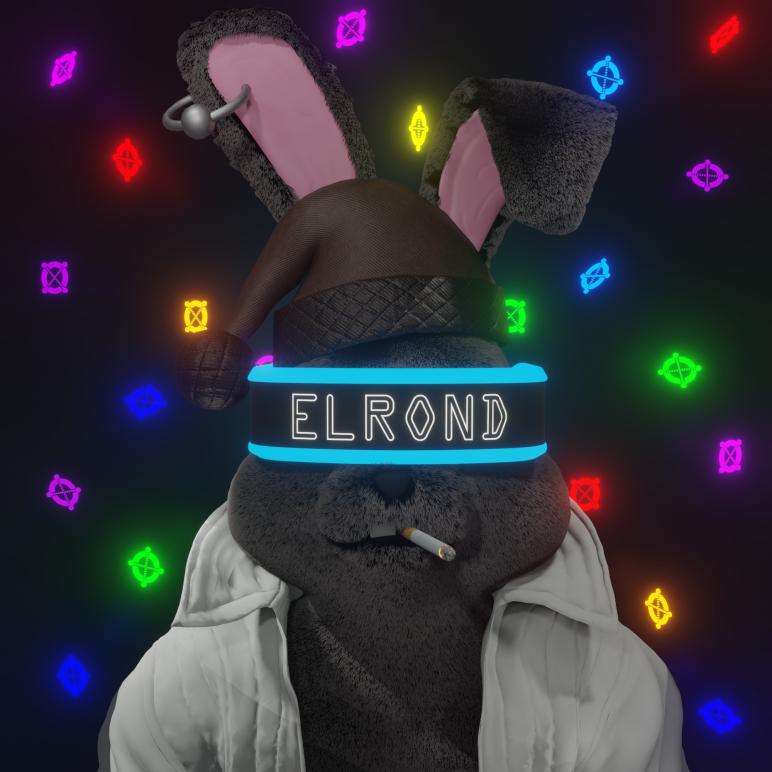 ElrondBunny
Some text some message..