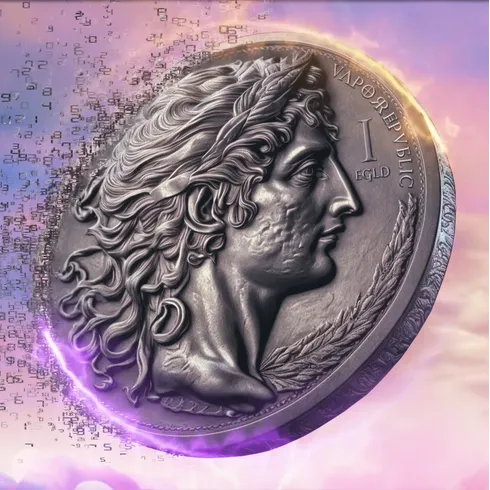 Vapor Republic Electrum (SFT)
VPRSFT-832941
The Vapor Republic Electrum SFT Token represents 1 EGLD proof of reserve & membership in the Vapor Republic Community Validator Staking Pool. It is redeemable for 1 EGLD. By being a member of the Vapor Republic, you support the growth & security of the MultiversX ecosystem. Must have in wallet for reward distribution.
Average price:
1.214 EGLD
All time high price:
12 EGLD
Last week volume:
71 EGLD
Total trades: 245
NFT Markets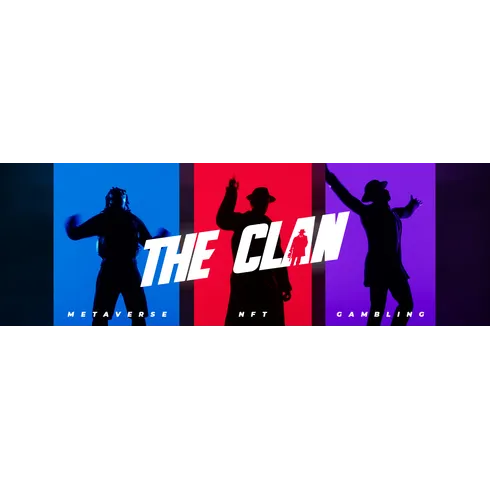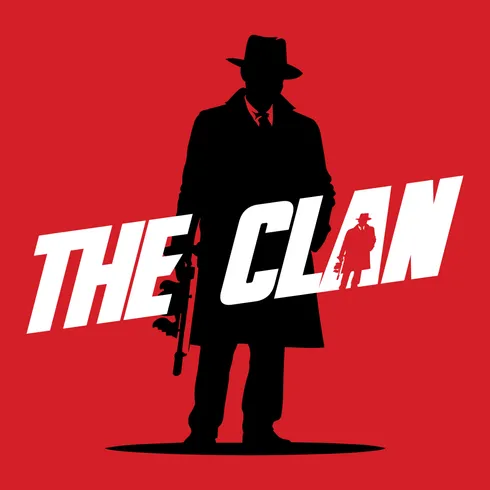 Elrond Mafia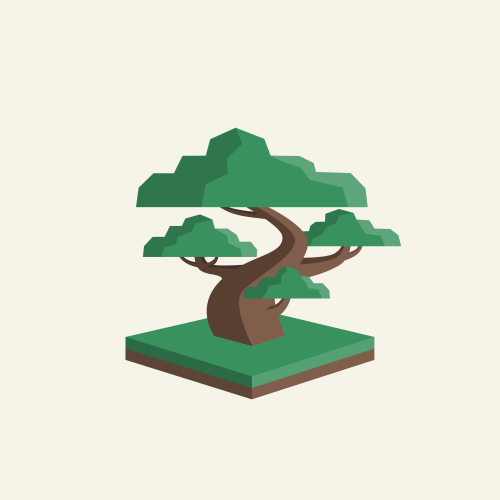 BonsaiTrees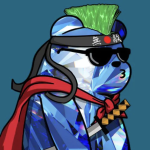 SuperRareBears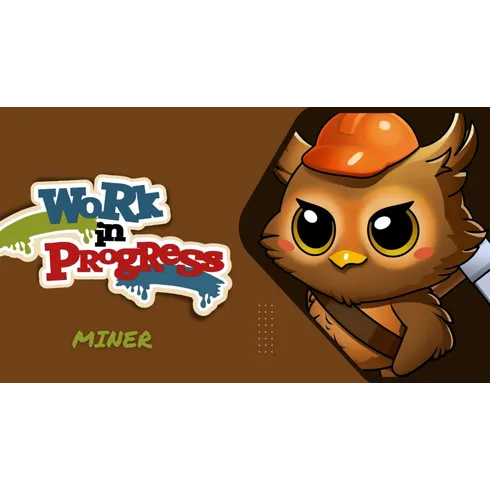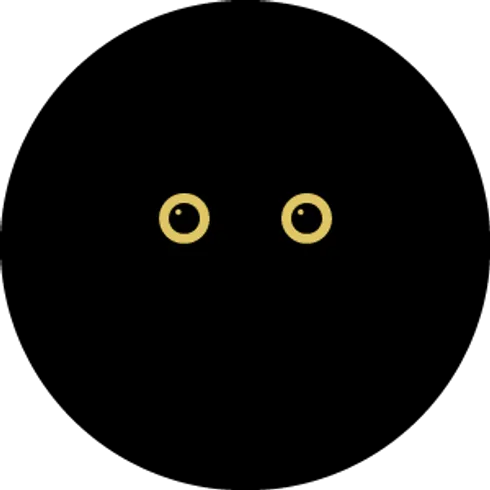 WonderLandOwls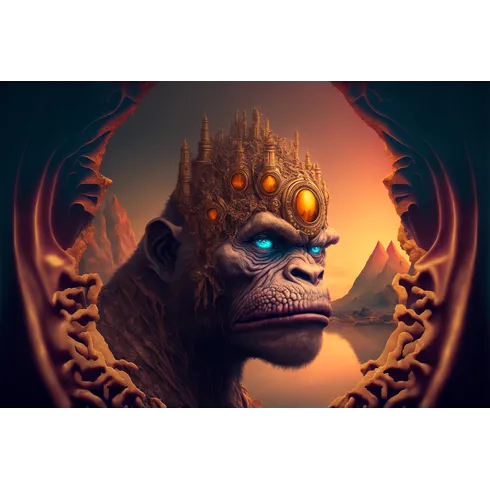 Elrond Cyberpunks Genesis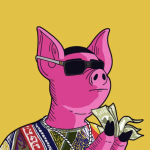 HogHomies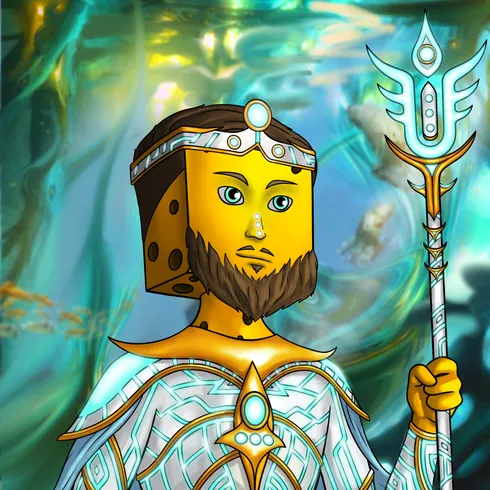 Aquaverse

NFTim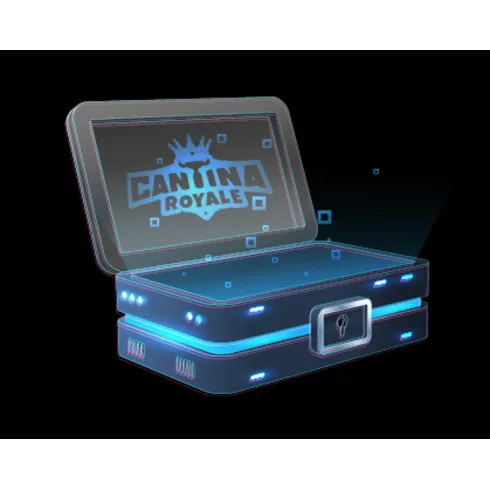 GenesisSpaceApeBox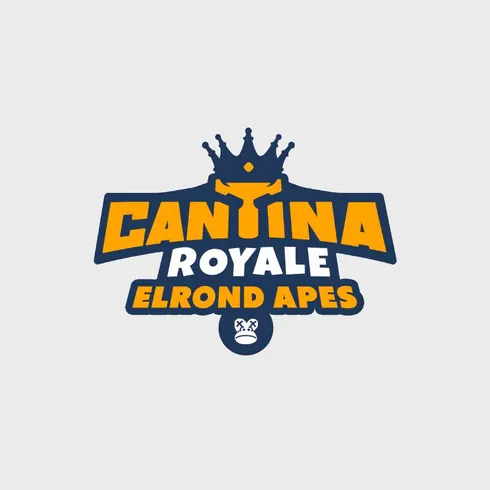 ElrondApesCR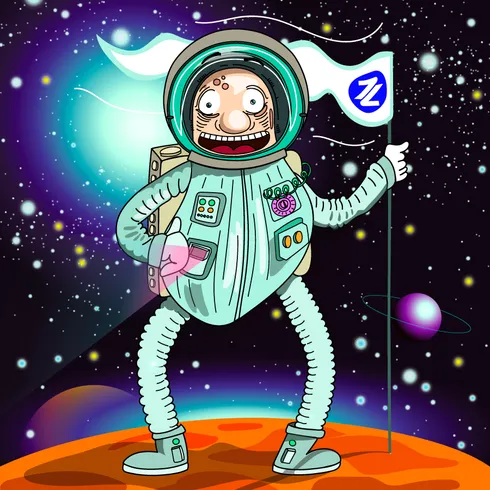 Zoidsters
BHAGENTS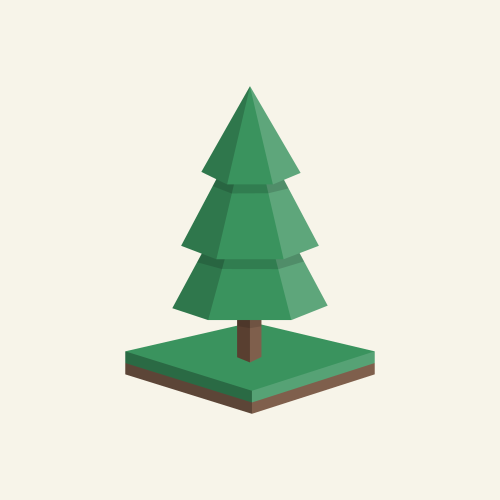 FirTrees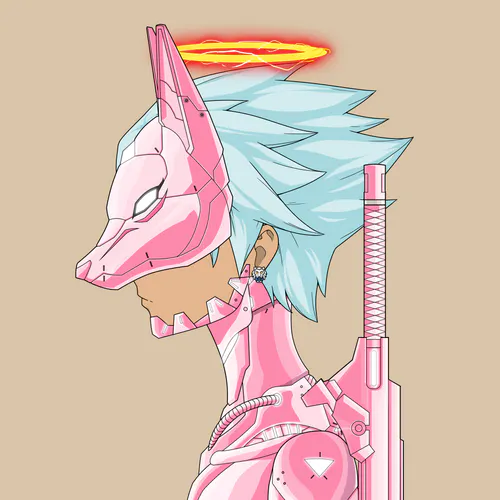 DRIFTERS
Coral Tree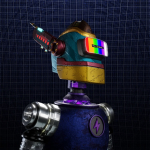 Space Robots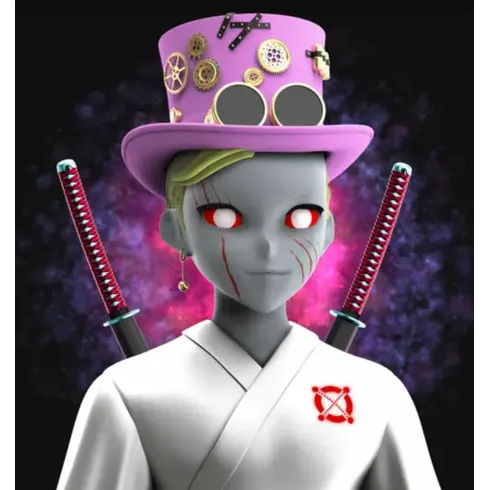 TheStrangersGenesis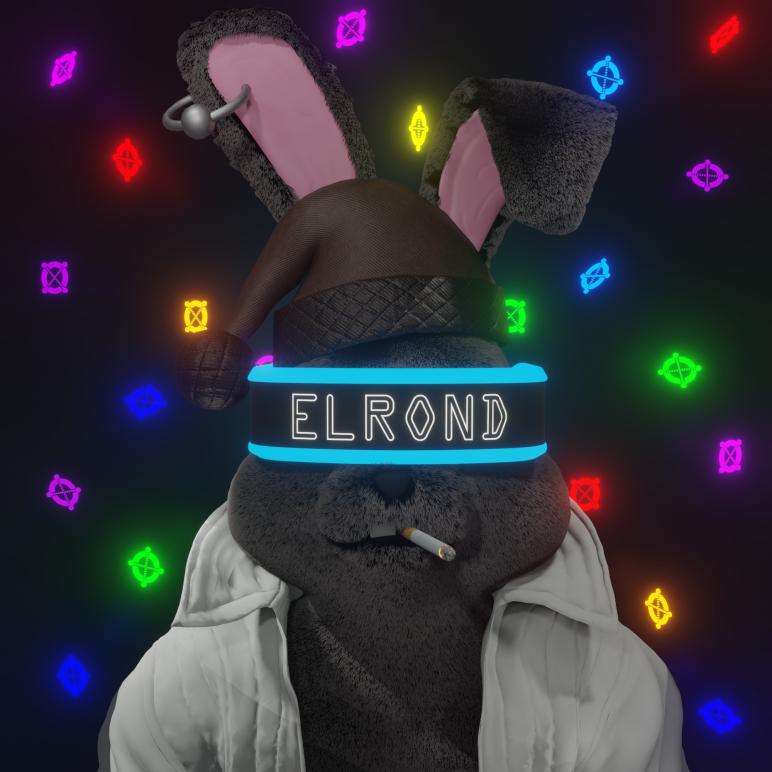 ElrondBunny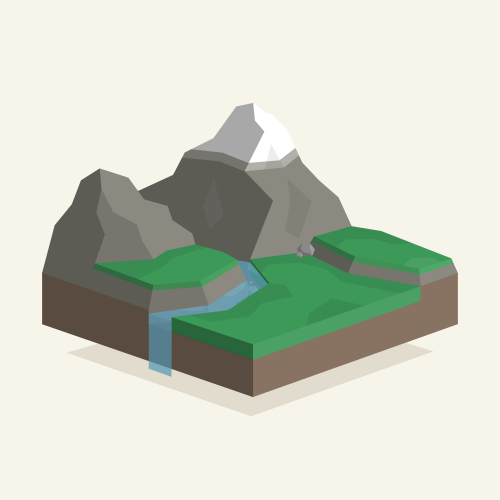 Plot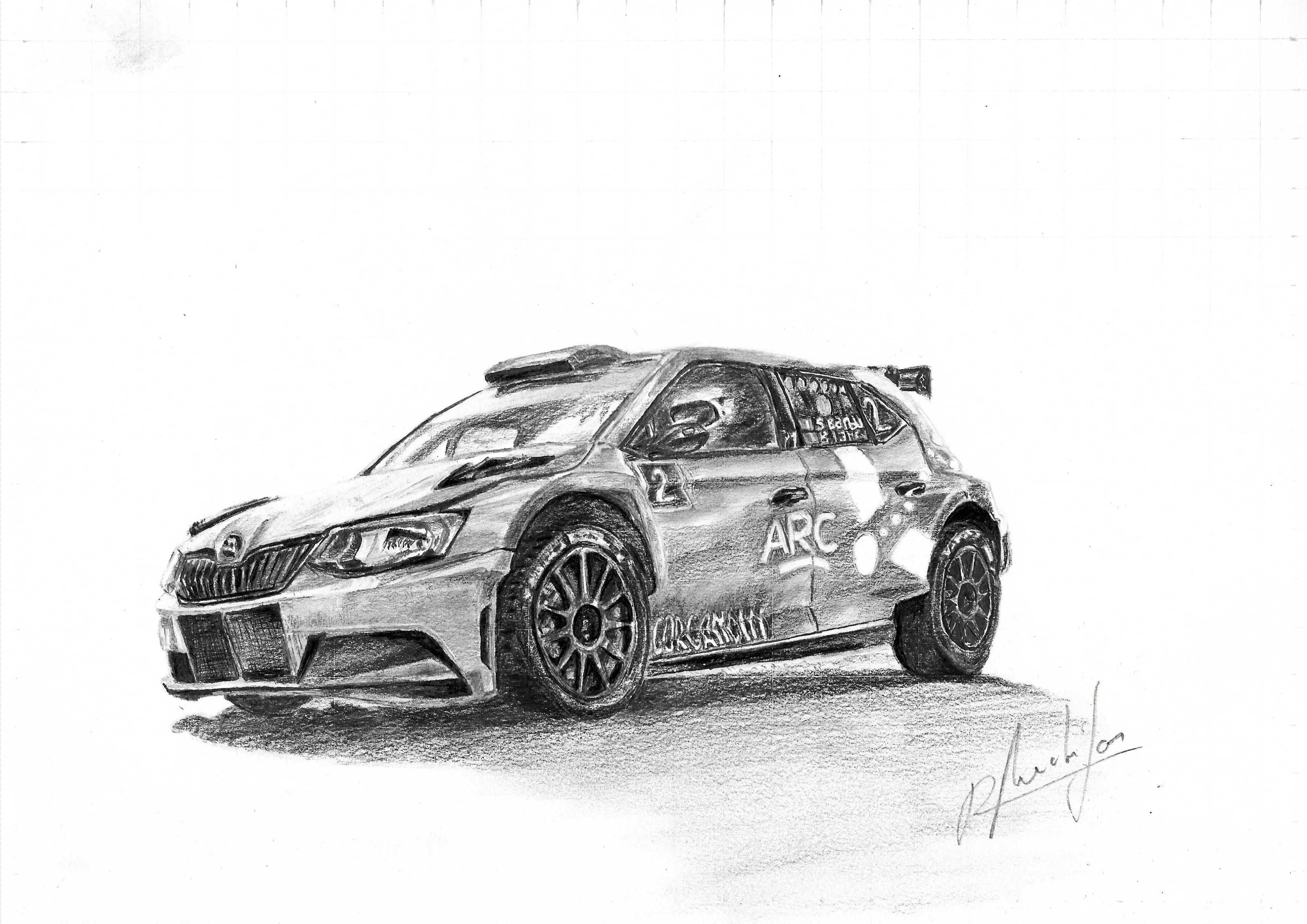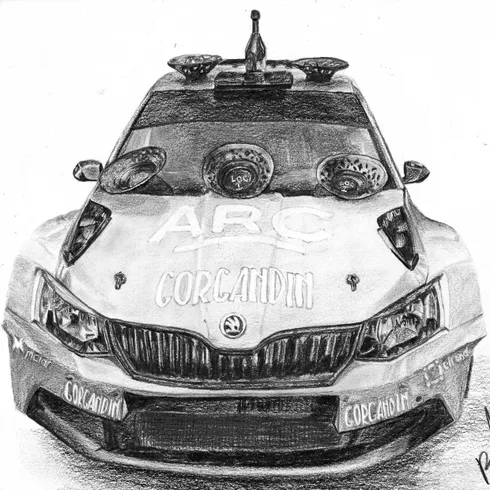 ARCRacing
Some text some message..